If you're a restaurant technology solution provider and would like to receive free sample leads of pre-opening restaurants, often months before they open,

click here.
Top Stories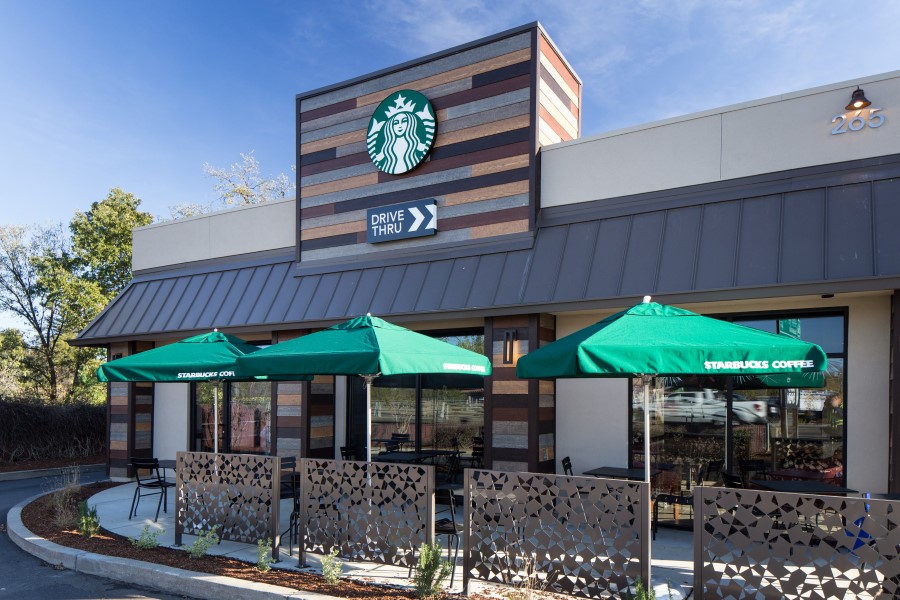 Starbucks Brews Up New Technology Innovations With Help From Microsoft
Technology innovation is nothing new at Starbucks. The ubiquitous coffee house has a long history of tackling big ideas and forward-thinking solutions across both the digital and non-digital landscape. It has been said that the chain, which now operates over 30,000 locations worldwide, keeping more than 100 million customers sufficiently well-caffeinated on a weekly basis, is as much a tech …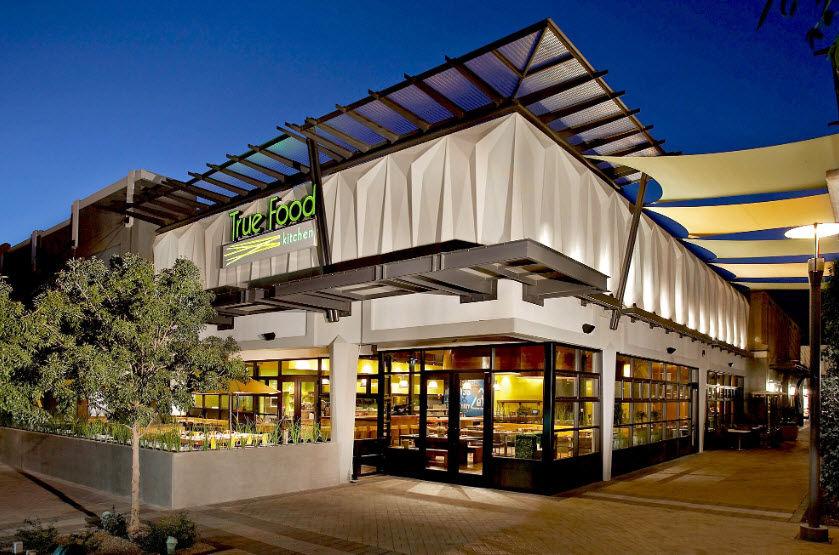 True Food Kitchen Taps Tech Partners to Launch New Loyalty App and Online Ordering Platform
True Food Kitchen, a healthful casual dining chain and self-fashioned lifestyle brand with 27 locations (and more opening later this year) in 12 U.S. states, has launched its first loyalty program and mobile app, dubbed True Insider. Developed in partnership with Thanx, a leading provider of guest engagement and marketing automation for restaurants, True Insider integrates directly with the restaurant's …
Shift4 Payments Launches SkyTab (Not To Be Confused With SkyLab), Its Pay-At-Table Solution
Not to be confused with Skylab, the first space station operated by the United States, Shift4 Payments has launched SkyTab, a next-generation pay-at-the-table solution. SkyTab is designed to integrate seamlessly with various point-of-sale (POS) systems, including the company's Harbortouch, Restaurant Manager, Future POS and POSitouch software brands as well as Oracle Food & Beverage, which offers its own restaurant management …
Research: How Restaurant Technology Can Increase Productivity and Stimulate Growth
By The Access Group With everything becoming more digital focused thanks to technological developments, organisations are taking advantage of software solutions and other systems which streamline operations. Many operators within the restaurant sector however, are still trying to do everything themselves when they could use technology programs as a solution. From an integrated kitchen management system and menu engineering, to …
TransAct Enhances Its Restaurant Product Suite With Back-of-House Automation App
TransAct Technologies announced today the debut of BOHA! Timer, its latest addition to the BOHA! ecosystem of cloud-based SaaS apps and hardware solutions that are helping restaurant and food service companies manage their back-of-house operations. BOHA! Timer complements the wide range of existing BOHA! apps and adds to the value of the company's single-vendor solution. BOHA! Timer is an easy …
How Technology Helps Give Your Restaurant Employees What They Want
By Erik Cox, Vice President of Product Strategy, CrunchTime How do you keep your employees engaged and ready to work? What keeps them happy enough to stick around?  These are questions every restaurant brand should ask themselves. At a time when turnover and labor costs have reached critical levels of concern, brands must account for the employee experience. Any technology …
OpenTable Enhances Its Guest Management Capabilities With Acquisition of Venga
Booking Holdings, the parent company of OpenTable, announced that it has entered into an agreement to acquire Venga, a guest management platform for restaurants and other businesses. Venga's cloud technology enables its restaurant customers to enhance and personalize the guest experience. Following the acquisition, Venga will align closely with OpenTable to further improve offerings for its 51,000+ restaurant partners. OpenTable, …
How Card-Not-Present Fraud and Chargebacks Impact Restaurant Operators
By Monica Eaton-Cardone It used to be that grabbing food from a nearby restaurant was a straightforward process, at least as far as payments are concerned. The customer calls in an order, then pays in person when picking it up. Now, new payments technologies provide myriad options for ordering dinner. More and more restaurants offer delivery and "buy-online, pick up …

Are You a Restaurant Technology Solution Provider?
Receive free sample leads of pre-opening restaurants, often months before they open.
Est. Opening Date: Oct. 2019
Location: Chicago
Location Type: Independent
Average Check: $20 to $40
Restaurant Technology: Undecided