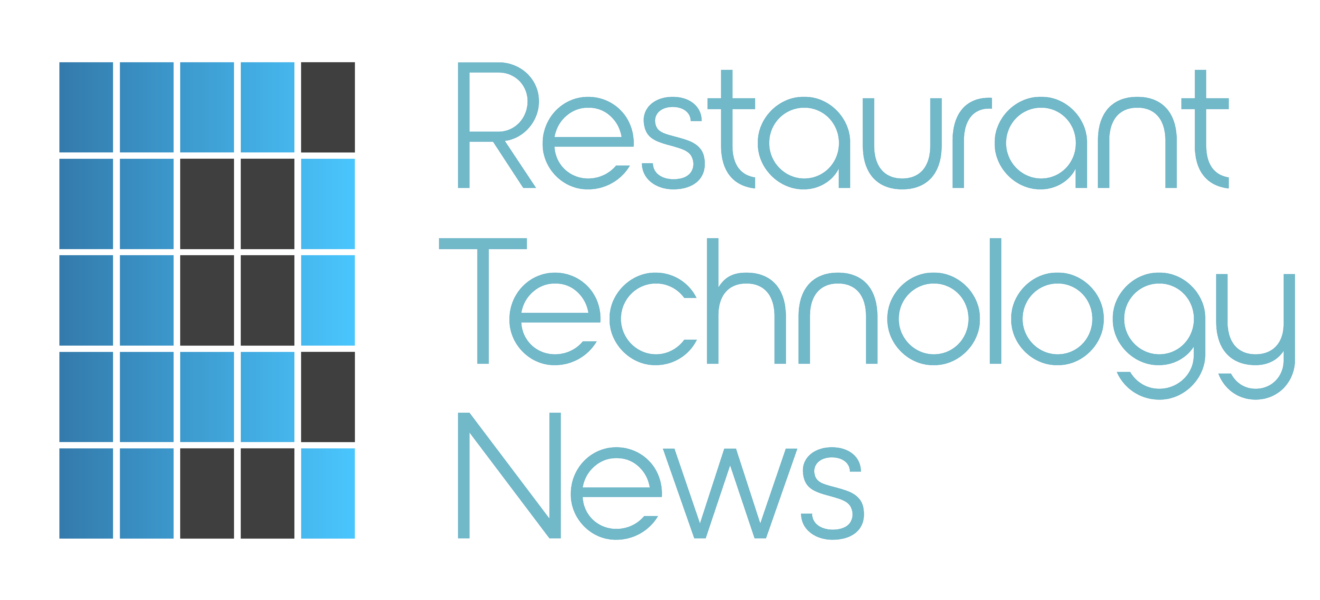 STAY SMART, KEEP CURRENT
Top Stories - 9.2.2020
Research: More than 1 in 5 Diners Want Restaurants to Employ Virtual Waitlists and Contact Tracing Technology
Guest experience platform provider SevenRooms conducted a research study in partnership with YouGov PLC, an international research data and analytics group, involving 1,237 individuals in the United States between July 31 and August 3, 2020. The objective was to help restaurant owners and operators understand what motivates guests to dine out in this new era of hospitality. Many of the …
In Restaurants, Will the Question of "Cash or Card" Soon Be a Thing of the Past?
As the pandemic struck the world, many health experts stated that people must wash their hands after handling money throughout the COVID-19 outbreak. Because of this, many businesses across all industries turned to contactless payment to reduce the use of cash or even cut out cash entirely. Although the merits of a cashless society were debated prior to COVID-19, the …
What Does "Contactless" Really Mean for the Restaurant Industry?
In the wake of COVID-19, keeping restaurant operations as contactless as possible is a must. Not only does it make employees safer, it demonstrates a commitment to health and wellness that gives guests the confidence to return. But before guests start knocking on the door, it is important to understand what "contactless" really means for the restaurant industry. "Contactless" or …
Infographic: Contactless Dining and Labor Optimization Are Key to Achieving Restaurant Profitability During Pandemic
Most restaurants must function at 75% capacity in order to achieve profitability. With many restaurants operating at 50 percent capacity or less, it's essential to identify how they can make up the remaining 25 percent. Contributing factors for restaurant recovery include contactless dining and labor optimization. These are just some of the research findings published by restaurant technology solution provider …
Using Technology to Prepare Your Restaurant's Waste Program for Reopening
As restaurants across the United States slowly reopen during the COVID-19 pandemic, waste and recycling management is an important, often overlooked, part of the reopening strategy. Whether you're offering takeout, drive-thru or limited capacity in person, you have a great deal of responsibility to keep your kitchen running smoothly and customers happy and safe. With an increased focus on frequent …
Panda Express Launches Digital Gifting Program Powered by Blackhawk Network
The nation's largest Asian dining concept, Panda Express, has launched a digital gifting program powered by global branded payments provider Blackhawk Network. Using Blackhawk's end-to-end suite of services, the partnership allows Panda Express to provide a seamless ecommerce experience for customers in digital channels across devices. The program was officially rolled out for consumers in June to support the restaurant's …
FreshBytes Partners with DoorDash to Help Restaurants Make Food Delivery Profitable in the New Normal
Restaurant technology solution provider FreshBytes, one of the fast growing ordering platforms in the United States, has entered into a technology partnership with DoorDash Drive, the largest last-mile logistics platform operational in more than 4,000 cities in the United States and Canada, to provide nationwide flat-rate delivery to its customers. The partnership comes at a time when restaurant owners are …
OhWaiter Launches Text Messaging-Based Ordering and Payment Solution to Help Restaurants Deliver Exceptional Service While Physically Distancing
Hospitality technology solution provider OhWaiter has launched its new text messaging platform, offering contactless and efficient communication between guests and restaurants (as well as other service-based businesses). Currently deployed in dozens of restaurants on the West Coast, the service is now available nationwide and priced at $149 per month per property.  To learn more about the capability and ease of OhWaiter, restaurant operators (and other hospitality …
Eagle Eye Networks and Delaget Combine POS Data with Video Footage for New Restaurant Loss Prevention Solution
Eagle Eye Networks, the global leader of cloud video security, has joined forces with Delaget, a software-as-a-service provider specializing in business intelligence for restaurants, to integrate the Eagle Eye Video API Platform into Delaget's loss prevention and analytical tools. The combined solution will enable restaurant operators to view suspicious transactional data alongside corresponding video footage within one, easy-to-use tool. Traditional …
Interface Security Systems Makes Its Remote Video Monitoring Services Affordable for More Restaurants With New Low-Cost Package
Interface Security Systems, a leading managed service provider delivering business security, managed network, voice services, and business intelligence solutions to distributed enterprises, is expanding its Interactive Remote Video Monitoring services with a new highly-affordable Virtual Security Guard Monitoring package ideally suited to the needs of restaurant chains and QSRs. With installation costs starting at just $2,500, restaurants are now able …
Three-Million-Plus Paper Menus Eliminated from Restaurants by Bring-Your-Own-Menu Innovation
Uptown Network, developer of the BYOM™ (Bring Your Own Menu) technology, today announced that it has saved restaurants more than three million pieces of paper to date by replacing their current menu options with the company's QR-code-driven mobile menus. Additionally, BYOM has saved restaurants more than $1,000,000 in printing costs and been used by more than 500,000 restaurant guests, according …