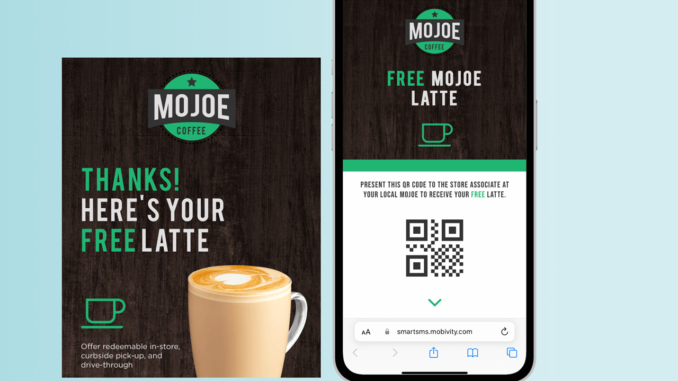 Mobivity, a global provider of personalized reward solutions that drive customer acquisition, frequency, and spend, has unveiled a new zero-cost media offering for its cloud-based Connected Rewards Marketplace. The Connected Rewards Marketplace connects restaurants and other major brands to game developers enabling them to reach new audiences more affordably while simultaneously offering restaurant and brand rewards to mobile gamers. Mobivity debuted the new offering at the Restaurant Leadership Conference in Phoenix last week.
As both restaurant brands and game developers are facing increased budget pressure with rising competition and costs for limited audience targeting, Mobivity's Connected Rewards enhancement is bringing much-needed relief to the two markets with its zero-cost media exchange of in-brand for in-game advertising.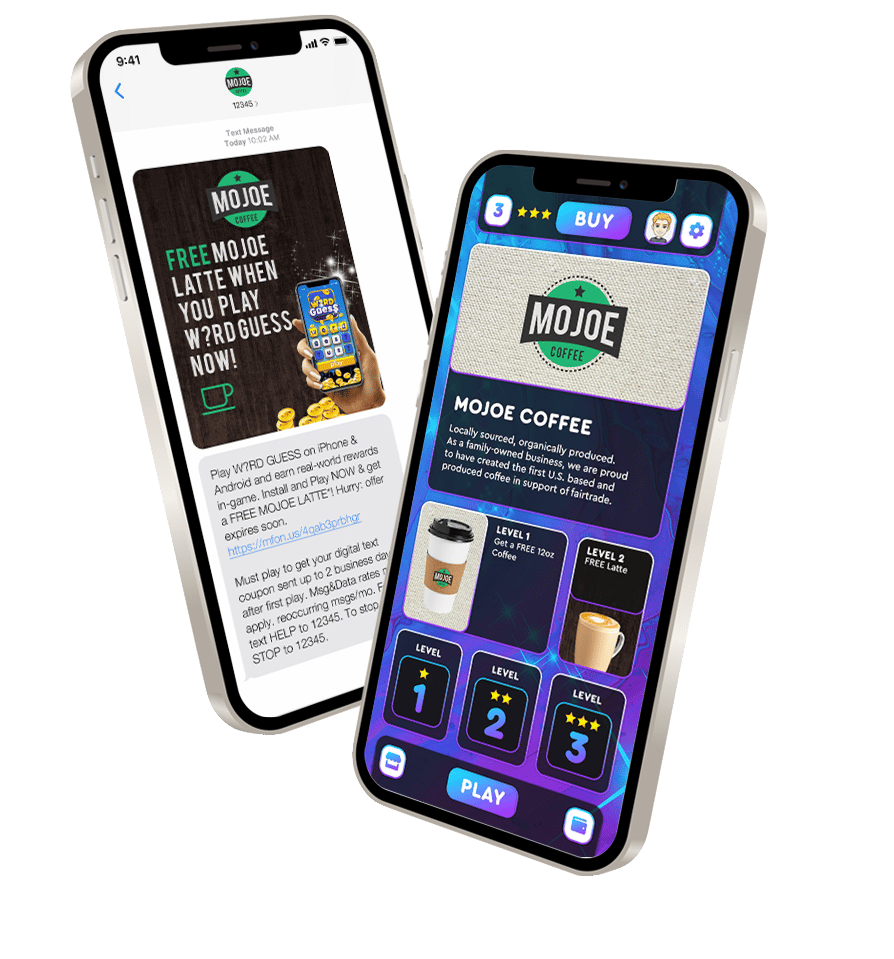 Brands join Mobivity's Connected Rewards Marketplace to promote downloads of popular mobile games in their owned channels with a brand reward as the incentive. In return, for every media impression offered in the brand's channels, the Connected Rewards Marketplace will match the same number of media impressions to mobile game publishers, developers, and ad networks. This helps deliver branded rewards to gamers by promoting more downloads and plays for game developers and helps brands stretch their marketing budgets by affordably reaching large, new audiences.
"With more than half of mobile gamers eating fast food at least once per week, gamers want brand rewards, and brands want to get in front of more gamers. Using our Marketplace to connect audiences through rewards is proving to be the fastest way to attract new audiences," said Dennis Becker, Mobivity Chairman and CEO. "The audience size of mobile gamers rivals the size of more traditional media channels like television, radio, and even social media and this channel's audience is highly engaged with brand ads and rewards. It's truly a win-win-win for brands, game developers, and the gamer turned brand customer."
 
Mobivity's cloud-based Connected Rewards™ technology delivers billions of offers and promotions through its Recurrency platform, building large, owned audiences for some of the world's biggest brands. Through its partnerships with leading game publishers, digital operators, and ad networks, Mobivity connects a massive universe of consumers to its broad network of brands. As a result, digital consumers download and play more games, and earn real-world rewards that are redeemed in-store, driving acquisition, frequency, and retention for brands and game publishers.
By powering valuable consumer interactions, Mobivity Connected Rewards has quadrupled the number of game developers and brands participating since its launch, achieving acquisition and performance at scale that exceeds market KPIs.
Does your company have news it would like to share with our readers? If so, we invite you to review our editorial guidelines and submit your press release for publishing consideration.