Restaurant Technology News: It's the first thing people see when they search for restaurant technology.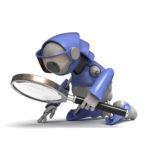 We're one of the top Google search results for the term "restaurant technology," accounting for more than one-third of our organic search traffic and hundreds of new subscribers each month.
RTN is the only news resource dedicated exclusively to restaurant technology and to serving restaurant IT decision makers.
At RTN, we offer technology solution providers (and others) a wide range of opportunities to reach a global audience of IT decision makers and influencers at full-service restaurants, fast casual, quick serve restaurants, cafés, cafeterias, bars, nightclubs, and other eateries in a targeted and cost-effective manner.
Tailored options, including sponsored articles/advertorials, banner ads, email campaigns to our opt-in subscriber base and extended reach through our partner network, are available to meet your content marketing and brand promotion needs. Please email Marv Allen, our business development manager, at marv.allen@starfleetmedia.com to learn more.
Viewpoints Articles
Are you a subject matter expert at a solution provider interested in submitting a viewpoint (opinion) article for publishing consideration? Or an agency submitting on behalf of a client? Great! Please click here to read our editorial guidelines and to submit your article. There is no fee associated with this opportunity provided the article is objective, unbiased and non-salesy in nature.
Press Releases
We charge a nominal fee for publication and distribution of vendor-submitted press releases and whitepaper and event announcements. Sponsored article placements are also available. Please click here for details and to purchase credits.
Content Marketing
We also offer content creation, promotion and lead generation services through Starfleet Media, the publisher of Smart Decision Guides and the leading provider of B2B content marketing programs for hospitality technology solution providers. Content assets, including eBooks, custom reports and infographics, are co-branded with Starfleet Research, the IT market research arm of Starfleet Media, which each year benchmarks best practices in technology-enabled business initiatives across thousands of restaurants. Clients include 6 of the 10 largest restaurant management and POS solution providers.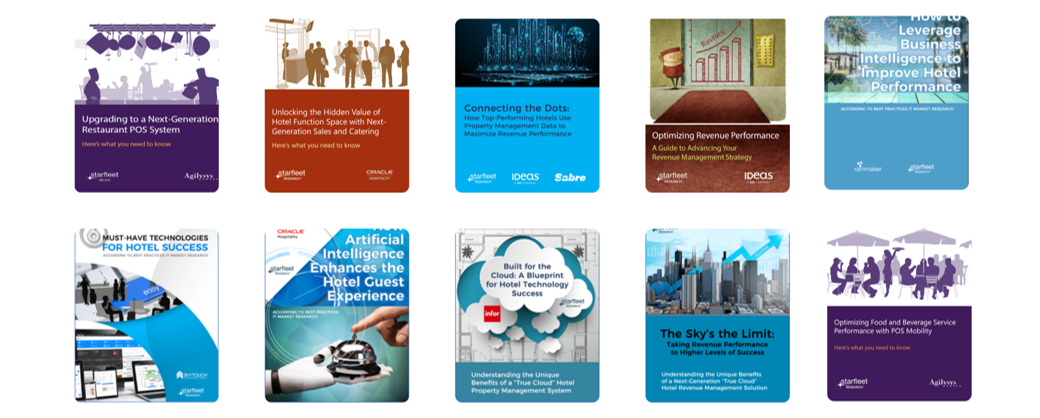 Interested in learning more? Please email Marv Allen, our business development manager, at marv.allen@starfleetmedia.com.