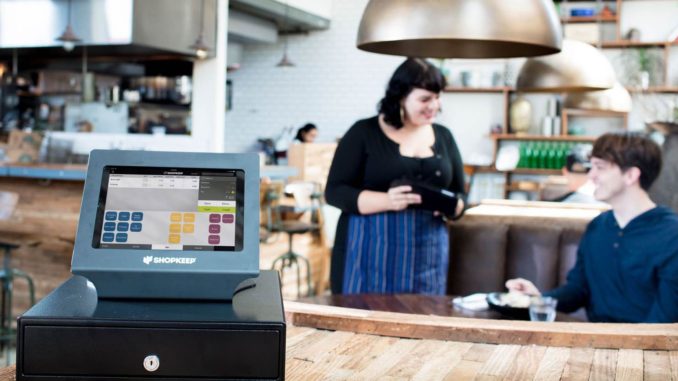 ShopKeep, a leading tablet-to-cloud payments and point-of-sale platform used by over 25,000 restaurants as well as retailers, has closed a $65 million round of equity and debt financing. The round was led by Tribeca Venture Partners, who also led the New York City-based company's "A" round in 2011, and included all of ShopKeep's existing major investors. Additional investors include First Data Corporation, a leader in payment processing services, and Salesforce Ventures.
According to reports, the solution provider plans to use the new capital to fuel ongoing growth initiatives and to expand into additional business segments across a broader range of services and geography. Initiatives include expansion of its recently launched ShopKeep Capital service, which provides working capital funding for ShopKeep customers, extending the capabilities of the company's new Android-based platform, as well as the exploration of international markets.
In recent years, ShopKeep, which previously announced that Q4 2018 is expected to be its first profitable quarter, has established its position as a leader in SaaS based point-of-sale and payment platforms, with recurring revenue almost tripling in the past 3 years, according to a company spokesperson.
For restaurant owners and operators, Shopkeep for Restaurants provides a powerful cloud-based point of sale platform designed to enabled customers to run their day-to-day business and also assist to optimize sales, profit, customer loyalty and other operations. Features include inventory and staff management. ShopKeep also offers POS hardware for restaurants, including cash drawers, kitchen and receipt printers, credit card readers, tablet-based registers.
Does your company have news it would like to share with our readers? If so, we invite you to review our editorial guidelines and submit your press release for publishing consideration.