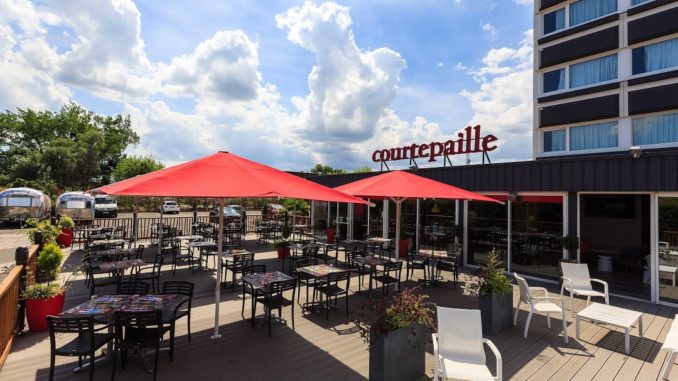 Founded in 1961, Courtepaille Group represents a network of 290 restaurants in France that employs more than 4,000 people. Today it was announced that Courtepaille has chosen predictive recruitment solution Infor Talent Science to reduce the turnover rate of servers and restaurant managers, a volatile and difficult population to retain.
The solution, which is designed to help identify the best candidates for each position, is based on a broad spectrum of performance and behavioral data.
With a yearly turnover rate of nearly 60%, the company is facing a critical recruitment problem, notably related to the difficulty of finding motivated candidates to join the catering sector (for nonprofessionals) and to the significant number of vacant posts each year: 1,000 new candidates to be recruited for approximately 1,500 existing posts.
At first, the solution will be deployed as an entry key, based on a questionnaire that will be submitted by each candidate, to identify whether he/she has the behavioral characteristics and motivation required to succeed as a waiter or a manager in the restaurant. The tool will enable managers to rely on tangible data to make better decisions, in terms of both recruitment and internal career evolution.
The goal is to improve the relevance of candidate interviews, streamline the diversity of the recruited profiles, and propose more effective training and integration courses.
Following an implementation phase this quarter, the solution is expected to be fully deployed this summer. It should play an instrumental role in reducing the turnover rate of servers and managers across Courtepaille Group restaurants.