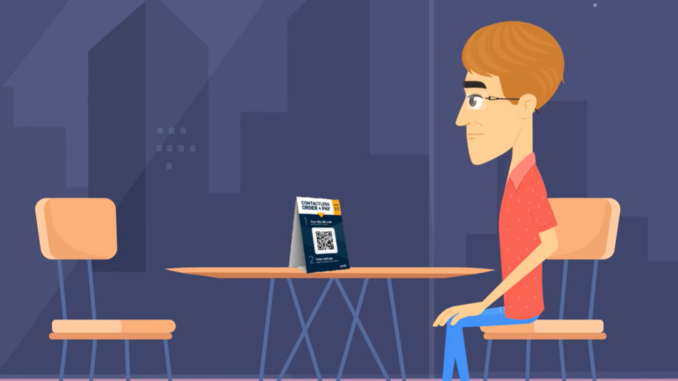 Restaurant technology solution provider Presto, best known for its in-house ordering tablets, has pivoted its business to help out the restaurant industry and is now offering a free Contactless Dining kit. The new kit enables restaurants to provide an end-to-end contactless in-house dining experience to guests. Guests can view the complete menu, place orders, and pay at the table—without the need for any human contact.
Guests can use their personal mobile devices to scan NFC tags and QR codes at restaurants in all categories—full service, quick serve, or other hospitality. In addition, guests can check in online using their smartphone, view wait time estimates in real time, and get an alert when their table is ready.
Key features of the kit include:
Contactless Menu – Guests can access the menu by scanning a QR code sticker or tent card using their smartphone. They can view the full menu, add items to their order, and see prices. They also have access to their loyalty rewards and prior customizations. Optionally, for guests not interested in using their own device, the menu can be displayed on a digital tablet dropped at the table. The tablet is safer, easier to clean, and more environment-friendly compared to a laminated or paper menu.
Contactless Ordering – The Presto system allows items to be modified and added to the order at any time. Optionally, orders can be directly pushed into the POS system through seamless data integration.
Contactless Payment – The guest can pay the check using their own phone by scanning a QR Code or NFC tag. Payment is enabled using secure technologies such as mobile wallet, offering convenience and additional peace of mind to guests.
Does your company have news it would like to share with our readers? If so, we invite you to review our editorial guidelines and submit your press release for publishing consideration.