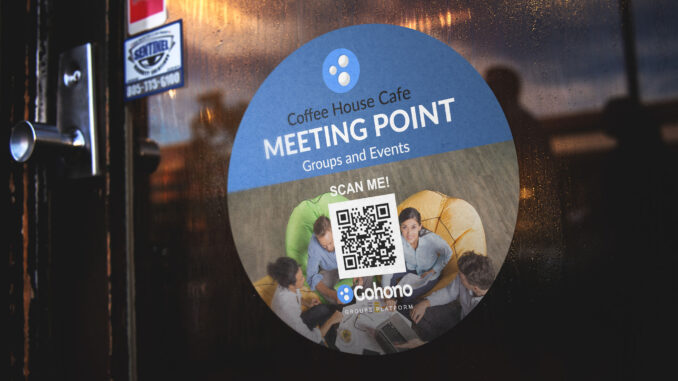 Hospitality newcomer Gohono has launched its Social Groups Platform, which it believes to be a disruptor for how restaurants managers engage their customers. Considered a tool to increase customer retention, Gohono connects restaurants customers with similar interests to create a group booking.
Tagged under the concept of social groups, Gohono combines the functionality of traditional event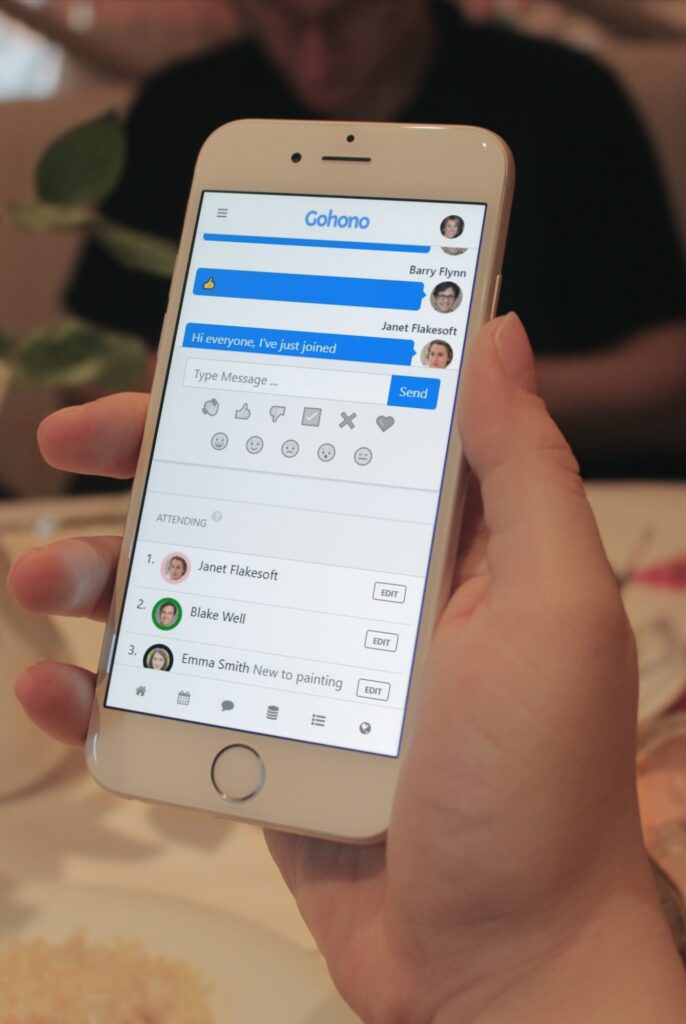 platforms and social media apps to provide its café partners with a new offline-first social platform for their customers.
Gohono's two co-founders, Shane Devane and Brandon Bashaw have started pilot programs with cafés in Australia and are launching their service in Europe, UK and the USA.
Gohono boasts that its SaaS solution requires zero staff training and is accessible to customers using QR codes and webchat experiences.
"What helps Gohono stand out over other platforms is that we are hyper-local, we work with each partner to understand what is near their location, what timely events are happening and which topics match with their clientele to create the perfect set of chat groups for their customers to engage with", said, Shane Devane, "all while helping our partners maintain a level of control and management over what happens".
The solution, currently being offered as a pilot program, uses AI to connect customers who share similar interests. Unlike event and meet platforms, Gohono creates topical chat groups that help people introduce themselves, ask questions and guides them into meeting offline via a regular group booking.
"To our knowledge, we're the first of its kind to partner directly with local venues and using AI to create a new sort of group booking for even the smallest location," said Brandon Bashaw.
Gohono uses QR codes, webchat, AI and RSVP to connect customers with similar interest together for the purpose of creating group bookings in everyday local venues. Incorporated as Table Filler Technologies, Inc. and started in 2020 in Auckland, New Zealand during the first lockdown. Its two founders have a passion for board games, coffee, and technology and have been organizing group activities in cafes since 2018. Gohono's purpose is to reduce the effort it takes to connect people offline while maintaining a balance between user privacy, AI and data insights.
Restaurant Technology News readers can sign up for a free 6-months trial (instead of 3-months) by clicking here.