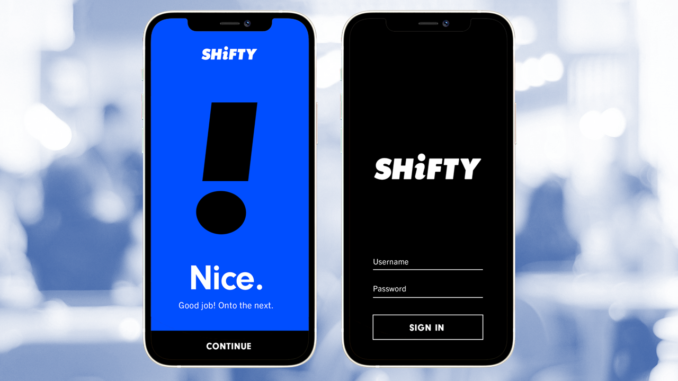 Beth Hussey, co-owner of Hazel, Ravines & Downtown, and successful restaurant entrepreneur who has developed 16 full-service restaurants from early stages to operation, announces Shifty, an innovative mobile training software application available on iOS and Android devices for servers and bartenders set to disrupt the restaurant industry. Derived from a proven, paper-based training method developed by the 30-year restaurant veteran, Shifty is a unique, shift-inspired training program that upgrades the traditional tag-along instruction method used in most restaurants with an interactive platform.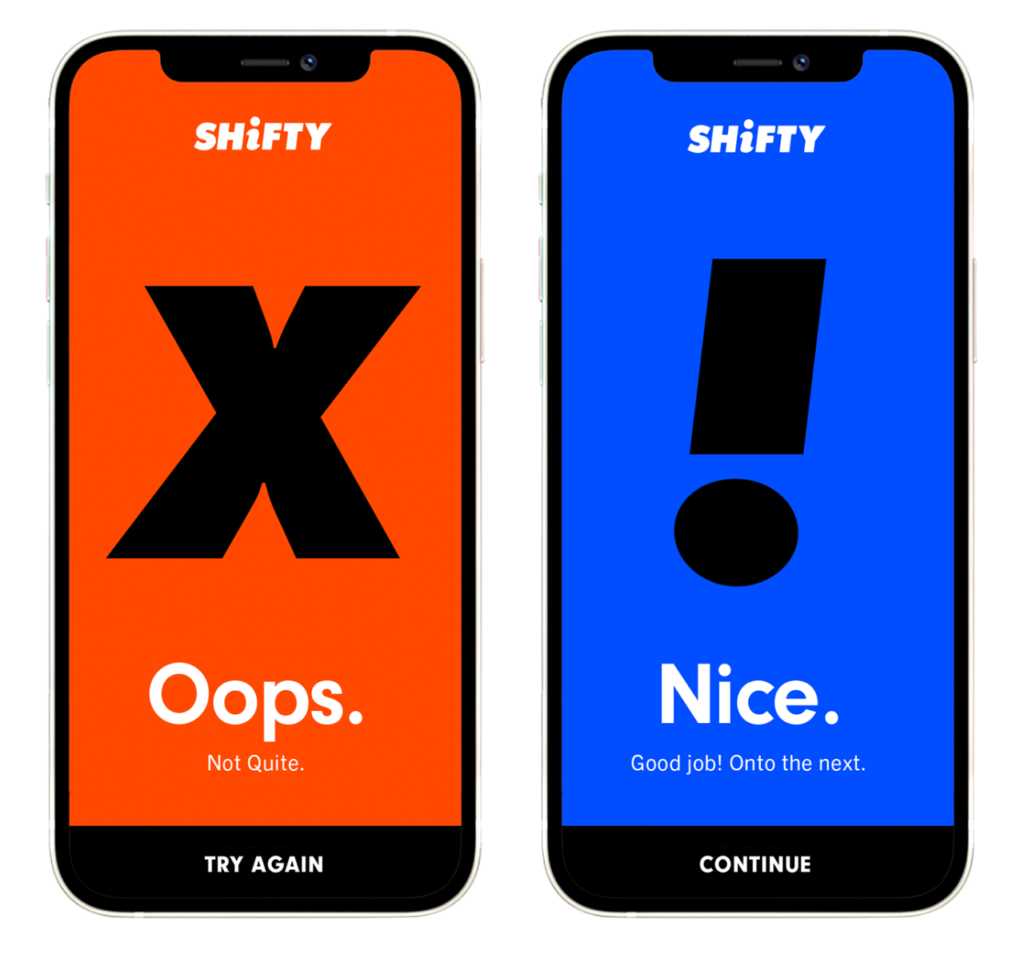 "Most restaurants, especially today, are stuck in a cycle of hiring, firing and training staff — an expense that costs owners on average $5,684 per employee," said Hussey.  "This constant cycle leaves little to no time going towards improving those processes to better prepare them for their shifts which will help retain existing servers and bartenders. Shifty helps reduce the burden of that cycle through a proven approach that is placed at the fingertips of your employees."
Providing preparation notes, in-training checklists and after-training study tools, the mobile application prepares servers with long-term retention by using the study tools that accumulate with each shift and prepares the trainees for a final exam at the end of the training experience. Shifty's platform then continues to benefit restaurants beyond a server's first shifts with continued training and announcement notifications. Shifty also includes an interactive menu filter that allows servers and bartenders to filter the menu based on meal type, allergy and dietary restrictions.
Oversubscribed in pre-seed funding, Hussey finished the round at $220,000 and will be seeking its next round of funding in 2022.
"As a local investor with several successful restaurant/tech exits, I have never been more excited about investing in a start-up than Shifty," said David Tessler, an early stage investor in Shifty. "The launch of their app is perfectly timed. Shifty solves a real problem and stands to bring tremendous value to restaurant operators."
Shifty is currently in beta testing with a number of Midwest-based restaurants and bars — including the Hub in Auburn Hills and its newest location in Novi, Imperial in Ferndale, Hazel's, Corso Ventures out of Columbus, among others with intentions to launch its full subscription-as-a-service model in 2022.