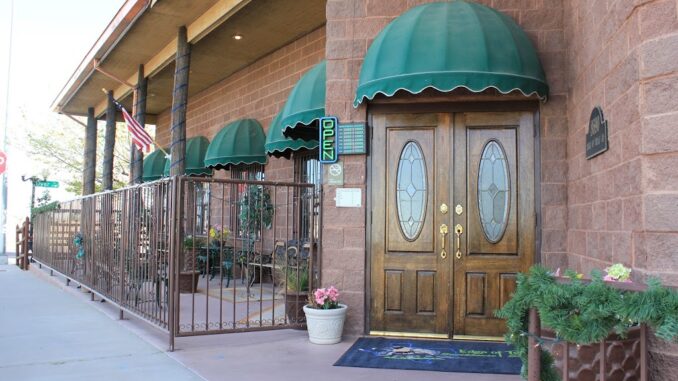 Our steakhouse has experimented with the full range of traditional (or at least traditional digital) marketing activities— especially when collecting customer feedback and trying to understand just how well our customers enjoy the dining experience and dishes we offer. We're veterans of using social media channels like Facebook and crowd-sourced review sites to keep an ear to the ground and actively respond to customer needs. We put that feedback to work in everything from adapting practices at our restaurant, to tuning up menu items and our marketing campaigns around them.
We're also always on the lookout for more efficient, engaging, and insightful approaches to collecting customer sentiment. This recently led us to explore a new strategy based on emerging voice marketing technology, which allows customers to leave instant voice messages for brands via AI-powered platforms. Customers can access this voice interface by clicking a link we're able to make available across all our marketing channels—from our website to social media to emails, or even at our restaurant by scanning a QR code with their phones. Customers can then instantly provide any feedback they wish to express, just by speaking their minds aloud.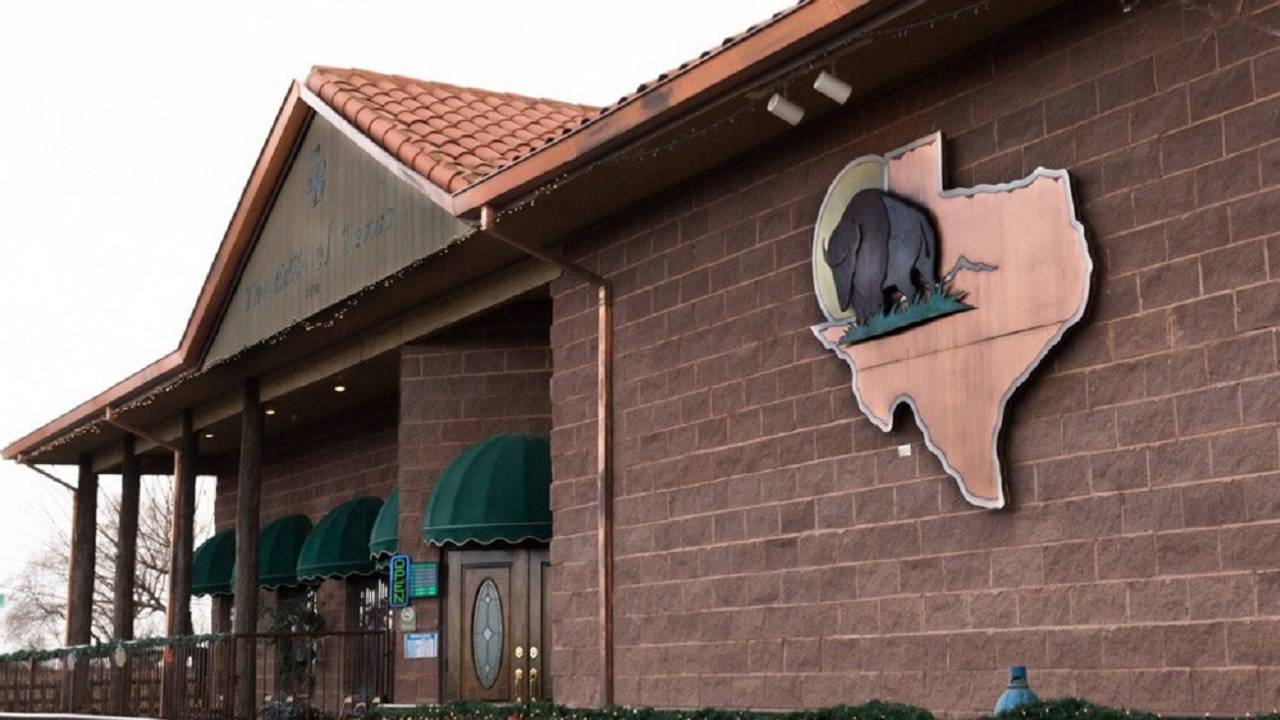 To explore the potential of this technology, we turned to Speaky (a new audio-message voice platform from Instreamatic) and launched a promotional campaign inviting our customers to try out this new approach to brand feedback. Our campaign's call-to-action prompted customers to speak freely and candidly using the one-click voice interface. We wanted them to tell us—verbally, in their own words—what their favorite dish is at our steakhouse.
We reasoned that running a feedback campaign this way could offer a uniquely-compelling simplicity to our customers who might otherwise balk at the effort required to type out their feedback, or may simply not want to wait to speak with a manager or share their opinions in person. Speaking is, after all, the most natural and comfortable way that people communicate, and around three times faster than typing for the average user. Studies have also shown that brands can earn loyalty simply by being good listeners: Microsoft discovered that 77% of surveyed customers think more favorably of brands that clearly want to hear their feedback. Adopting voice feedback, therefore, enabled us to send our customers a clear message that their voices very much matter to us, and that their opinions and feelings have a lot to do with the decisions we make and the dining experience we aim to deliver.

We also found that modernized voice feedback like this does a lot to simplify the work of sifting through customers' spoken feedback and identifying those gems of actionable insights. These platforms' voice AI analysis will actually key in on particular topics and sentiments in real-time as the customer speaks. The platforms then provide actionable reports based on that analysis, with the option to drill down into full voice transcripts to verify findings.
In our case, we can quickly review feedback that's flagged as carrying positive, negative, or neutral sentiment, as well as voice responses associated with keyword topics of interest to our restaurant, such as "service," "price," or "ambiance." The reports our team is now armed with highlight actionable takeaways that are backed up by direct supporting customer quotes. For example, if 15 percent of feedback on a given day praises our service, or 12 percent had negative comments about the ambiance, we see those metrics and exactly what customers said at a glance. This includes urgent findings: if a number of customers say a certain dish isn't up to par on a certain night, we can act quickly to address any issue.
As for the campaign promoting our voice feedback capabilities, we actually blew past the success of all our prior customer research initiatives by achieving an engagement rate of 45 percent. The speed and usability of voice clearly sparked a level of customer excitement around sharing their experiences that was unprecedented compared to the other digital marketing channels we've used. At the same time, our customers' voices are conveying depth, nuance, and insights that go far beyond what we're used to from written feedback.
In our experience, voice feedback enables businesses like ours to better understand our customers, be far more responsive to their wants and needs, and to forge tighter customer relationships. Those close customer connections mean recognizing issues and opportunities that much quicker, and offering customer experiences that are that much more intentional and refined.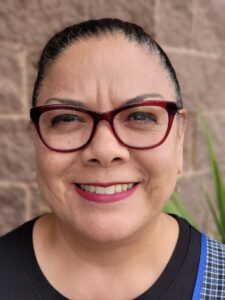 Lupe Acosta is the owner of Edge of Texas Steakhouse and Saloon. Founded in 1997, the restaurant services customers in El Paso, Texas.
Are you an industry thought leader with a point of view on restaurant technology that you would like to share with our readers? If so, we invite you to review our editorial guidelines and submit your article for publishing consideration.