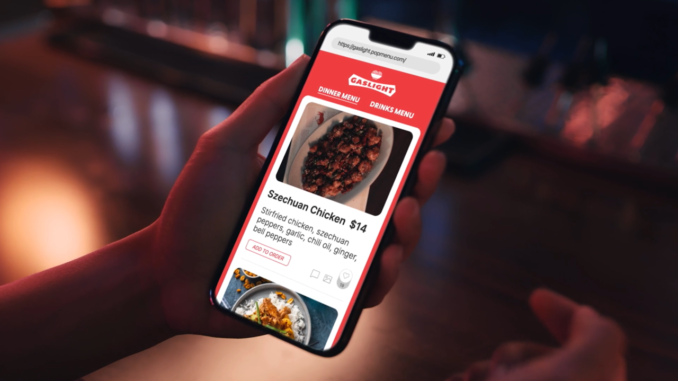 According to a nationwide study of 466 U.S. restaurant owners and operators conducted by Popmenu, a leading innovator in digital marketing and ordering technology that works with over 10,000 independent restaurants and hospitality group, the pandemic expedited adoption of restaurant technologies that introduced faster, easier and more convenient hospitality experiences for guests and staff.
Restaurants are expanding on that investment going forward. Among the research findings:
55% of restaurants plan to adopt new technologies in the new year
60% plan to automate more online functions in 2023, up from 51% last year
49% plan to automate more on-premise functions in 2023, up from 41% last year
"Technology has helped restaurants to mitigate challenges associated with inflation and labor gaps while also creating more revenue opportunities," said Brendan Sweeney, CEO and Co-founder of Popmenu. "You'll see increased investment in both online and on-premise automation and digital marketing outreach in the coming year. You'll also see a variety of strategies to keep both guests and staff engaged."
Popmenu, which conducted the nationwide, anonymous survey from November 4 to November 18, will be releasing its full study of "2023 Restaurant Trends to Watch" in January.