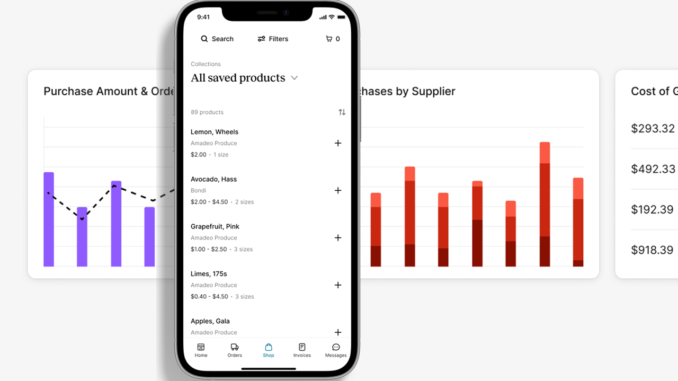 Notch, a technology solution provider to the $390 billion wholesale foodservice industry, has secured a $10 million funding round led by Portage with participation from Golden Ventures, Math Ventures, Accomplice, Pre-Cursor Ventures, Garage Capital and Plexo Capital. Notch's platform delivers an end-to-end solution for back of house operations, giving foodservice owners and their staff the tools needed to automate manual tasks required to run and grow their business.
Previously operating under the name Chefhero, Notch started as a marketplace between restaurants and wholesale distributors. However, the company rebranded and pivoted to focus on software solutions for digitizing back-of-house operations for restaurants after realizing the pressing market needs brought about by the Covid-19 pandemic.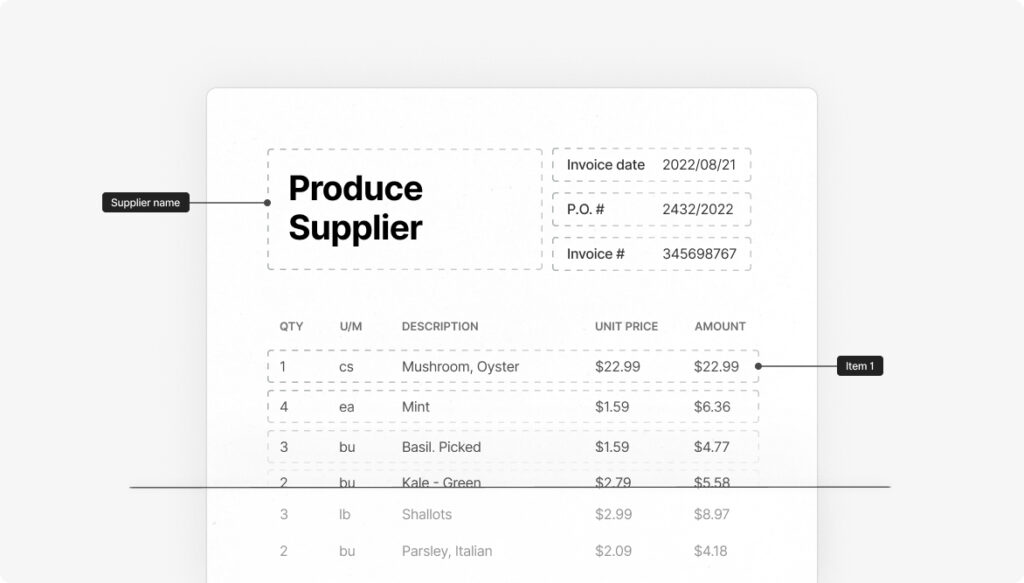 In Q1 of 2023, the Toronto-based company will be releasing its AP manager solution to help restaurants move all of their supply chain payments online. Restaurants across North America will be able to move away from cash and cheque payments and seamlessly pay their vendors through the Notch platform.
Notch also recently rolled out an Accounts Receivable solution for wholesale distributors, which has seen an 800% year-over-year growth. This solution automates collections and brings payments online for distributors across North America. The new product has received positive feedback from industry professionals, with Stacey Weisberg, President of The Butcher Shoppe, saying "I would advocate for this technology to anyone in our industry who is still putting pen to paper. While we still do business the old-fashioned way, we're using technology to help us do our jobs quicker and less administratively. Notch has freed up an unbelievable amount of time."
According to Crunchbase, the company has raised a total of $29.8 million in funding over 5 rounds. The B-series funding round will reportedly be used to fuel the company's expansion and further development of its software solutions. With the new funding, Notch plans to ramp up its sales and marketing teams and expand its geographic reach. The company underwent a restructuring of the team, hiring new heads of marketing, operations, and sales to focus on its new product offerings.