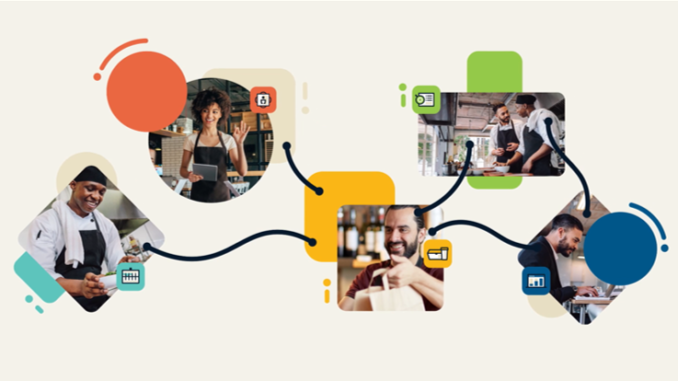 Restuarant technology solution provider QSR Automations has long been known for both pioneering and perfecting kitchen display systems. Now the company is earning recognition for a legacy of excellence in customer service and support, as well.
Earlier this month, QSR Automations' VP of Hardware Solutions and Support, Kathi Klein, received a Lifetime Achievement Award from Hospitality Technology magazine's 2023 Top Women in Technology. During her more than 30 years in the restaurant technology industry – half of those at QSR Automations – Klein has amassed incomparable knowledge in understanding and troubleshooting kitchen display, front-of-house, and the associated hardware and networking platforms needed to run them.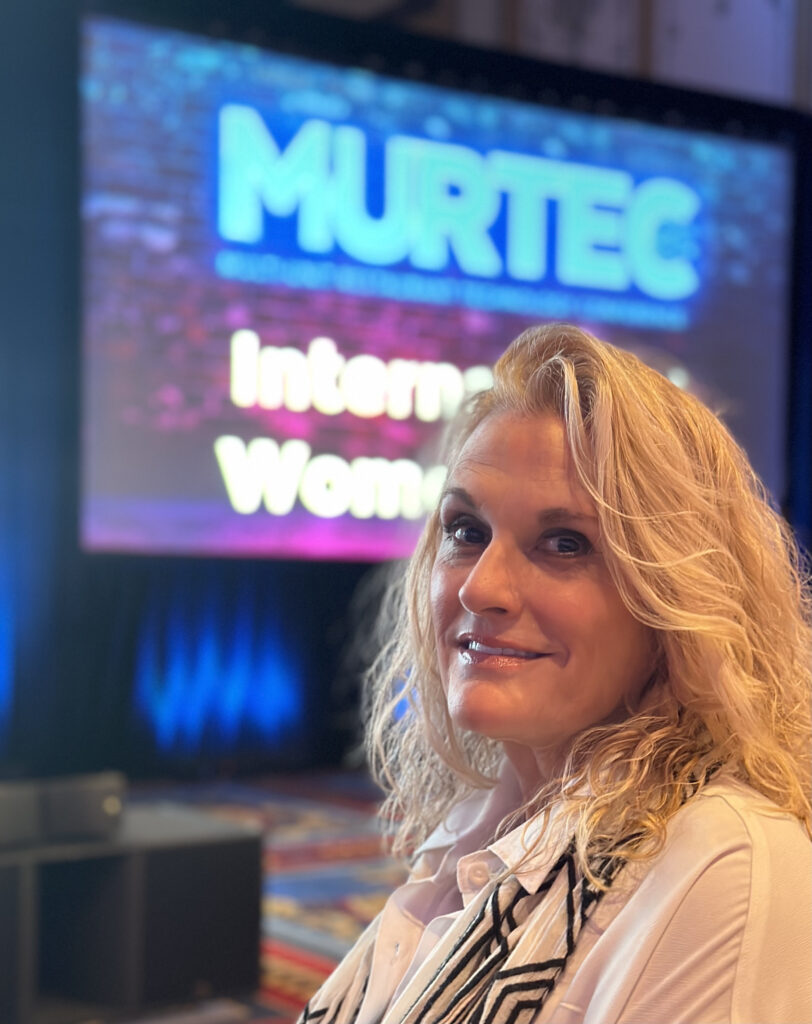 But what truly sets Klein apart is her natural ability to nurture relationships and foster talent, which has made her an effective leader in QSR Automations' Support Services Team. During her long tenure at QSR Automations, Klein has built one of the industry's strongest and most effective support teams. In fact, under Klein's guidance, the team has received a 99 percent satisfaction rate from customers in 2021, and last year handled more than 16,000 inbound and outbound calls, which earned them a bronze award for Excellence in Customer Service from the 2022 Stevie AwardsⓇ.
This was the third bronze Stevie award for the team, as last fall, Klein accepted two additional bronze awards from the StevieⓇ Women in Business Awards on behalf of QSR Automations–one for excellence in customer service, and the other for growth. QSR Automations was selected for these honors from more than 1,500 nominations from around the world.
Headquartered in Louisville, KY with offices in the United Kingdom, QSR Automations is a global industry leader in kitchen automation and guest management services. Since 1996, restaurant operators have turned to the brand's signature platform, ConnectSmart, for customized solutions to improve the guest experience and drive operational excellence. Used in 21 of the nation's top 25 casual dining chains, ConnectSmart leverages data to create customized solutions that make calmer kitchens, simpler workflows, and happier guests.
"Just as our technology is the heart of a restaurant kitchen, our people are truly the heart of this business," said Angela Leet, CEO of QSR Automations. "My colleagues are passionate about innovation both in and out of the office, and it's immensely gratifying to see them recognized for these achievements."