The following are a few recent restaurant openings featured in RTN, courtesy of The Restaurant Activity Report.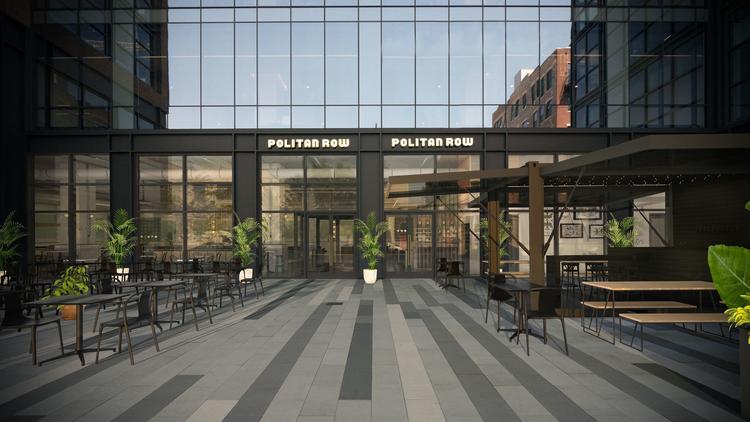 Piko Street Kitchen
111 North Aberdeen St.
Chicago IL 60607
Est. Opening Date: May 2019
Location Type: Independent
Average Check: $20 to $50
Restaurant Technology: Unknown
Piko Street Kitchen is known as a Chicago area food truck. But now the owners will have a brick and mortar restaurant in the newest food hall in Politan Row in Chicago. Piko Street Kitchen, specializing in serving bold Asian flavors in contemporary ways, will bring their passion for Asian street food to the venue, serving their signature rice bowls, tacos, sliders, and baos with their own Asian twist.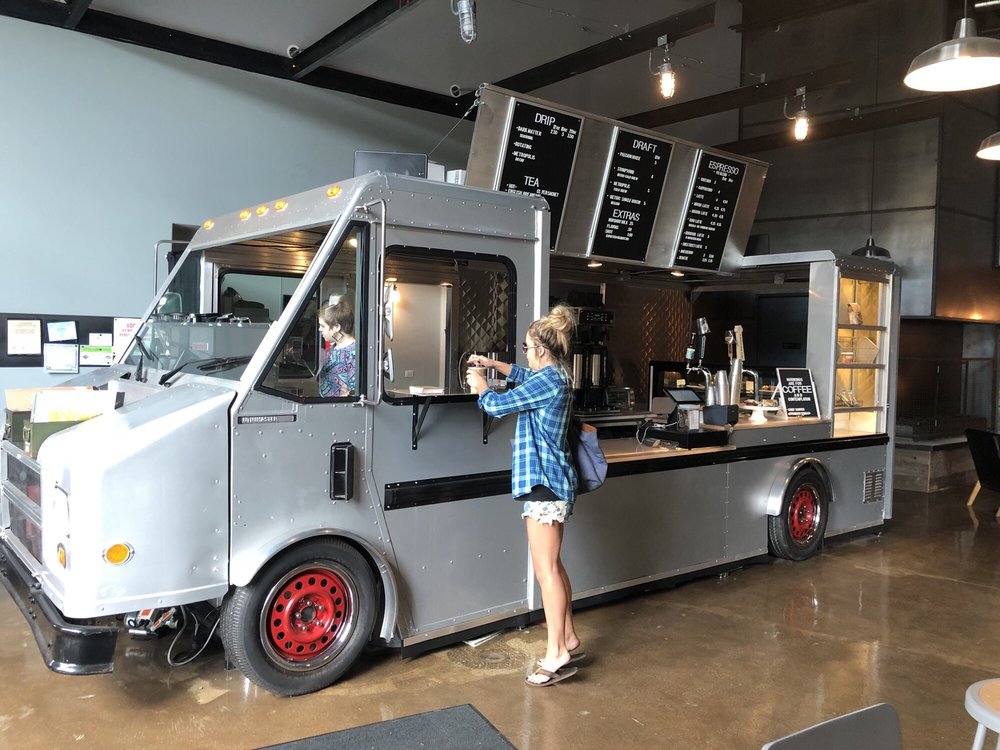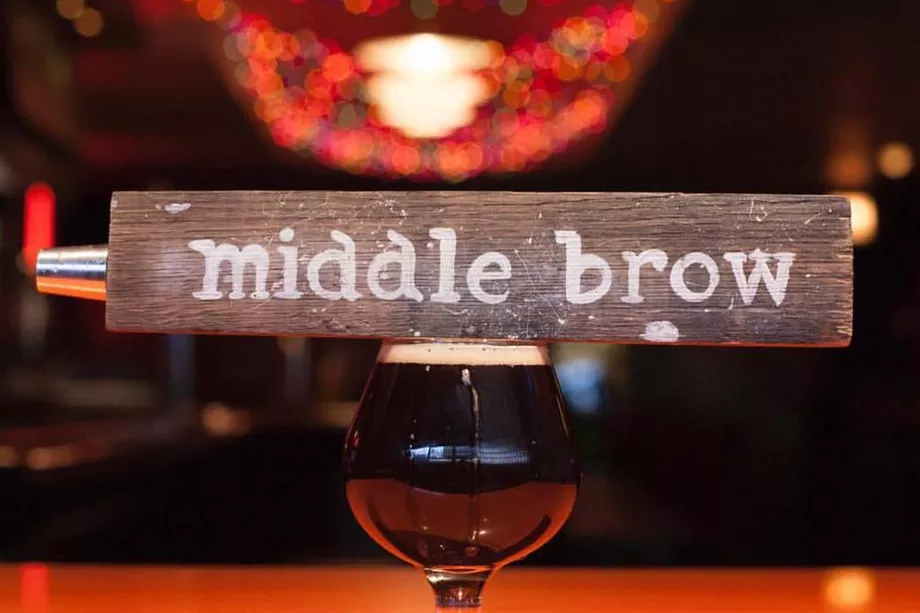 Werewolf Coffee
333 South Wabash Ave.
Hayden Hall
Chicago IL 60604
Est. Opening Date: September 2019
Average Check: $20 and under
Menu Type: Bakeries/Coffee/Snacks
Restaurant Technology: Unknown
When Hayden Hall opens in the fall of 2019 there will be a second location of Werewolf Coffee. The menu will offer drip, draft and espressos along with pastries. The original location is located at 1765 North Elston St. Chicago, Illinois 60642. The hall will occupy part of the first-floor lobby and the entire second floor of the 45-story tower.