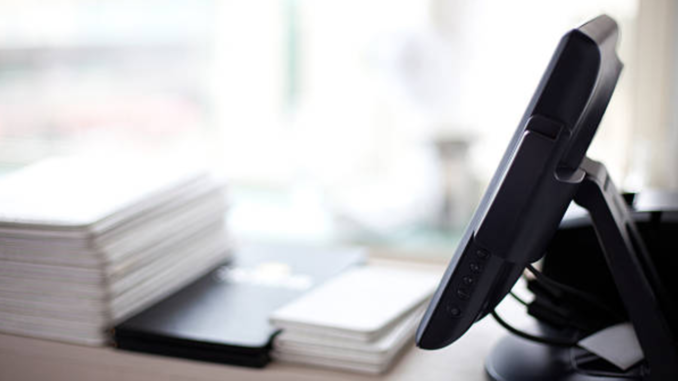 By Jeff Zabin, Managing Editor
There are a number of key platform capabilities that restaurant operators should keep in mind when researching next-generation restaurant management and POS solutions. Some of these include "must-have capabilities" necessitated by new payment methods and security requirements.
Other capabilities, however, refer to features and functionality unrelated to "point of sale." These include guest management, employee management, inventory control and seats reservation management.
Following are brief descriptions.
Guest Management
Having the capacity to capture an enormous amount of valuable customer information from POS transactions as well as from other data sources, including guest feedback solicited through survey and reward programs, enables restaurant operators to take a more guest-centric approach to managing their businesses.
By creating meaningful segmentation schemes, and by gaining an understanding of the various characteristics and commonalities that exist amongst guests in terms of their geo-demographic and psychographic makeup, restaurant operators can improve the value of their guest relationships.
Using guest management capabilities that enable carefully tailored communications and promotions, they can launch targeted promotional campaigns. They can build customized loyalty and rewards programs. They can refine their menus and adjust other drivers of guest satisfaction. And they can engage in a host of other activities that increase loyalty, generate positive word of mouth, and increase revenue.
Employee Management
Many POS systems now come with a host of integrated employee scheduling tools. Some systems even boast of financial management features designed to optimize labor utilization. These tools make it easy to not only perform basic tasks like tracking employee hours and submitting payroll directly from the system, but, in some cases, to also predict sales and staffing needs.
Using data-driven sales forecasting and labor planning tools, managers can plan for the volume of business that is expected on a daily and hourly basis based on historic information and other factors. By accurately meeting labor targets, and also by understanding which servers are the most productive, restaurants can better control payroll costs and maximize workforce efficiency. The benefits of integrated employee management tools are easy to measure and can have a dramatic impact on the bottom line.
Inventory Control
Managing inventory in the food and beverage services industry generally requires a great deal of diligence. Restaurant operators need to do everything possible to minimize food waste, spoilage, theft, and over-production. They need to understand how adjustments to menus and recipes flow down to ingredients. They need to track the variances between physical inventory and POS data to determine if there may be theft or portion measurement issues.
The good news is that inventory management capabilities are becoming increasingly sophisticated and also a standard integrated component of next-generation restaurant management and POS systems. Restaurant operators can track inventory depletion in a real-time manner to help reduce food waste, monitor inventory levels and increase profitability. They can track raw materials from the time the kitchen receives a shipment through ongoing ingredient usage based on menu item orders.
Some solutions offer automatic purchase order generation based on par levels and minimum order quantities. Some solutions even offer multi-unit restaurant features  that include resource sharing around food inventory management. Some next-generation systems with inventory control features do relate to actual POS in that, in some cases, they provide dynamic menu monitoring, automatically counting down menu items, and even ingredients, that may be in short supply, eliminating the chance a server might take an order the kitchen is unable to fulfill.
Seat Reservations Management
Some solutions now offer interactive reservations  tools  that allow guests to not only reserve a date and time, but also their preferred table, server or section of the restaurant.  Integrated seats reservation management capabilities can enhance the guest experience. They can enable operators to know in  advance when loyalty members  (who can enter their member account information when booking the reservation) will be visiting so that personalized  service can be provided. This direct approach to reservations also avoids having to pay a fee to a third-party booking  agent.