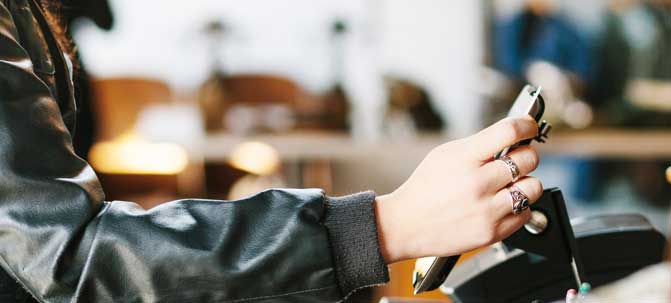 PFG will introduce NCR Silver to its 36 Performance Foodservice distribution centers nationwide, which deliver food and food-related products to regional and national restaurant operators. Those customers will then be able to check out customers quickly and gain access to sales, inventory and employee scheduling reports. In addition, restaurants can offer their customers targeted loyalty discounts and promotions.
Restaurateurs can purchase NCR Silver software and hardware under a subscription service model and will have access to a customer service team providing live, 24/7 U.S.-based support.
PFG plans to expand its relationship with NCR soon by integrating its order management system with NCR Silver to enable restaurant operators to ring up orders, manage inventory and employee schedules, as well as order from PFG's inventory of food and food-related products, all from one platform.