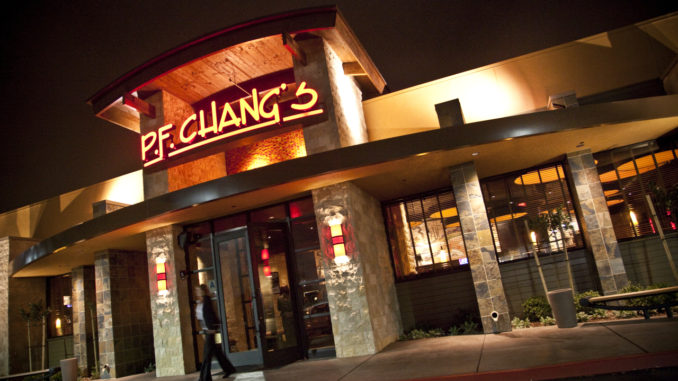 P.F. Chang's, the largest full-service Asian cuisine restaurant concept in the United States, with 212 locations (and a total of 300 locations across the globe), last year embarked on a digital transformation initiative to enhance and build deeper omni-channel guest relationships.
The latest phase of the initiative involves the deployment of a next-generation platform designed to create actionable insights and automate guest engagement and interactions. In a nutshell, the goal is to harness the power of guest data to deliver exceptional guest experiences.
The next-generation platform that is now being used to power P.F. Chang's enterprise loyalty program is a product of to effectively engage guests, Fishbowl, Inc. is headquartered in Alexandria, Virginia-based Fishbowl, Inc., a marketing and analytics solutions provider for the restaurant industry which reportedly serves the needs of more than 70,000 restaurant locations around the world with its its Data-Driven Marketing Platform. P.F. Chang's first embarked on strategic long-term roadmap with and Fishbowl over a year ago and the companies recently expanded the partnership.
The last phase of the restaurant's digital transformation initiative involved a comprehensive effort to analyze its customer data from all sources, including loyalty programs, surveys, reservations and eClub loyalty rewards program. Analyzing this mountain of information resulted in a slew of actionable insights. It also resulted in advanced segmentation schemes that are now being used as the basis for automating customer engagement with highly relevant and personalized marketing offers , messages and other digital experiences for its guests.
P.F. Chang's now uses the system to trigger customized promotions based on the segment into which each guest or member falls. The company has also built sophisticated two-way integrations with third party vendors and internal business intelligence systems to ensure a single view of each guest from all angles, at all times, in a unified and systematic fashion.