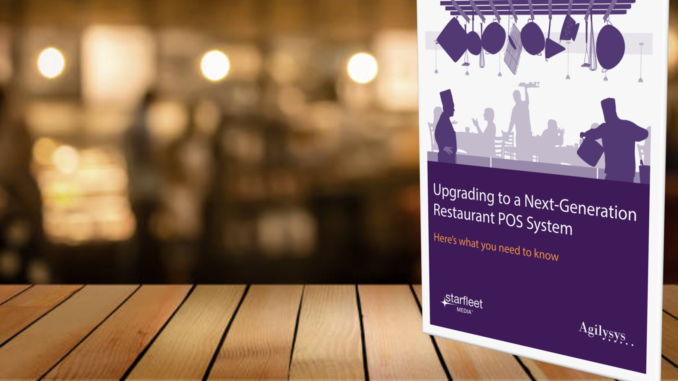 The proliferation of mobile devices and new payment options, access to ever-growing volumes of customer data, advances in analytic capabilities, and increases in processing power, along with changing user expectations, have all conspired to usher in a new era of Restaurant POS Systems.
This ebook will provide key insights around next-generation POS functionality and selection processes.
Get the perspectives of your peers with firsthand experience implementing Point-of-Sale Systems.
Learn what are the most important buying considerations to keep in mind
Get a clear understanding of your point-of-sale needs in order to make the right buying decision
Learn how to clearly prioritize your buying considerations
Click here to learn more.