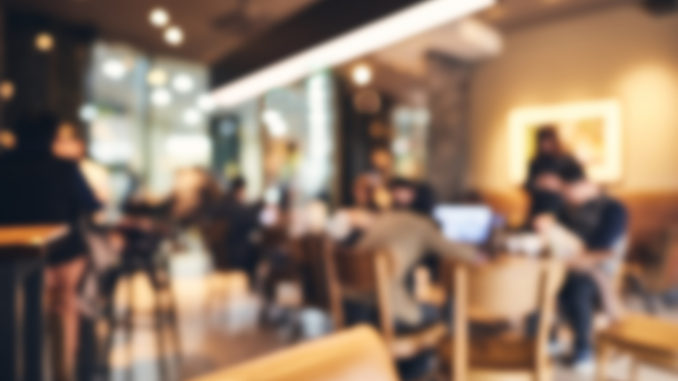 US Foods today released the results of a new survey of 500 independent restaurant decision makers to gauge their outlook on critical operational decisions.
Some of these decisions relates to technology implementation. Following are a few key research findings from US Foods:
 A quarter of restaurant decision makers feel that attracting customers has gotten harder in the last year.
Compared to a year ago, marketing decision makers are investing more into how they promote their restaurants, with 75 percent offering more specials for customers, 68 percent spending more on digital advertising, 67 percent hosting more events and 51 percent using third-party services.
Most marketing decision makers (80 percent) said keeping up with the competition's marketing efforts was important to them.
More than a third of food in the U.S. is lost or wasted, which amounts to 133 billion pounds or $161 billion worth of food each year.
79 percent of restaurant decision makers are at least somewhat concerned about food waste in their restaurant, but they struggle to prioritize and act on their concern, citing inefficient food preparation (36 percent), the inability to accurately forecast demand (35 percent) and portion sizes (34 percent) as the main drivers of waste in their restaurants.
Three in five (58 percent) food decision makers say they are tracking some things related to food waste but know they could be doing more to meet their goals. Meanwhile, only about a third (30 percent) have a formal process in place to track their goals.