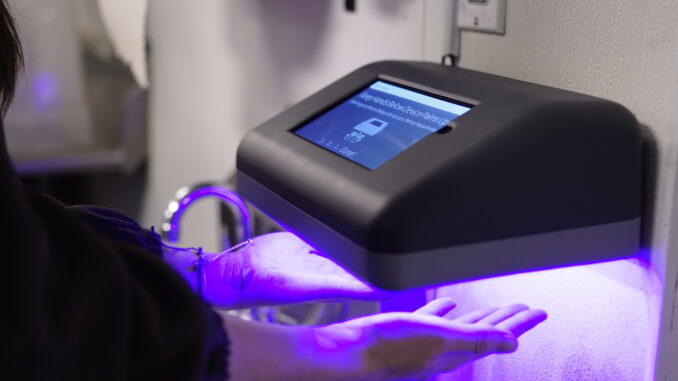 TIME revealed its annual list of the 100 Best Inventions that are making the world better, smarter and even a bit more fun. Handwashing compliance solution PathSpot was recognized as one of the top 10 groundbreaking healthcare inventions that change the way we live, work, and think about what's possible.
Since 2017, PathSpot has been working with well-known brands across the restaurant and foodservice industry to alert employees of invisible contamination, enhance a positive culture around sanitation, and use data to help plan and protect against future risk. Almost half of all cases of foodborne illness, like E.coli, Norovirus, and Salmonella, are caused by poorly washed hands.
For the first time ever, PathSpot makes it possible to measure and correct handwashing, before contaminated hands handle food, and before anyone gets sick from foodborne illness.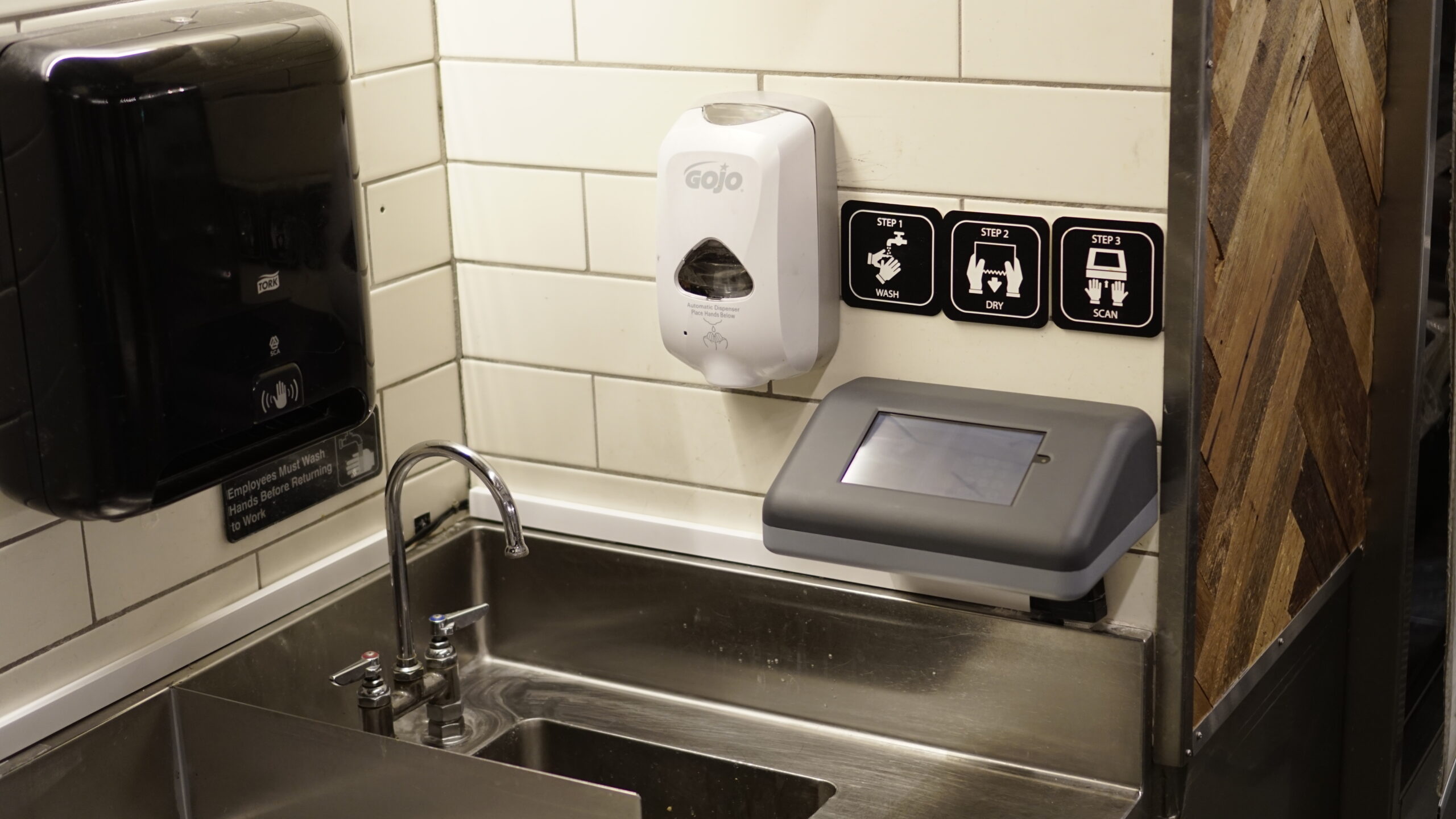 PathSpot's hand scanner detects signs of foodborne illness and is one technological solution tackling handwashing efficacy and compliance. By introducing hand scanners in their stores, restaurant owners can provide their teams with a live handwashing check that validates whether washed hands are free of foodborne illness. PathSpot also collects data on handwashing habits that can empower team members and restaurant owners to work together and close the gaps in their handwashing habits.
Using PathSpot, employees scan their hands to detect harmful contamination in under 2 seconds. If contamination is present, they rewash and rescan their hands to confirm they are safe to handle food. Management teams can track the data on a 24/7 dashboard to understand gaps and opportunities in handwashing frequency and effectiveness.
Does your company have news it would like to share with our readers? If so, we invite you to review our editorial guidelines and submit your press release for publishing consideration.