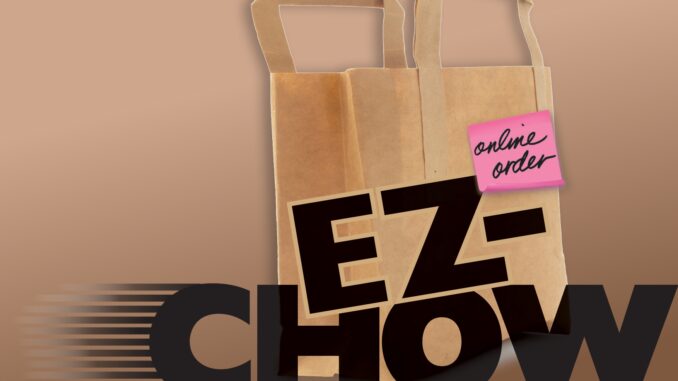 Online ordering software platform EZ-Chow has completed its first round of seed funding, reportedly exceeding its goal of $1 million. EZ-Chow is a digital customer engagement platform that provides online ordering solutions for restaurant and hospitality organizations looking to grow their digital ordering channels.
Based in Louisville, Kentucky, EZ-Chow's platform gives restaurant and hospitality providers the ability to integrate its solution in the majority of POS systems on the market today. Their customizable solution is designed to extend POS functionality to reduce labor costs, sync online and onsite menu changes, create a marketing database, and combine sales into one reporting interface.
The funding will give EZ-Chow the opportunity to add additional engineering and sales talent, improve software architecture and introduce additional products, with the mission of helping restaurants and hospitality organizations own their digital channel.
Investors in the round include Render Capital, a new $15 million fund focused on creating an environment where entrepreneurs in Louisville and Southern Indiana can build businesses and thrive. This is the first investment from Render Capital, which launched in February 2020.