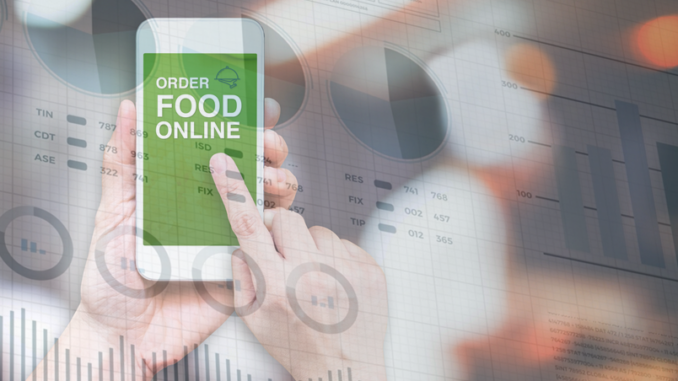 With a 50 to 70% increase in internet traffic, restaurants have more online visitors than ever before. Capturing and analyzing that data can uncover new consumer buying habits that will last long after the quarantine.
But, most brands aren't digging deep enough into that data to improve their marketing strategies to drive more revenue.
What's more is that restaurant owners and operators do not need to pay for a massive research project to analyze this data. They need to look at the right data points—or possibly hire someone to do it for them—and use it to find patterns, uncover new customer bases, define promotional strategies and more.
Here are three ways restaurants can leverage data from their digital and e-commerce platforms to better market to consumers during and after the coronavirus pandemic.
Analyze POS system data
Some of the best information restaurant owners and operators can possibly get is from their establishment's POS system. The POS system tells when and how customers are ordering their food, how they prefer to pay for it, the most popular menu items and more. The POS system will also show which day parts have upticks in ordering and when it gets slower, which can have the added benefit of helping managers know when and where to cut labor costs, if necessary.
Determine the best times to send promotions
When are consumers visiting the restaurant's website and app? When applicable, what times are they ordering via third-party platforms? Restaurant owners can examine those trends and, from there, determine when will be the best time to send out promotional emails.
Are customers searching in the mornings for lunch options? Are they looking at dinner options at 3 p.m.? What kind of traffic are they seeing on Friday nights when customers might be eager to kick off the weekend without having to cook?
Restaurant owners can analyze this data and plan targeted email blasts with promotions accordingly. Doing so will help to continue driving that traffic to the restaurant website and app, or to the appropriate third-party platform, and convert more customers from browsers to buyers.
Leverage data from loyalty programs
Consumers live in a world where there can be 50 different beer and wing establishments within a three-mile radius. For this reason, restaurants can benefit tremendously from loyalty programs to improve their marketing efforts.
Restaurant owners and operators can study current and past promotions and identify trends to see which ones were the most successful and, more importantly, why. They can also look at when points are earned, which will help them determine which deals are more popular and how soon they were redeemed after sending. This will all help drive traffic to the store.
Ultimately, if restaurant owners and operators decide to make any changes to their operations after they've analyzed data, they will want to do so quickly. Implementing change is a costly and time-consuming activity, so it must be done smartly. Restaurant owners and operators should not worry about implementing new systems across their entire systems all at once.
They should also refrain from spending too much money trying to create a perfect solution right out of the gate. Instead, they should pilot a small subset of stores before they make any long-term decisions. They can spend as little as $1,000 on a solution they believe might work based on data and pivot accordingly.
And restaurants should do what will work for their particular brand. As tempting as it may be to jump on the bandwagon of what other restaurants are doing, the truth is that what works for one brand may not work for another. As long as restaurants continue to focus on the client experience, they will continue to succeed.
Bottom line: Restaurants have a ton of data available to them right at their fingertips and it's often within their own internal systems. It's up to them to then leverage this data to market more effectively to customers and increase revenue potential during COVID-19 and when they fully reopen their establishments.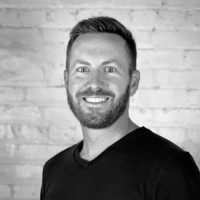 Ryan Nicholson is the President of Melon Technologies, a digital development and consulting company that specializes in the strategy, design and implementation of e-commerce experiences. With over 100 years of combined experience, Melon's growing team has worked with clients and agencies of all sizes. Melon is committed to delivering quality work to its clients in a way that creates a true partnership and also believes in a customer-first mentality without the overhead and red tape that's often found in its industry.
Are you an industry thought leader with a point of view on restaurant technology that you would like to share with our readers? If so, we invite you to review our editorial guidelines and submit your article for publishing consideration.