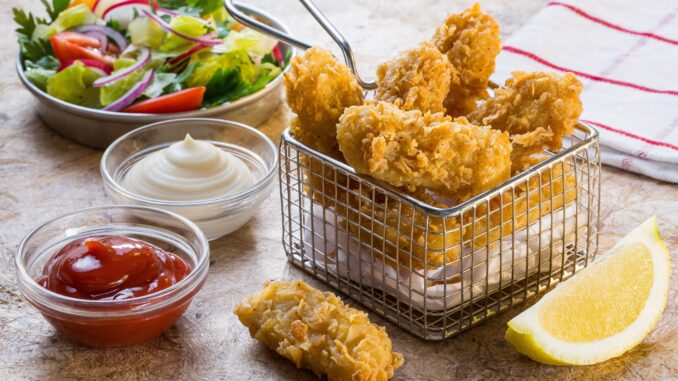 Future Meat Technologies has raised $347 million in Series B round of financing (reportedly, a $600 million valuation before money) in its quest to replace farmed animals with meat grown from cells. Future Meat expects its cell-based chicken to be sold in restaurants in the U.S. by the end of next year. The Israeli-based company, which launched only three years ago, is now at the forefront of a fast-growing, multi-billion-dollar industry for plant-based meats along with such companies as Beyond Meat, Impossible Foods and Eat Just, all of which have already made significant inroads into the restaurant sector.
For their part, restaurants are recognizing the need to develop more environmentally friendly methods of food production. And, increasingly, restaurants are now doing so, with most of the major fast food chains by now having dabbled in, if not fully embraced, plant-based meat options. For example, KFC, the global fast food restaurant chain with the word "chicken" in its name (or, at least, represented by one of its initials), has placed a number of bets on emerging food science to add alternative forms of "chicken" to its menu at locations around the world in efforts to appeal to a growing population of diners concerned about issues related to their health, the environment and/or animal cruelty.
Last year, KFC expanded its test run of plant-based "chicken" to more than 50 select KFC restaurants in Los Angeles, Orange County and San Diego. Supplies quickly sold out. KFC had launched the initial test of its Beyond Fried Chicken, produced by Beyond Meat, in February in the Nashville and Charlotte markets to an overwhelmingly positive response. "I've said it before: despite many imitations, the flavor of Kentucky Fried Chicken is one that has never been replicated, until Beyond Fried Chicken," said Andrea Zahumensky, KFC's Chief of Marketing.
Beyond Meat also worked with Panda Express to create the Beyond Original Orange Chicken, a plant-based version of its top-performing menu item. Beyond Original Orange Chicken was introduced in a handful of Panda locations this summer before the chain expanded the test to 70 additional locations in October. Beyond Meat also partnered with A&W Canada this summer to add vegan chicken nuggets to the chain's menu.
Beyond Meat also co-developed a plant-based menu with Yum! Brands' Pizza Hut and Taco Bell. Pizza Hut US has also offered the first nationwide plant-based meat pizza, with Beyond Italian Sausage Pizza and the Great Beyond Pizza. In August of this year, Beyond announced its plant-based pepperoni product with Pizza Hut, which was released in 70 U.S. locations. Beyond Meat has also announced partnerships with Peet's Coffee and Caribou Coffee chains.
Meanwhile, Impossible Food's vegan burgers and chicken nuggets have from plants have landed on the menu at multiple restaurant chains, including select White Castle and Burger King locations. Earlier this month, the company announced that it has launched a restaurant of its own, dubbed The Impossible Shop, in partnership with fast-casual chain Dog Haus. For now, the operation is a delivery-only virtual brand that features its plant-based burgers, chicken nuggets and breakfast burritos.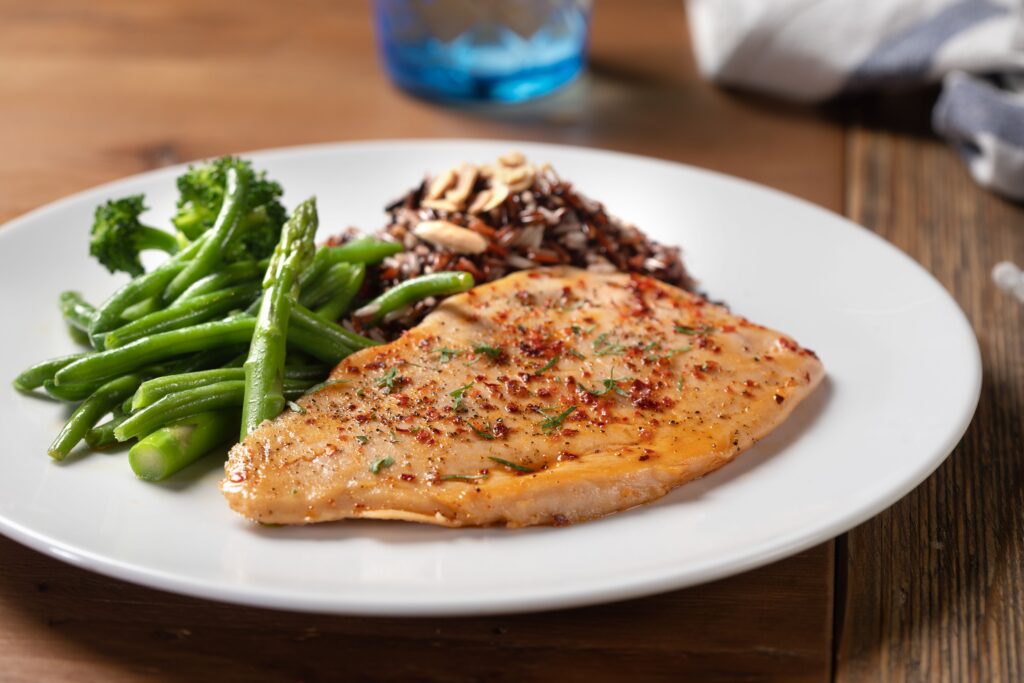 Unlike Impossible Foods and Beyond Meat, which are entirely plant-based, Future Meat creates lines of animal cells that grow forever without genetic modifications, reducing the need to raise and slaughter farmed animals. According to the United Nations Food and Agriculture Organization, approximately 80 billion land animals are killed each year for food — most of them in conditions which, as noted in an opinion column published this week by New York Times commentator Ezra Klein, has "no analogue in history" and, according to the author (and many others), should be viewed as "the defining moral failing of our age."
Future Meat helps address this atrocity by producing cultivated chicken, lamb, beef, and pork with numerous environmental, health, and ethical benefits with the potential to radically transform the global production of meat. Cultivated meat requires less land and water to produce and doesn't use antibiotics.
The funding round was co-led by ADM Ventures, the venture investing arm of ADM, a global leader in human and animal nutrition. It also included participation from a global investor in leading technology companies, the Menora Mivtachim pension and insurance fund which manages over $85 billion in assets, and S2G Ventures. Other investors included Tyson New Ventures, the venture capital arm of Tyson Foods and Rich Products Ventures, Manta Ray Ventures, Emerald Technology Ventures, ADM Capital (Cibus Fund), Bits x Bites, and the Sander Group. Tyson Foods and ADM both participated in Future Meat's $26.75 million Series B in February of this year.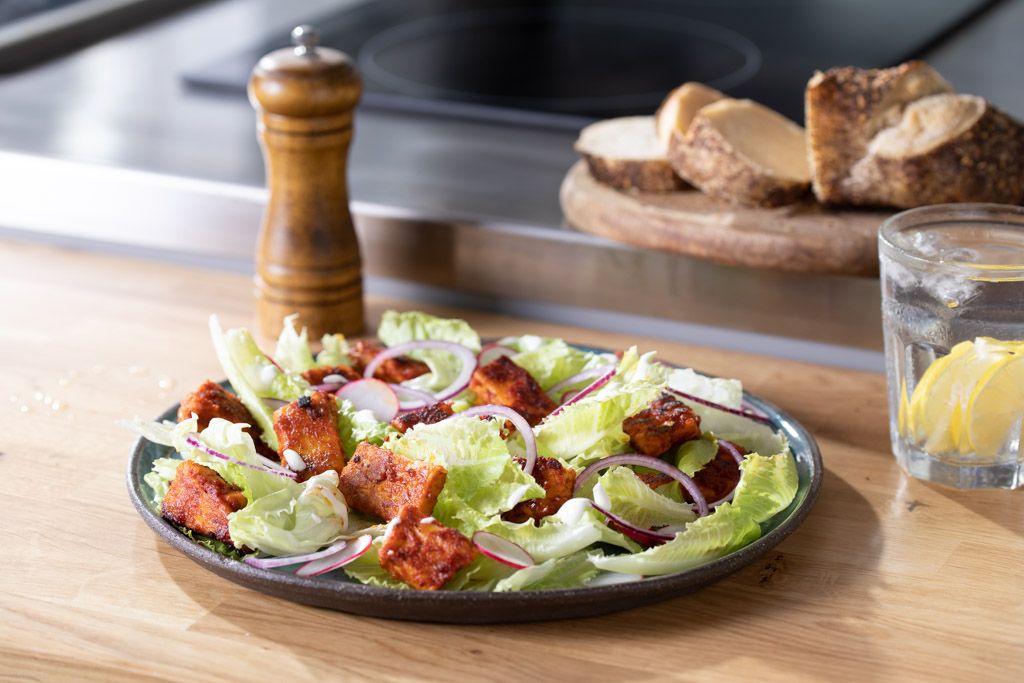 "We are incredibly excited by the massive support of our global network of strategic and financial investors," said Professor Yaakov Nahmias, founder and president of Future Meat. "This financing consolidates Future Meat's position as the leading player in the cultivated meat industry, just three years after our launch. Our singular technology reduced production costs faster than anyone thought possible, paving the way for a massive expansion of operations. Our team will break ground on the first-of-its-kind, large-scale production facility in the United States in 2022."
"We're excited to expand our relationship with Future Meat and expand the universe of new sources of protein to consumers who are increasingly diversifying their diets," said Ian Pinner, senior vice president of strategy and innovation, ADM. "Partnerships like these are one of the key ways ADM is creating and capturing new value in growth segments like alternative proteins, and we're eager to support the Future Meat team in their efforts to continue developing groundbreaking solutions that will provide high-quality and scalable cultivated meat products to consumers in the years to come."
Future Meat opened the world's first cultivated meat production line in Israel earlier this year and, according to the company, is now scouting several locations in the United States for its projected large scale production facility.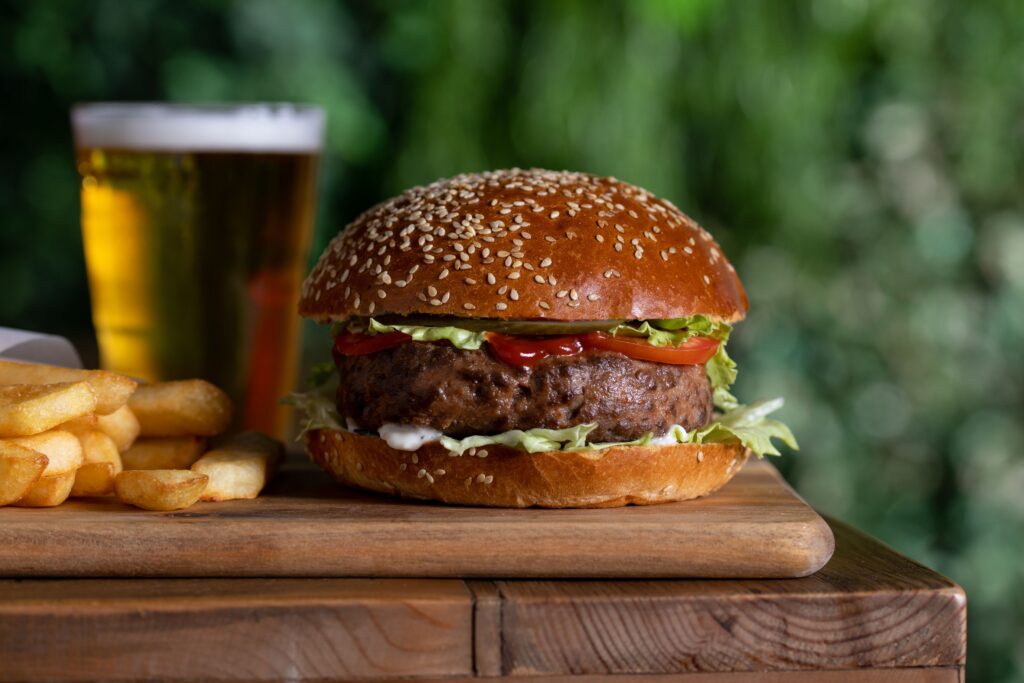 "While Future Meat is leading the pack as the fastest growing company in this space, I truly see the entire cultivated meat industry as a massive agent of change, creating a sustainable future for coming generations," added Nahmias in a press statement.
Alongside its Series B funding, the company also announced that it is now producing cultivated chicken breast for just $7.70 per pound, or $1.70 per 110-gram chicken breast, down from under $18 per pound just six months ago. This cost reduction already surpassed the 18-month timeline projection that was announced in May of 2021 by the company's former chief executive Rom Kshuk.
Cellular meat has the same microelements as the original product, while excluding various additives that are used in traditional farming and animal husbandry, creating a cleaner final product.

Producing chicken meat in a laboratory rather than a factory farm is said to slash energy consumption in half, reduce greenhouse gas emissions by 25 fold, and require 100 times less land than raising chickens for food. In fact, according to a study by the American Environmental Science & Technology Journal, the technology of growing meat from cells has minimal negative impact on the environment, allowing energy consumption to be cut by more than half, greenhouse gas emissions to be reduced 25 fold and 100 times less land to be used than traditional farm-based meat production.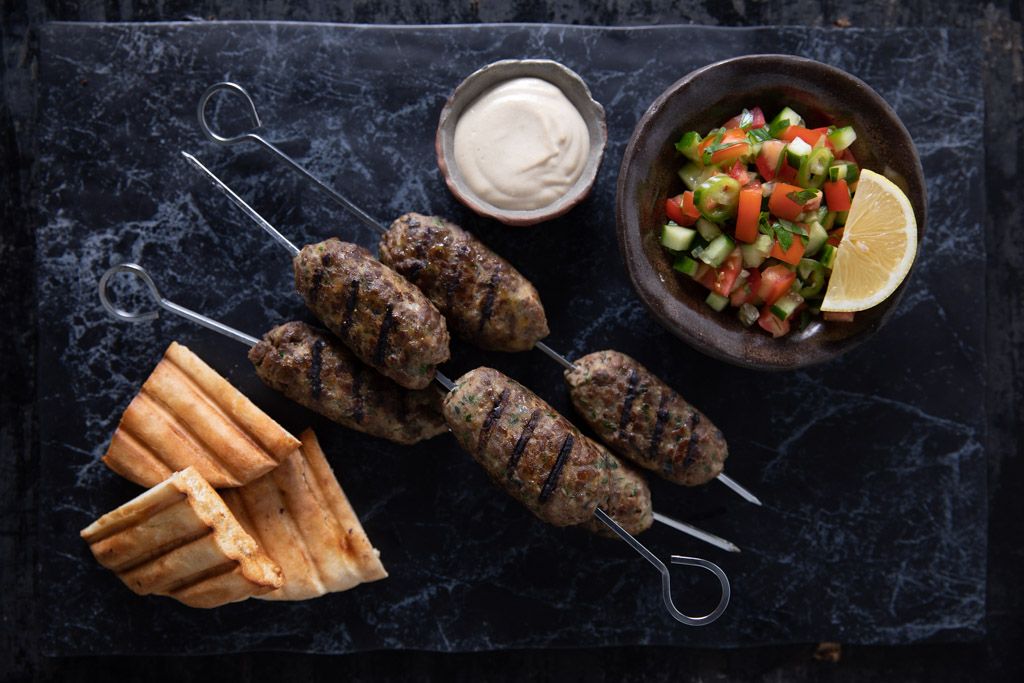 "We have consistently demonstrated that our single-cell technology and serum-free media formulations can reach cost parity faster than the market anticipates," said Nahmias. "We also demonstrated that our proprietary media rejuvenation technology enables cell densities greater than 100 billion cells per liter, translating to production densities 10-times higher than the industrial standard."
"It is our mission to create a more sustainable future for coming generations. Our technology can produce meat on a fraction of the land currently used for meat production." said Nahmias.
Future Meat's proprietary technology is based on stainless steel fermenters which continuously remove waste products generated by "immortal" tissue cells. This allows the company to maintain a constant physiological environment which supports rapid, natural, proliferation of animal cells. The company proved that this connective tissue method is more robust and efficient than others using stem cells, and that its rejuvenating fermenters can recycle over 70% of the nutrients. It is also most cost-efficient manner available today, a key factor enabling Future Meat's industry-leading low costs, which has been the largest hurdle in bringing cultivated meat to cost parity with traditional meat.
Earlier this year, San Francisco-based Eat Just reportedly became the world's first company to have its lab-grown meat served in a restaurant. The cell-cultured meat was served for the first time last week at Restaurant 1880 in Singapore as a part of a trio of sample dishes.