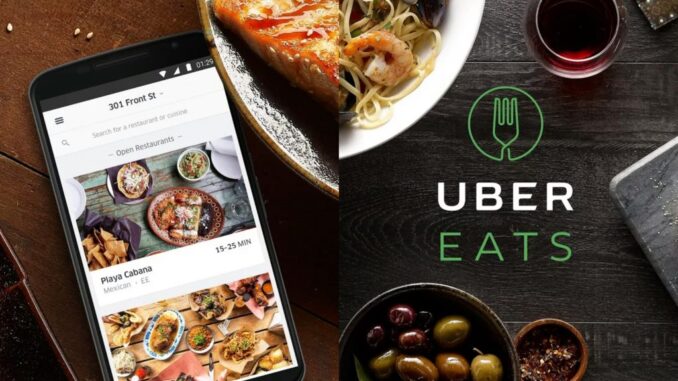 A world of customers now within your reach
Uber's global platform gives you the flexibility, visibility and customer insights you need to connect with more customers.
Thousands of Uber Eats app users may be searching for food in your area. By partnering with Uber Eats and adding your restaurant to the platform, we can help you reach those users.
Disclosure: This post contains an affiliate link, which means we receive a commission if you utilize this partner solution.