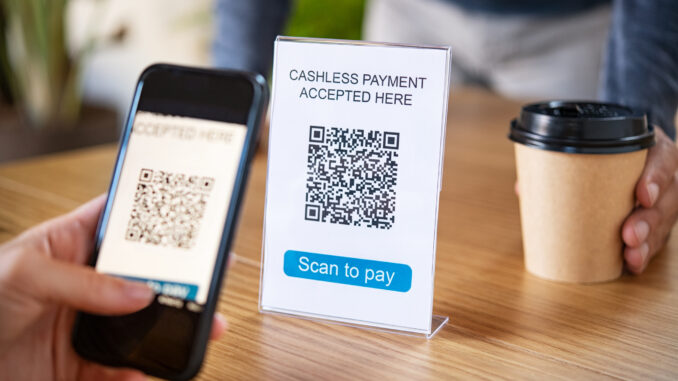 The latest job numbers are in, giving the restaurant industry reason to be hopeful, especially after two years of bad news. According to the U.S. Bureau of Labor Statistics, the leisure and hospitality sector added more than 179,000 jobs in February, with 124,000 of those jobs at restaurants and bars.
So, yes, jobs are coming back, but there's still a long way to go. Thanks to the widespread business closures due to COVID-19 in 2020, the hospitality sector is still short 1.5 million jobs compared with where employment stood in February 2020. It's no exaggeration to say that the industry is still in the grip of a staffing crisis. According to the National Restaurant Association's 2022 State of the Industry report, roughly 50% of operators in the full-service, quick-service, and fast-casual segments anticipate recruiting and retaining employees will be their top challenge this year. Seven in 10 operators say they don't have enough staff to support their current service demand.
A growing number of restaurant operators are finding that that embracing technology is the only way to mitigate the impacts of the ongoing labor shortage. Eight in 10 operators say using technology in the restaurant provides a competitive edge, and many plan to increase tech investment. One of the main benefits of this technology to workers is that while it increases the operational efficiency of their workplace, it also makes their experience better.
How technology can enhance hospitality and provide a better guest experience 
Technology can't magically fix the labor gap, but it certainly helps—and it need not do so at the expense of customer service. There really is no dichotomy between automation and hospitality. The right tech—which puts logistics such as ordering and payment in the hands of guests via their smartphones—and allows fewer servers to cover more tables.
A tighter team fosters more engagement among individual staff members, while the ability to do more with less gives restaurants increased operational bandwidth. As a result, servers can shift some of their focus away from transactional interactions and toward higher qualitative guest experiences and engagements that leave a lasting impression.
One recent survey found that 41% of consumers now see the availability of digital ordering and payment features as a reason to purchase more often from a particular restaurant. These consumers don't just want more tech, mind you. They are looking for more personalized and rewarding interactions with their favorite restaurants—and they appreciate both the digital experience and connection with other human beings.
What does the future hold for restaurants?
To the surprise of no one, satisfied guests tend to tip better. Operations that have implemented guest-focused technology regularly see tips up to 26 per cent higher than those relying on traditional service models. Happy customers also order more and are more likely to make return visits, which is good for business and ultimately helps with employee retention.
Employee retention is an important consideration given the current labor challenges. This too shall pass, and so will inflation, global pandemics, supply-chain chaos, and any number of other disruptions. However, one thing that we can count on to stick around is the growth of technology in the restaurant industry. That's good news for restaurants when you consider the positive impact that technology has, not just on the bottom line but also on the experiences of staff and guests alike —and it's clear that automation and hospitality can coexist in peace.
Laurent May is the CEO of Ready, a fully integrated mobile self-ordering, payment and loyalty technology solution that's defining the next generation of hospitality venues. He has over 20 years of product management expertise in the electronic payments space leading high performance teams.