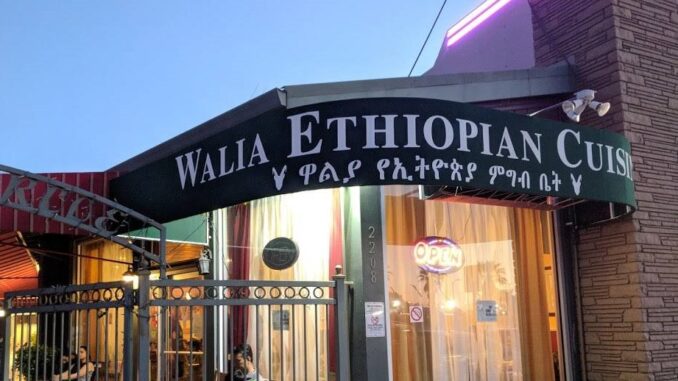 Walia Ethiopian opened its doors in 2011 with a mission to provide quality and authentic Ethiopian food to San Jose, California. This family-owned establishment has garnered a mass following and the highest rating on Yelp and is Michelin Star rated for its consistent food and service. Famous founders such as Mark Zuckerberg and Larry Page have frequented the restaurant.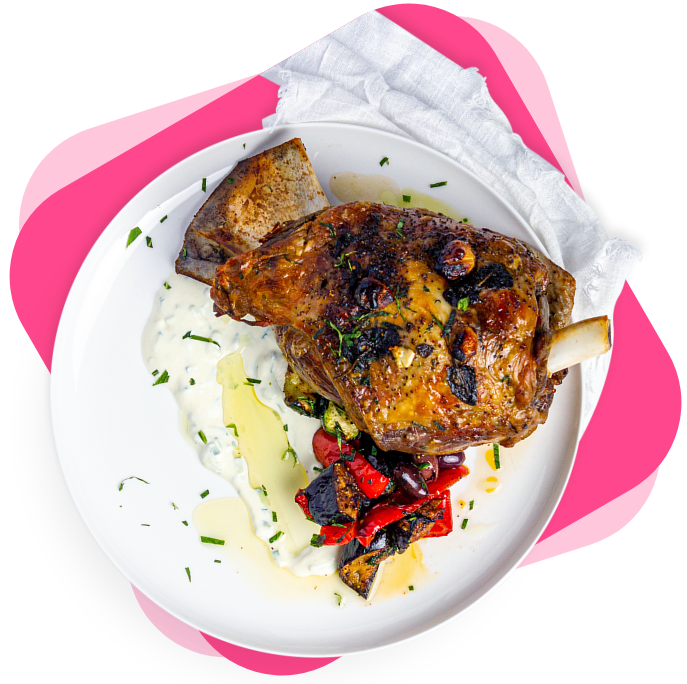 As with any other restaurant, the pandemic took a great toll on them and they no longer offer dining-in and instead focus solely on delivery. While their sales went down, they partnered with OneStopKitchen.
OneStopKitchen quickly recognized that their food is amazing and the best Ethiopian food as you can find in the area. OneStopKitchen helped them to expand their amazing Ethiopian foods all over the Bay area.
Within a month of this partnership, OneStopKitchen scaled Walia from one location to 10 locations starting from South Bay to San Francisco, at zero cost for Walia. OneStopKitchen received numerous calls from customers sharing their happiness that now they can eat Walia everyday.
Walia boasts an incredible 4.8 stars in DoorDash and is a highly regarded restaurant. OneStopKitchen brought new life to the Walia brand. This Walia and OneStopKitchen partnership has created great momentum and led to innovations since the Walia founders Ftsum and Ephrem Joseph are now building an automatic Injera machine just to keep up with the high demand. They have also started working on building the bay area's first injera bakery as well. Their current sales grew multi-fold and OneStopKitchen alone contributed about $400,000 per annum in additional sales.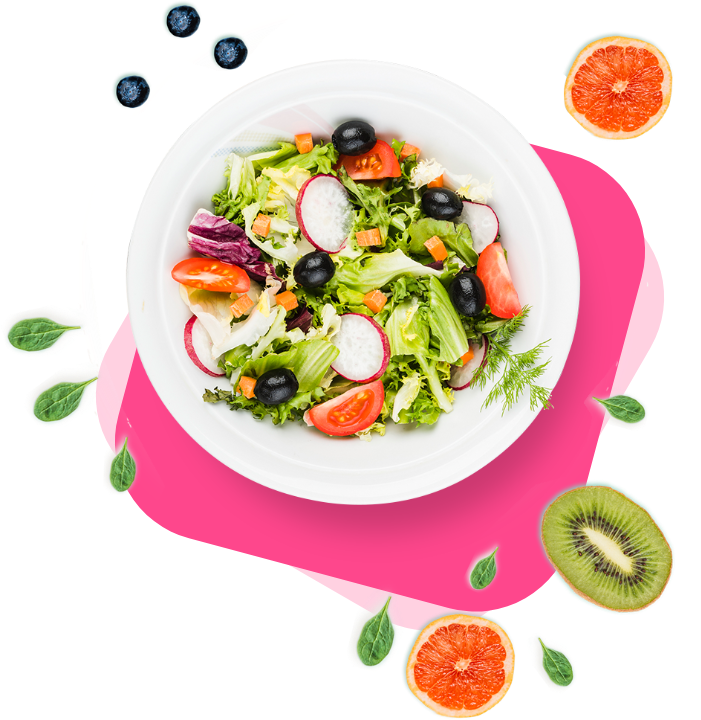 OneStopKitchen operates as a restaurant/retail infrastructure as a service (RIAS), which is highly scalable at low cost, similar to Airbnb for the restaurant model. The infrastructure helps to launch as many food concepts as possible. It can be their home brands or it can be any of the top brands who want to scale at zero cost.
There are three parts to the OneStopKitchen platform.
Restaurants who have a physical location (this could be brick and mortar or a food truck) and want to be a OneStopKitchen fulfillment center. Once they partner, OneStopKitchen invests in them by building the complete infrastructure which allows them to launch any brand in that center. Many of the current OneStopKitchen centers are in a downtown area which has high foot traffic and most are open very late, until 3 AM.
Top brands who want to scale up to multiple locations at zero cost. On average, it takes a minimum of $300,000 to start a decent sit-down restaurant. However, by partnering with OneStopKitchen, they can take their food to multiple locations at zero cost.
With the above-mentioned setup, OneStopKitchen allows partners to mix and match food from top local restaurants into a single order. Now, a family or friend who wants to order different cuisine at the same time is possible with OneStopKitchen. Someone can get Mexican, Thai, Mediterranean, or any other cuisine all in a single order. For consumers, OneStopKitchen functions as a virtual food hall.
In summary, OneStopKitchen allows any under-performing restaurant to become a OneStopKitchen partner. OneStopKitchen renovates partners' physical stores, digitizes them, and converts the stores into fast casual restaurants and fulfillment centers.
OneStopKitchen provides value to partners by providing extra income through fulfillment centers and renovated interiors, extended brand presence with zero investment, and greater accessibility to their food for customers. Additionally, customers can mix and match where they're ordering from, with no additional hassle. OneStopKitchen currently has 10 centers, with plans to expand its services to Los Angeles, Chicago and more U.S. cities.
Does your company have news it would like to share with our readers? If so, we invite you to review our editorial guidelines and submit your press release for publishing consideration.