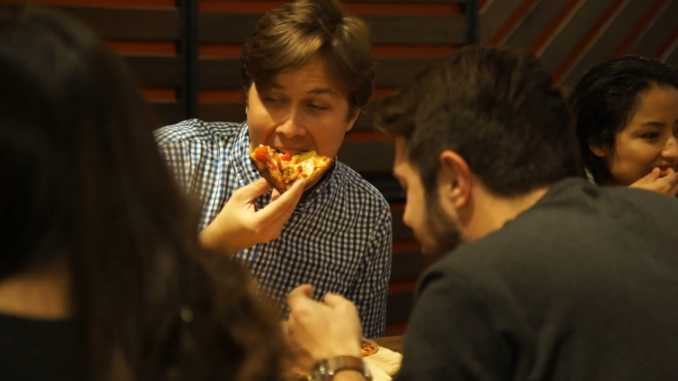 For the past two years, restaurants struggled to regain their footing amidst a digital revolution focused on off-premise dining. Now, the industry is pushing past these growing pains and into new territory: using digital not only to survive, but to thrive in the age of personalized customer journeys.
From in-app customizations that put customer preferences front and center to expressing the company voice in creative and informative ways, brands are embracing the possibilities of digital. Mobile ordering and apps are now the norm—the next frontier is über-personalized experiences rooted in deep analytics and insights. Here, we look at how some of the most innovative restaurant brands are taking their digital game to the next level.
Go beyond the transaction to create interactive, emotional guest experiences
The hyper-personalized consumer experiences of the future will be rooted in data, research, and trends. But that doesn't mean foodservice operations can't start a digital journey today. You don't need a mind-blowing tech stack or rockstar marketing team to get started.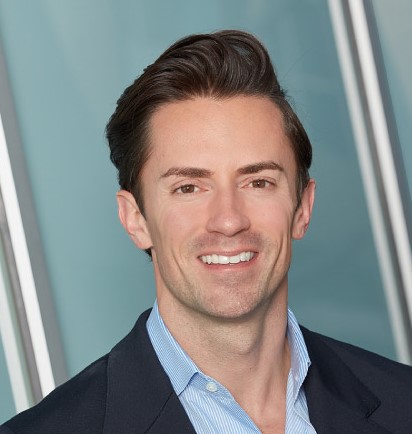 With more than 300 locations in the U.S. and a handful of territories, Blaze Pizza is at that pivotal point where they are steadily growing, but don't yet have a robust tech stack and large marketing team. Still, using the tools he does have—a spreadsheet and a CRM platform—CMO Vince Szwajkowski and a small team have been able to gather a wealth of insights about the brand's clientele.
"We did a series of surveys through our CRM platform," says Szwajkowski. "It resulted in a much higher engagement rate than we anticipated, and in some cases, we were able to re-engage with lapsed guests. It gave us a data set to start with and make decisions from. We also received information from the guest that we can't get from transactional data, such as what features should be developed in our app, what they love about the brand, and what is challenging about engaging with the brand. It exceeded everyone's expectations to the point where we put together a whole 'Win back' series for guests."
The brand's communications have evolved from a "batch and blast" approach— sending fairly frequent emails to the entirety of the customer database—to a more nuanced method that considers contextual relevance, multiple channels (such as email, SMS, and in-app push notifications), and what the brand already knows about the customer. Szwajkowski also learned that it's not just about offering discounts, but about creating opportunities for customers to learn more about the brand and make decisions based on the company's voice and ethos.
"People assume discount offers or promotions will break through the most, but we've been successful in branded communications around introducing a new ingredient," Szwajkowski says. "It's not just the 'what' of the messaging, it's about knowing who you are as a brand and infusing that personality into your communications. We've found we are more successful when we incorporate aspects of our brand personality into our messaging than when we don't."
Bridge the gap between digital and brick-and-mortar to create cohesive, authentic brand experiences
Mexican food brand QDOBA is known for customization. When customers visit in-store dining rooms, they can customize items however they like. Until recently, however, Qdoba's digital experience didn't allow customers to order extra or light toppings.
QDOBA redesigned their online ordering experience to create a new, more satisfying solution. Ingredients such as fajita veggies, cheese, guacamole, rice, and beans have colorful, easily identifiable icons and online order flow was significantly improved. This resulted in a more cohesive experience for customers. A more satisfying ordering experience, of course, leads to increased check averages and loyalty.

Increase customer lifetime value through personalized messages and experiences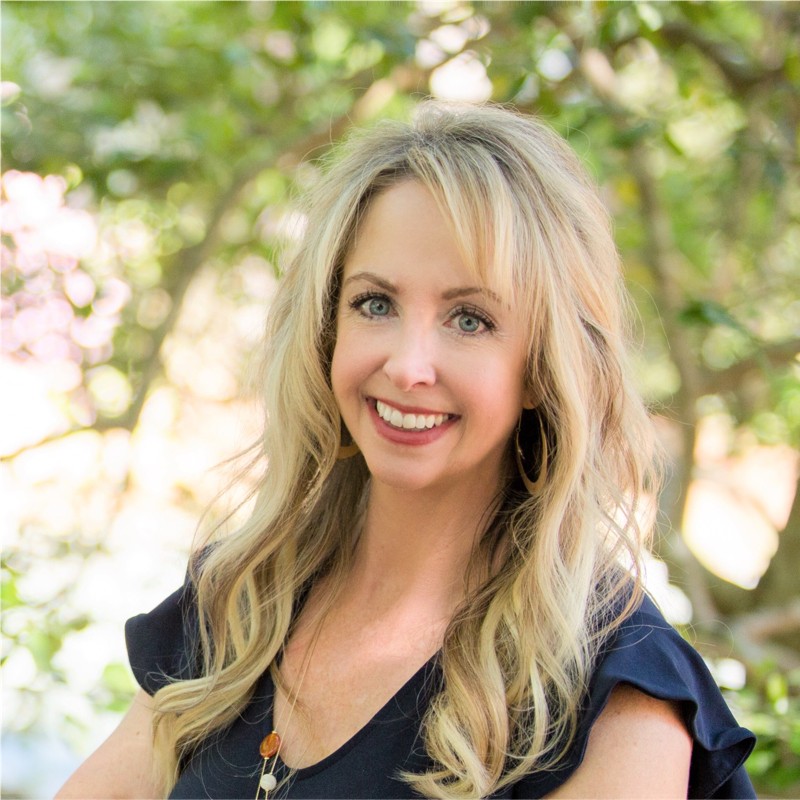 In May 2022, FOCUS Brands announced that by 2027, 50 percent of sales will come from digital channels. They too are doubling down on personalization as a way to attract and retain customers and improve customer lifetime value (LTV).
"Digital and physical are one and the same in terms of customer experience design," says Danielle Parra, SVP/CMO, FOCUS Brands. "Brands are starting to realize this and respond accordingly—we aren't investing in digital for digitals sake or because other brands are doing it, but rather to add meaningful value to our customers' lives."
For example, moms with kids don't get the same messages as single men. FOCUS is also experimenting with hybrid online/in-store ordering models. During the pandemic, the brand introduced "tableside dining," at McAllister's Deli—a feature that allows guests to come in and seat themselves at their favorite table and order using the restaurant's app.

"When customers order from the app, we now know their name and can address them accordingly when we bring drinks to the table," Parra says. "This combines the human touch with digital personalization, plus it helps with labor shortages."
The next wave of restaurant technology is rooted in digital tools that provide ultra-personalized experiences which cultivate true brand loyalty. As the line between online and brick-and-mortar blurs, it's critical that restaurants provide the same level of service, convenience, and personalization that customers expect from other industries.
It all starts with the decision to commit to digital.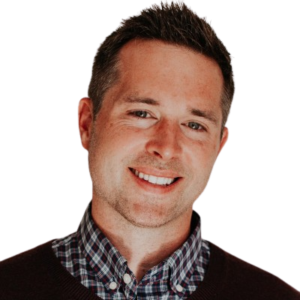 Kevin Rice is Executive Vice President at Bounteous, a digital growth partner for the restaurant and c-store industries that helps brands like Dash In, Domino's, and Wingstop drive incremental revenue through digital experiences. His entrepreneurial spirit and drive to understand the digital landscape across industries allows him to solve real business problems for the large brands in Bounteous' portfolio. The former co-founder and CMO of Hathway, Kevin joined Hathway as EVP after the company was acquired by Bounteous in November 2021.