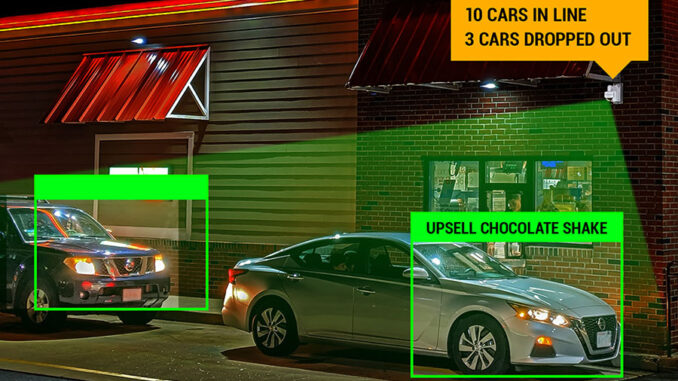 Presto Automation, which bills itself as "the leading provider of enterprise-grade touch, vision and voice restaurant technologies and currently ranks as one of the largest labor automation technology providers in the hospitality industry, has completed its previously announced business combination with Ventoux CCM Acquisition Corp., a publicly traded special purpose acquisition company. As discussed here, the combination has been in the works for nearly a year.
Founded at M.I.T. in 2008, Presto is headquartered in Silicon Valley, Calif. with customers including many of the top 20 restaurant chains in the United States. The company offers a platform consisting of voice, vision, and touch solutions designed to increase staff productivity and improve the guest experience.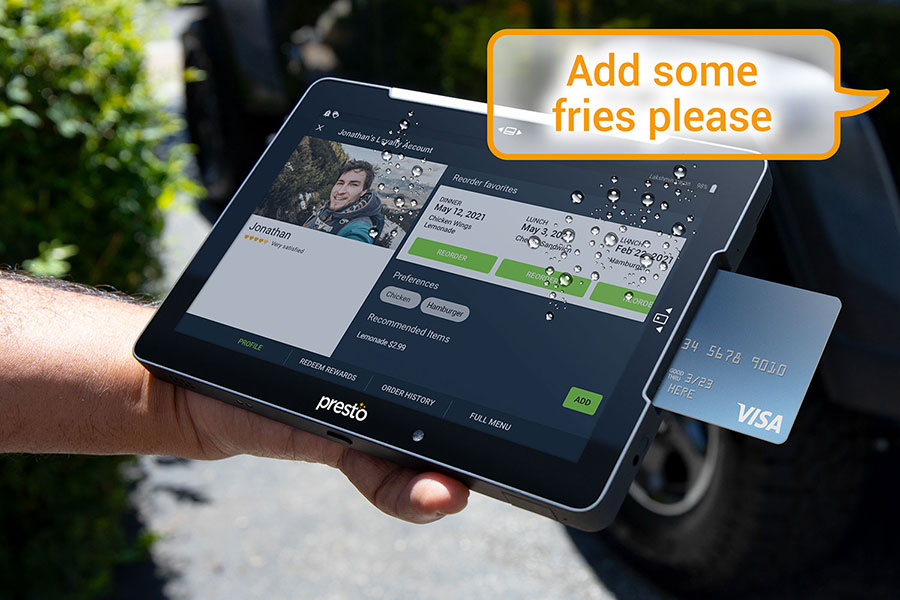 Processing over $4 billion in transactions annually across almost 280k deployments, Presto Automation is designed to help restaurants achieve over 250% labor productivity and 30% larger check sizes by utilizing their full technology suite.
The company is known for its kiosks and tablets that let guests order and pay directly at tables and uses speech recognition so customers can order by talking to a device at drive-throughs and other settings. It also uses computer vision and analytics to help eateries optimize operations.
By launching several new solutions and signing key national agreements, particular over the past couple of years, Presto has established itself as one of the largest providers of restaurant technology. The
company has rapidly expanded its customer base due to new solutions like contactless dining and computer vision technology. It reportedly has over 100 million active monthly users and 300,000 systems shipped across three continents. Big-name customers include McDonald's, Applebee's Restaurants and Brinker International.
Presto's recent growth has been fueled by the launch of several new technologies for drive-thru performance optimization, contactless ordering / payment, and staff enablement. Its strategic partnerships with industry leaders such as PayPal, Google, and Fiserv have provided access to global markets that have helped the company scale rapidly.
Last September, Presto launched its next-generation platform, Presto Flex. The multi-purpose tablet,
 custom designed for the hospitality industry, can be deployed for a variety of restaurant dine-in and drive-thru applications including pay-at-table, staff handheld, kiosk, and drive-thru line buster. The new platform also integrates Presto's contactless QR Code ordering and payment solution to offer restaurants complete front-of-house flexibility.
In August of last year, the company launched Presto Voice to automate speech recognition for restaurants. The product can be deployed in a variety of restaurant settings including drive-thrus, line busters, kiosks, pay-at-table systems, and server handhelds to streamline the guest experience while increasing the guest-to-staff ratio. According to the company, the Presto Voice solution has an accuracy of over 95% and includes a human backup option for rare edge cases.
"This is an incredibly exciting time for Presto as we complete our business combination with Ventoux and become a public company," said Raj Suri, Founder and CEO of Presto. "Our platform could not be more timely in today's labor market, and with the capital raised by this transaction, I believe we are well positioned to capitalize on the trend towards labor automation. The white space for our products is only growing every day and we look forward to solving some of the industry's most difficult challenges together with our customers."
The combined company will reportedly operate as Presto Automation Inc. and its common stock and warrants are expected to begin trading under the symbols "PRST" and "PRSTW," respectively, on the Nasdaq Stock Market. Cash proceeds from the business combination, including a strategic investment from Cleveland Avenue, LLC and others, consisted of approximately $120 million to fund expansion and product development across Presto's platform.