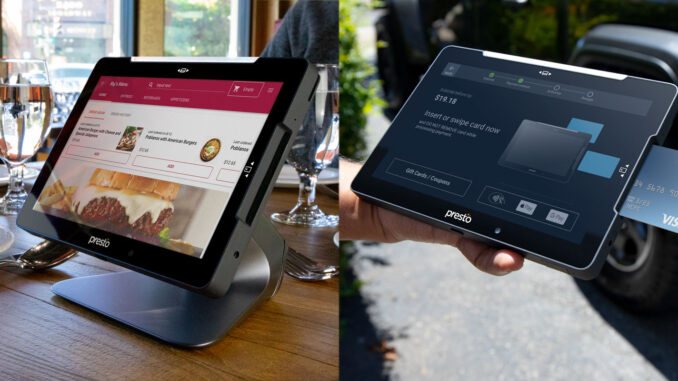 Restaurant technology solution provider Presto, which bills itself as "the leading provider of enterprise-grade touch, vision and voice restaurant technologies," is combining with a special-purpose acquisition company and going public with a valuation of upwards of $1 billion.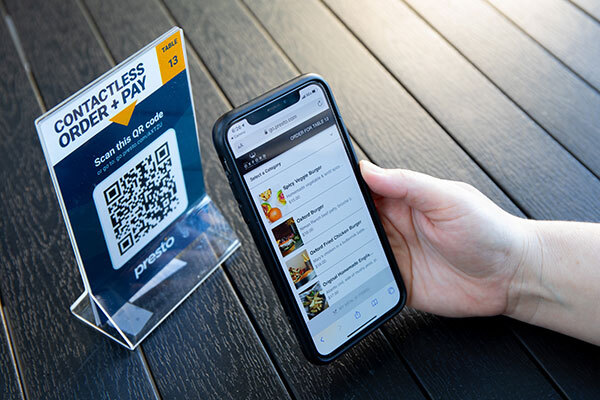 The company, which is legally incorporated as E la Carte Inc., plans to combine with Ventoux CCM Acquisition Corporation, a special purpose acquisition company (SPAC). The deal was originally reported to value Presto at approximately $817 million. Later reports increased that estimate. Once the deal is completed, the company and its Connecticut-based SPAC partner plan to do business as Presto Technologies Inc.
To date, Presto has raised approximately $122 million in venture funding. Its backers, which include Schechter Private Capital, Spheniscus Beteiligungs, Bridge Bank and 10X Capital, valued it at $315 million as part of a January 2020 funding round.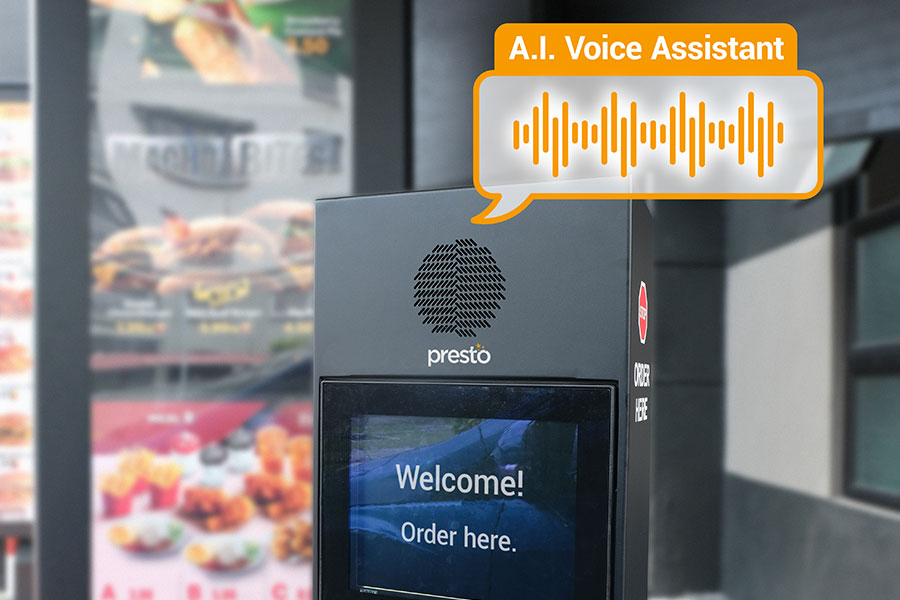 Based in Redwood City, California, and founded in 2008 at the Massachusetts Institute of Technology, Presto offers a portfolio of solutions designed to automate restaurant operations and improve the quality of the guest experience. The company is known for its kiosks and tablets that let guests order and pay directly at tables and uses speech recognition so customers can order by talking to a device at drive-throughs and other settings. It also uses computer vision and analytics to help eateries optimize operations.
By launching several new solutions and signing key national agreements, particular over the past couple of years, Presto has established itself as one of the largest providers of restaurant technology. The company has rapidly expanded its customer base due to new solutions like contactless dining and computer vision technology. It reportedly has over 100 million active monthly users and 300,000 systems shipped across three continents. Big-name customers include McDonald's, Applebee's Restaurants and Brinker International.
Presto's recent growth has been fueled by the launch of several new technologies for drive-thru performance optimization, contactless ordering / payment, and staff enablement. Its strategic partnerships with industry leaders such as PayPal, Google, and Fiserv have provided access to global markets that have helped the company scale rapidly.
In September, Presto launched its next-generation platform, Presto Flex. The multi-purpose tablet,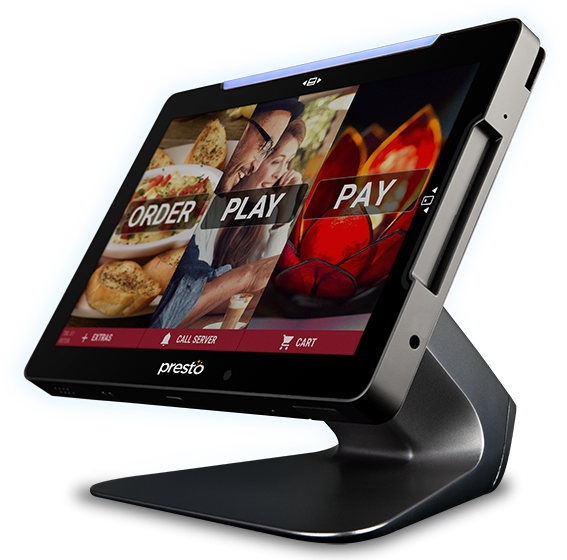 custom designed for the hospitality industry, can be deployed for a variety of restaurant dine-in and drive-thru applications including pay-at-table, staff handheld, kiosk, and drive-thru line buster. The new platform also integrates Presto's contactless QR Code ordering and payment solution to offer restaurants complete front-of-house flexibility.
In August, the company launched Presto Voice to automate speech recognition for restaurants. The product can be deployed in a variety of restaurant settings including drive-thrus, line busters, kiosks, pay-at-table systems, and server handhelds to streamline the guest experience while increasing the guest-to-staff ratio. According to the company, the Presto Voice solution has an accuracy of over 95% and includes a human backup option for rare edge cases.
According to an investor presentation filed with the Securities and Exchange Commission, Presto generated $26.1 million in revenue last year, which amounts to a loss of $12.6 million. The same presentation shows that the company projects sales of $30.1 million for this year, with an adjusted loss of $15.9, and $55.1 million for next year. The company projects sales of $113.2 million in 2023. The company expects to raise about $70 million in a private investment in public equity.
While the numbers pale in comparison to those posted by Toast, which generated $703.7 million in revenue through the first six months of the year before going public in late September, the outlook for Presto may well be equally bright, given its track record of technology innovation.