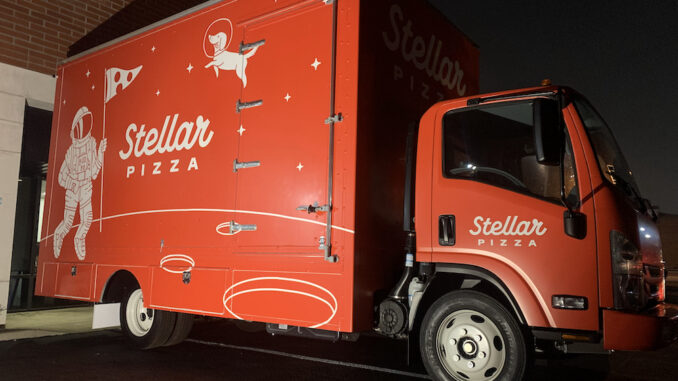 What do you get when you combine the precision of a rocket scientist with the freshness of a wood-fired pizza? A new food truck concept called Stellar Pizza that is set to launch at the University of Southern California this fall.
And while many people may not think of venture capital when they think of Jay-Z, the rap star and business mogul has been quietly building a successful venture capital firm. Marcy Venture Partners is Jay-Z's VC firm, and it just led a $16.5 million Series A financing round for Stellar Pizza. This brings the total amount of funding raised by Stellar Pizza to $25.5 million.
Stellar Pizza is the brainchild of Benson Tsai, a former engineer at SpaceX, and his team of dedicated foodies. Using a custom-built robotic system, the truck will be able to produce a pizza every 45 seconds. Talk about fast food.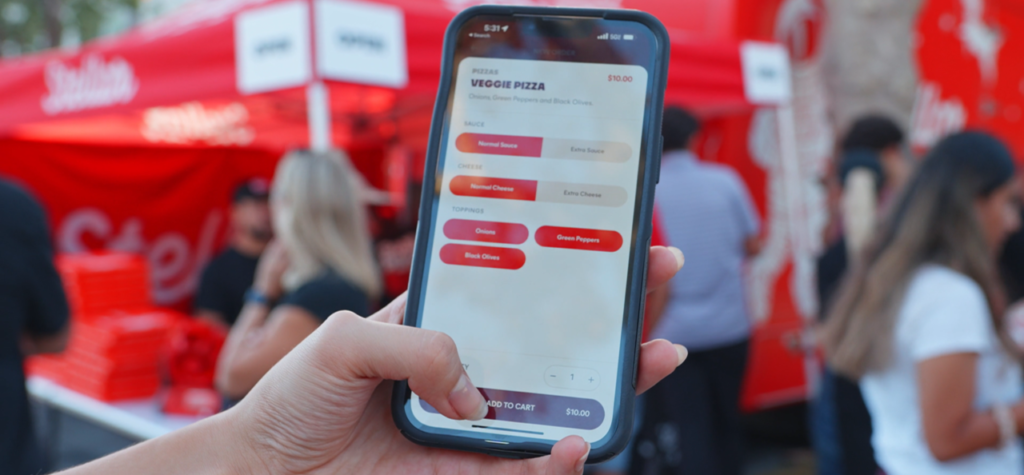 The Stellar Pizza team has created an automated, touchless machine—housed in a huge red food truck—that bakes pizza from scratch, including fresh toppings, in under five minutes. The technology for the machine was originally designed for large-scale production facilities, but the Stellar Pizza team has adapted it for mobile use. The machine is operated via an app, and it can make up to 420 pizzas in an hour.
The process begins with a ball of dough being dispensed from the refrigerator and pressed into a 12" pie. House-made sauce and fresh toppings are added before the pizza is automatically launched into a 900°F oven. Once the pizza is done, a conveyor retrieves it from the oven before it's cut and boxed. The entire process takes less than five minutes per pizza, making Fresh-n-Fast Pizza the fastest way to get a freshly made pizza on the go.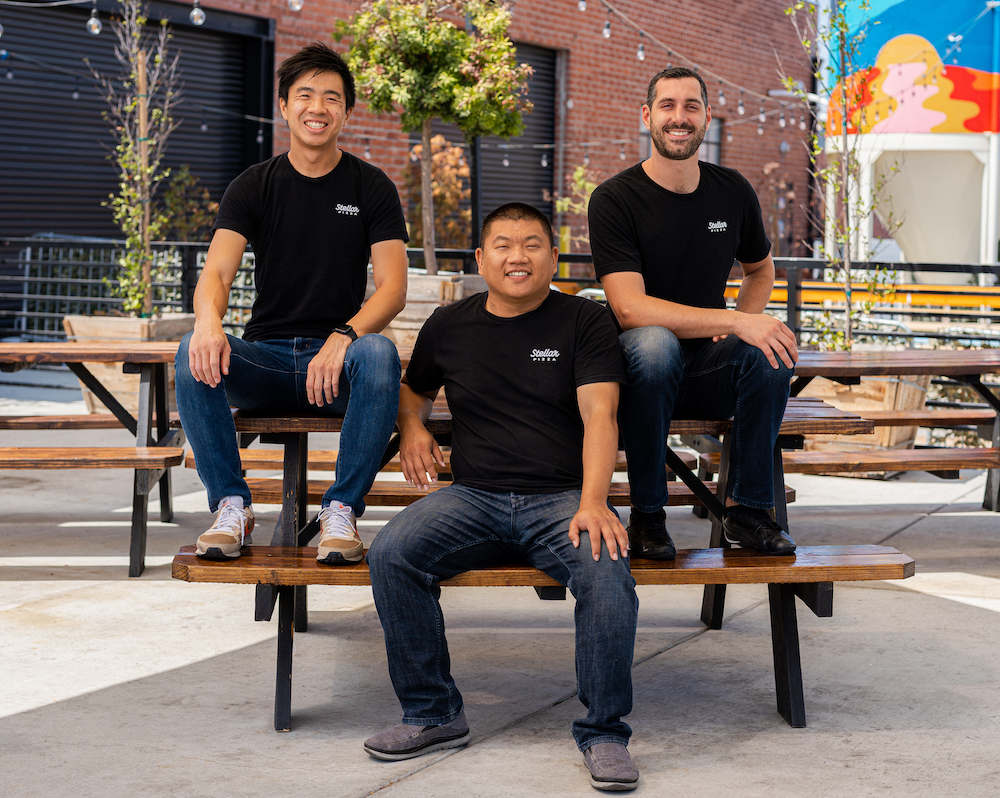 Marcy Venture Partners was founded in 2013 and is based in New York City. The firm has invested in a number of startups, including Kairos, an AI-powered platform that helps businesses track their employees' time; Humin, a dating app that helps people connect based on shared interests; and Jukely, a live music streaming service. With its latest investment in Stellar Pizza, Marcy Venture Partners continues to back innovative companies that are shaking up traditional industries.
With more than 30 former SpaceX employees on its team, it's no surprise that Stellar Pizza has a rocket science background. The company was founded in 2019 by a trio of ex-SpaceX engineers, including Tsai, who leads the team alongside Brian Langone and James Wahawisan. Tapping into the world-class engineering talent that Southern California has to offer, Stellar Pizza is making waves in the pizza industry with its innovative approach to both food and delivery. The culinary division is led by chef Ted Cizma—the former executive chef and director of culinary services at SpaceX—with creative oversight from pizza master Noel Brohner.

Stellar Pizza's business model would appear to be both efficient and cost-effective. The company drives directly to the customer, removing the need for expensive real estate. In addition, labor costs are reduced with the use of compact robotics. With a fleet of mobile pizza restaurants, Stellar Pizza may well be on its way to becoming a nationwide brand.