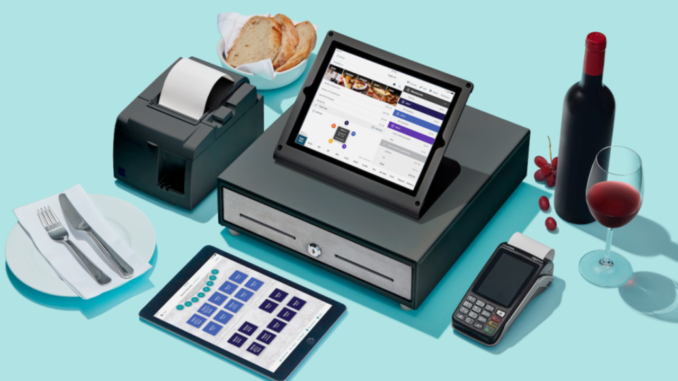 Restaurant technology solution provider TouchBistro has completed $110 million in growth financing from Francisco Partners, a leading global investment firm that specializes in partnering with technology businesses. The new funds will reportedly be used by TouchBistro to accelerate the company's growth initiatives, including expanding product offerings, core services, and strategic acquisitions as it continues to meet the evolving needs of its customers.
In 2019, the company, which was founded in 2010 by Alex Barrotti and Geordie Konrad, raised $119 million in Series E funding. The round was led by OMERS Growth Equity with participation from Barclays Bank, RBC Ventures, BMO Capital Partners, and existing investors including OMERS Ventures, JPMorgan Chase, Napier Park Financial Partners, BDC IT Venture Fund, and Kensington Capital Partners.
Over the past decade, TouchBistro has evolved its platform capabilities from restaurant point-of-sale solution to become a comprehensive restaurant management system that aims to streamline and simplify virtually every aspect of running a restaurant on a single platform. From reservations, online ordering, payment processing, menu management, inventory management, to accounting, staff scheduling, and marketing, TouchBistro is designed to enable restaurants to increase profitability and efficiency and improve the overall customer experience.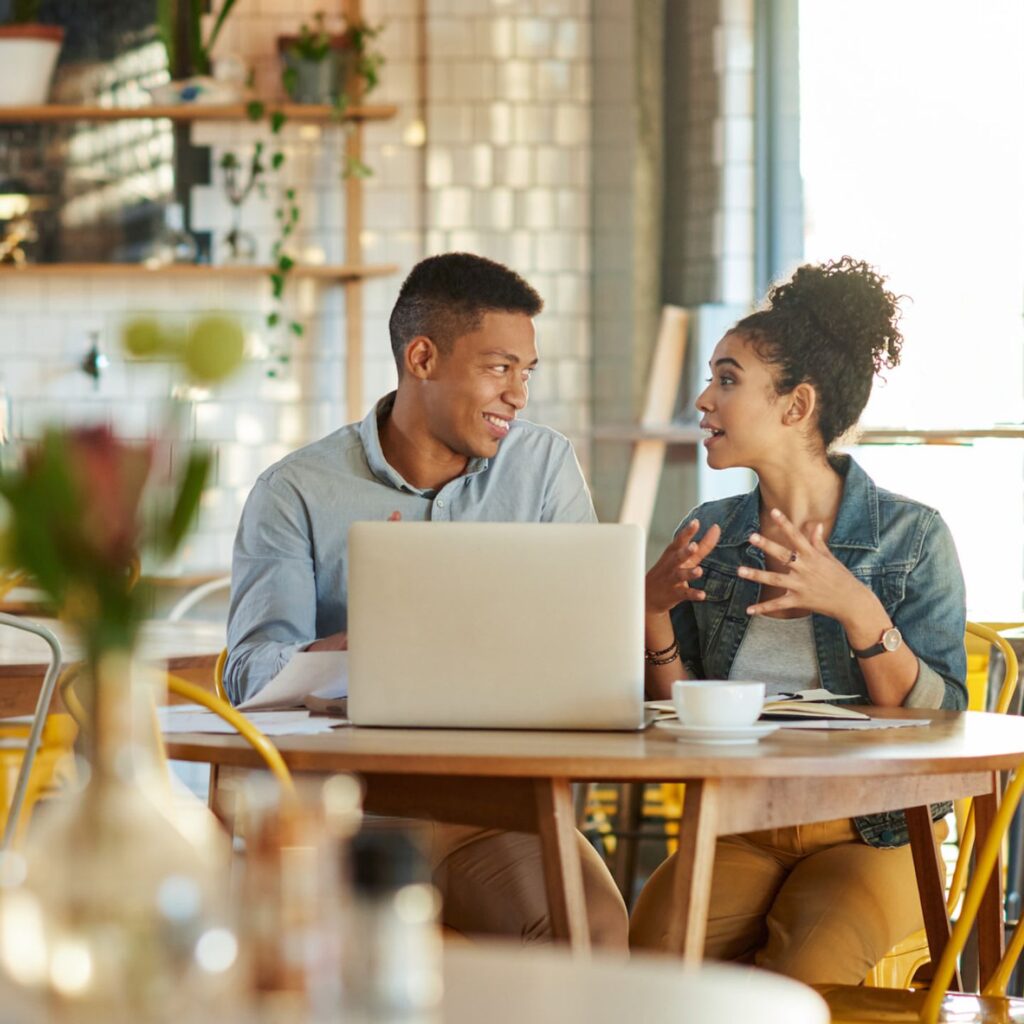 TouchBistro's growth took a hit during the pandemic like many other restaurant solution providers during this period. Its growth rate reported fell to approximately 10% and hundreds of existing customers requested fee breaks. As a result, TouchBistro was forced to lay off 131 employees.
The company has since rebounded impressively. It now reportedly serves over 16,000 restaurant customers and has deployed more than 64,000 terminals that provide automated online ordering, menu and delivery management, contactless payments, marketing and customer engagement tools. Today the company operates in 100-plus countries and has a combined gross sales volume of over $14 billion.
"Our industry leading technology, optimized business model, and uncompromising focus on our customer experience has us well-positioned to accelerate our growth in the vast restaurant and hospitality sector throughout North America and beyond. Francisco Partners shares our enthusiasm about the growth potential for TouchBistro and our customers," said Samir Zabaneh, who came on board as CEO and Chairman last year, in a company press statement. "In addition to providing us with access to capital, Francisco Partners also has significant domain expertise and industry connections that will enhance and accelerate our growth trajectory and acquisition plans."
Over the past two years, TouchBistro has enriched its platform by integrating automated marketing and customer relationship management functionality. The platform now incorporates online ordering, delivery management, contactless payments, and other customer engagement tools. TouchBistro also expanded its executive team with experienced leaders. Many of these enhancements were made via company acquisitions. In 2019, for example, TouchBistro acquired Bookenda, Reso and the assets of YP Dine. These products were re-launched as TouchBistro Reservations and TouchBistro Dine, a richer reservation and guest management feature.
With the TouchBistro Reservations and POS integration, when waiters send orders to the kitchen, food is served and bills are closed out, table status is automatically updated and can be seen by front-of-house staff, ensuring more accurate wait times. Customer spend is also automatically recorded and updated so the restaurant can better serve its regular and VIP patrons with personalized services, such as allergy restrictions, preferential reservation time and seating location, or suggestions on meals or wines based on previous orders to help restaurants turn a first-time guest into a regular.
In 2020, TouchBistro acquired TableUp, a restaurant management platform that provides table management, reservations, and customer relationship management (CRM) tools. TableUp's technology will form the foundation of TouchBistro Loyalty. These acquisitions and new product features further strengthened TouchBistro's position as a leading provider of end-to-end restaurant management solutions, allowing it better compete against the likes of Toast and Lightspeed, which offer many of the same features and have also raised large rounds of investment capital in recent years.