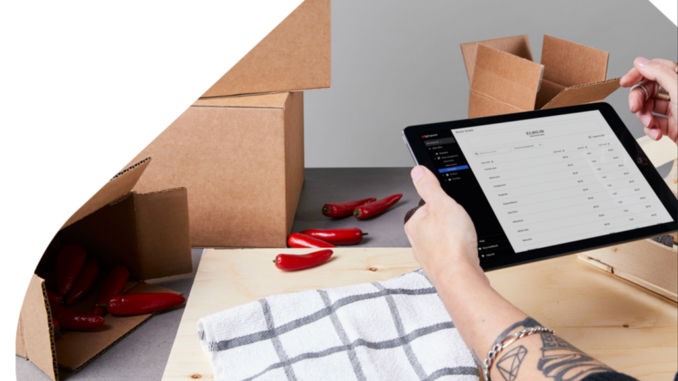 A new "State of the Global Hospitality Industry" market research report from technology solution provider Lightspeed Commerce, in partnership with online market research firm OnePoll, found that a majority (57%) of respondents agreed that new technology adoption over the past two years has been critical to their business' survival. Among the other technology-related research findings:
42% of operators improved food costing and inventory practices to ensure they are spending correctly and wasting less.
Almost a third of business owners (30%) are limiting the number of days and/or hours of operation, especially in slower months, to help offset costs due to inflation while also preventing burnout when working with an understaffed crew.
Nearly a quarter (21%) brought ​​online ordering in-house to avoid third-party fees.
60% of restaurateurs agreed that inventory data (stock levels, waste) are important to them and 40% said they have already adopted inventory practices to work more efficiently and to reduce food waste.
When asked what technology improved business the most this year, 12% of industry respondents said they adopted new technology to streamline employee shifts (new POS or management software), which is an increase of 7% compared to 2021.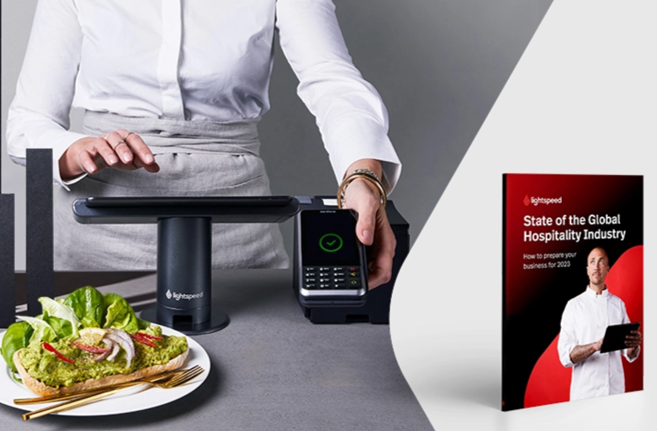 "As restaurateurs around the world are grappling with high inflation rates, staff shortages, and overall economic uncertainty, technology seems to be a key tool in battling macroeconomic conditions" said the authors of the report. "The ability for hospitality operators to do more with less is essential, with survey results noting a majority of industry respondents credit the adoption of a POS or restaurant management software to streamlining shifts, including new or expanded online ordering systems or the use of new technology to automate tasks."
Download the full report here (registration required).