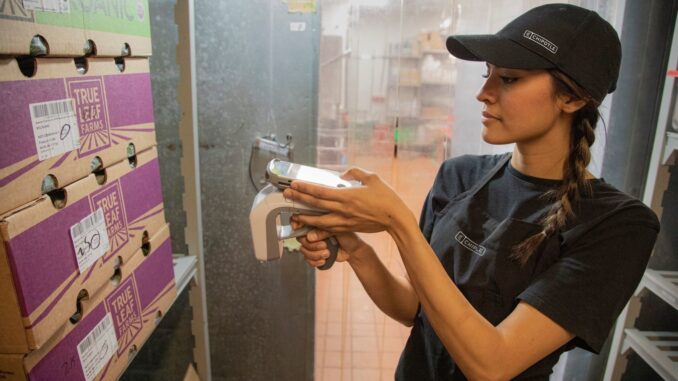 Starbucks uses AI and IOT to remotely monitor and fine-tune its espresso machines for a consistent coffee experience. Chick-Fil-A is using AI to enhance food safety. Chipotle is piloting radio-frequency identification (RFID) label systems to optimize operations and trace ingredients. These brands are demonstrating that tech solutions are no longer "nice to have" luxury items. They're necessities for restaurant brands that prioritize consistently excellent – and safe – experiences.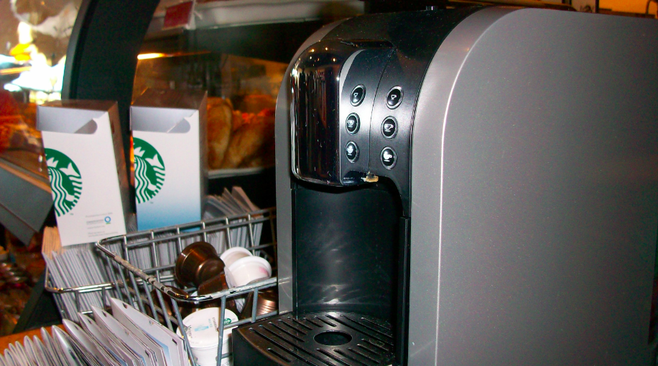 As the restaurant/hospitality labor shortage is finally easing, tech will be instrumental in onboarding new employees, improving training, ensuring safety and quality protocols are carefully (and consistently) followed, maximizing compliance, and maintaining cultures of excellence.
Here are some tips to accomplish this:
Adopt integrated digital solutions. Restaurants must adopt integrated tech solutions to boost safety, quality, accuracy, transparency, consistency, and compliance – all factors that contribute to brand excellence. Manual systems and disjointed tech stacks won't provide holistic views of critical data across an enterprise. Savvy operators are using integrated technology to get clear, accurate insights for better decision-making and more optimized operations.
Prioritize safety, quality, and compliance. This year marks the 30th anniversary of the Jack-in-the-Box foodborne illness outbreak, where 732 customers were sickened and four died. Yet, unfortunately, foodborne illness remains a huge problem in our country. Each year, 48 million (1 in 6) Americans get sick from contaminated food or beverages. Our industry must do better! Prioritize a food safety culture, where all employees work together to maximize safety and minimize risks.
Modernize your training efforts. Swap out your outdated training programs in favor of something more modern, relevant, and tech driven. Create a collaborative culture of learning, where your entire team feels like they're "in it together" to create a safe brand experience. Don't just tell employees what to do but explain why the rules are so important. Employees will be more likely to comply when they understand why the rules are in place. Add more interactive tech elements to your training program, such as microlearning platforms, learning management systems, AI, and gamification, to make the information more engaging and memorable. Also – training should be an ongoing effort – not just a one and done endeavor. Tech tools are instrumental in providing key information, reinforcing lessons, delivering updates, and sending reminders.
Improve operations. Tech solutions can improve all aspects of your operations, from improving customer loyalty programs to tracking consumer habits so you can make better decisions for the future. Integrated tech tools can assist with all aspects of the business, including budgets, scheduling, forecasting, inventory, purchasing, and more. Digital tools are an investment, but they offer a huge ROI, as they will allow your brand to save on labor costs, reduce the risk of human error, increase efficiency, streamline scheduling, and more. All of these improvements will increase key metrics, including profitability.
Boost traceability. Put away the pencil and paper and enter data into tech systems instead. Tech tools are the only way to quickly, easily, and accurately track your data – you simply can't do this using antiquated paper systems or Excel spreadsheets. And traceability matters throughout the entire supply chain. Food safety and QA must begin at food products' point of origin and continue all along the supply chain until the food is (safely) served to your guests. Make it standard protocol to conduct regular supplier audits to ensure that all food safety and QA practices are being followed before the food even arrives at your restaurant. Tech tools will streamline and simplify this effort.
Tap into employees' tech expertise. Layoffs at tech companies (including Alphabet, Spotify, Twitter, and Meta) means tech-savvy employees are looking for new jobs, and have valuable tech skillsets, knowledge, and expertise that the hospitality industry should leverage. If your new employees bring tech experience to the table, use this to develop new ways to elevate operations, reduce food waste, improve sustainability, and automate everyday tasks. Even if your new employees didn't come from Google or Twitter, they'll bring fresh perspectives and ideas to your organization. Ask for their ideas – they may problem-solve in a whole new way.
Use reward systems. Amid the labor shortages, your employees have likely been working extra shifts and taking on extra responsibilities, and may be feeling tired, overwhelmed, and/or burnt out. An influx of hospitality workers will, hopefully, relieve some of this burden. Showing sincere appreciation for your employees' hard work – and their commitment to exceptional safety and QA standards – will go a long way in boosting employee satisfaction, motivation, productivity, and loyalty. Provide financial bonuses to employees who are going "above and beyond" to provide a safe, high-quality experience for your guests. While you may think it's not feasible to give out bonuses to keep employees happy, consider that losing a front-line employee costs a restaurant an average of $5,864. It makes good sense to give small tokens of appreciation, like gift cards to local coffee shops or a box of nice chocolates. Spotlight an "employee of the month" to staff members who go the extra mile. These "seemingly small" gestures will be a huge deal to your team.
Restaurants may worry that they can't afford to adopt tech solutions but, frankly, they can't afford not to. As the labor shortage finally softens and you welcome new employees to your organization, tech solutions will be instrumental in helping your restaurant improve your safety, quality, accuracy, transparency, consistency, and compliance. Remember: you can have the best menu, welcoming décor, and most beloved chefs in town, but the most important thing that your restaurant can provide is a consistently safe experience.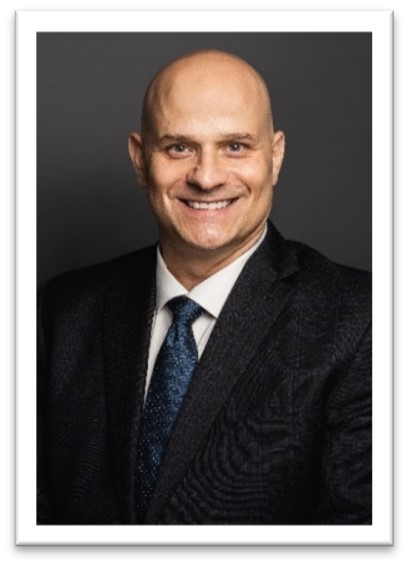 Paul Damaren is Executive Vice President, Business Development at RizePoint, a technology leader in the food safety, quality management, compliance, and social responsibility space. RizePoint's quality management software solutions help companies, including Starbucks, McDonald's, Marriott, and more, keep brand promises through their quality, safety, and compliance efforts. Customers gather better data, see necessary actions earlier, and act faster to correct issues before they become costly liabilities.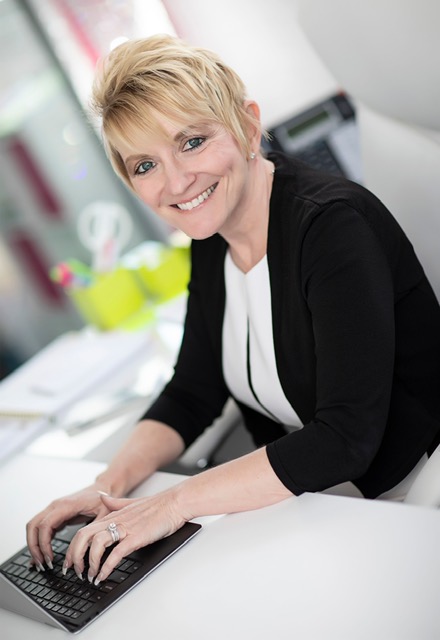 Francine L. Shaw, CEO of Savvy Food Safety, is a successful entrepreneur, author, podcast host, and speaker who spent 20+ years working in the foodservice industry. Her career has included performing services (operating partner, corporate/private trainer, health inspector, 3rd party inspector, adjunct professor) in various sectors of the foodservice industry. She has written 200+ articles for national trade magazines and appeared on Dr. Oz, the BBC World Series Radio, and iHeart Radio as a food safety expert.
Are you an industry thought leader with a point of view on restaurant technology that you would like to share with our readers? If so, we invite you to review our editorial guidelines and submit your article for publishing consideration.