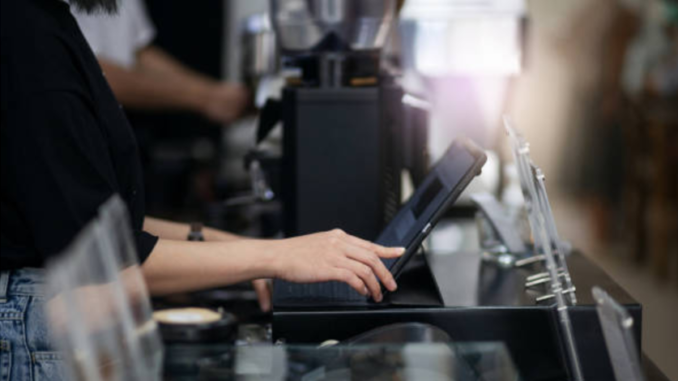 Restaurant technology solution provider Qu recently conducted its 4th Annual State of Digital Survey for QSR & Fast Casual Brands. The report reveals the top 8 industry trends for 2023 and 2024 as predicted by CXOs at 85+ brands representing over 37,000 locations.
Noteworthy trends center around good news enterprise operators can expect—such as more predictable digital sales percentages—and tech solutions restaurant CxOs believe will create more consistent, efficient experiences for both guests and employees.
Among the research findings:
Off-prem digital growth spikes are cooling down and settling into a more predictable pattern for QSR and fast casual brands. Digital sales growth will continue in 2023 and 2024, but at a more predictable rate. Average digital sales are 25% for the largest category of brands; with prior year top performers (50%+ from digital sales) continuing to stay above that impressive threshold. QSRs expect stronger digital growth in 2023 than their Fast Casual counterparts.
Tech proliferation has generated a new trend towards platforming – 50% of operators reported they'll make the move to a unified ordering system in the next 2 years. Improved data capture, integrations/APIs, and internal efficiencies were cited as top reasons for unified ordering systems and solutions.
Order inaccuracy is the biggest problem plaguing the off-prem guest experience, with 15-20% lower satisfaction rates reported by guests. 65% of operators are looking to solve inaccuracies with unified fulfillment systems and processes, using both AI and updated systems that drive labor efficiencies and improve accuracy.
Technology investment priorities are shifting. Online ordering, which ranked as a top investment area for the previous 3 years, dropped down to the fourth investment priority, following Cloud POS, Platforms, and Mobile/Loyalty solutions. This signals healthy evolution and maturation for brands who've already solved for online ordering and again points to the new focus on more unified systems and data collection. Only 7% of brands said they can easily extract and use data to drive decisions.
AI & Machine Learning sailed to the top of the innovations priority list with 70% of operators citing they'll use it this year to increase efficiency, automated processes, profitability, and data collection/intelligence. In 2022, only 13% of operators selected AI/ML as a priority. After AI/ML this year, participants noted Robotics and Voice as other top innovation areas they'll pursue.
The full report can be accessed here (registration required).