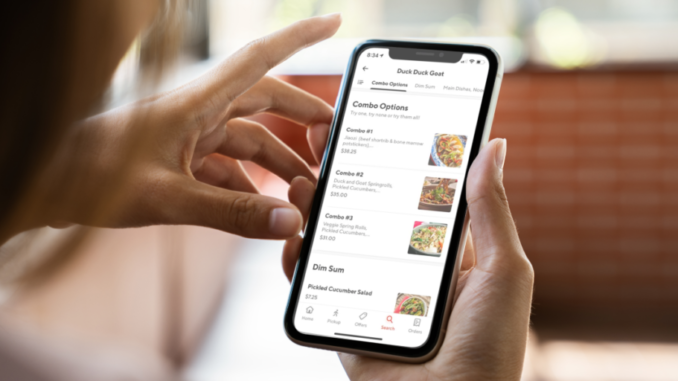 Chowly, a restaurant technology company that provides a comprehensive digital ordering platform with point-of-sale (POS) systems, has launched its Smart Pricing solution. Chowly's Smart Pricing aims to help small and medium-sized (SMB) restaurants maximize digital ordering profitability, allowing them to compete more effectively in the digital ordering and third-party delivery marketplace.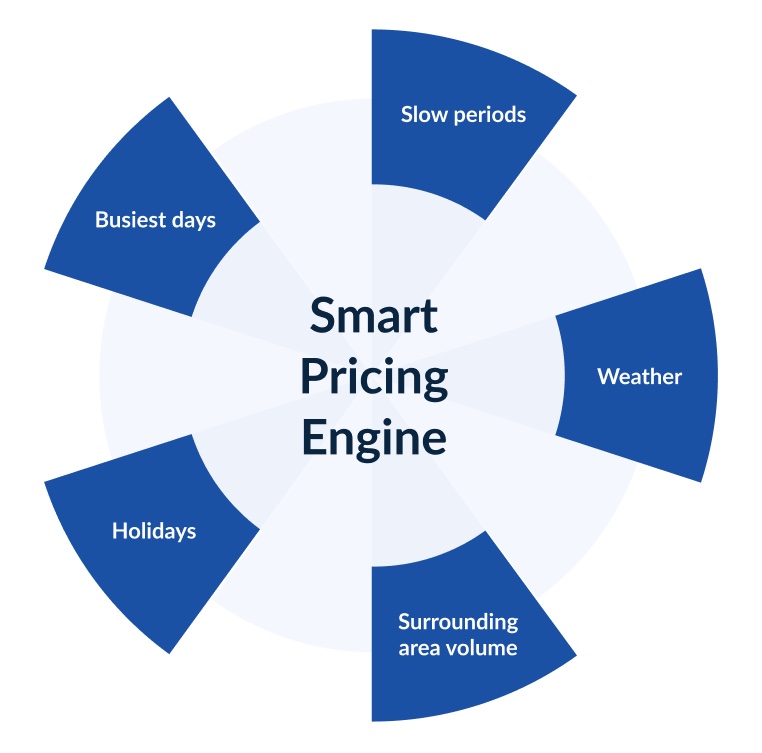 "As restaurant operators face profitability challenges due to external market conditions such as inflation, supply chain issues and delivery proliferation, Chowly is creatively solving these challenges by being the first of our competitors to introduce a dynamic, yet simple, pricing strategy as part of our core services," said Sterling Douglass, co-founder and CEO, Chowly. "Our goal is to push beyond the status quo and level the playing field for SMB restaurants, and we're proud to offer the same technology and analysis used by larger enterprises. With the click of a button, Smart Pricing empowers restaurateurs to maximize their digital ordering revenue potential through data-driven decision-making, helping them punch above their weight class."
Chowly's Smart Pricing solution equips restaurants of all sizes with the ability to optimize their off-premise ordering and streamline incoming orders with a single click. The solution can look at a multitude of factors, like peak or slow periods as well as weather and holidays, using AI and machine learning to ensure the right price at the right time. These pricing strategies can be focused on specific platforms, like third-party marketplaces, or can be all inclusive of one's off-premise ordering channels.
As part of the six-month beta testing phase for the Smart Pricing technology, Chowly has restaurant brands seeing a daily increase of 9.4 percent in sales and an increased basket size of $1.11, which represents a 38 percent increase in profit for each order. Since this solution enables restaurant brands to implement the optimal pricing strategy at the right time, one of the restaurant brands is on track to generate an increased annual profit of almost $10K for each store.
Building on the recent announcement of its Restaurant Control Center and the acquisition Koala, the new Smart Pricing solution underscores Chowly's commitment to democratize enterprise-level technology that drives measurable results.