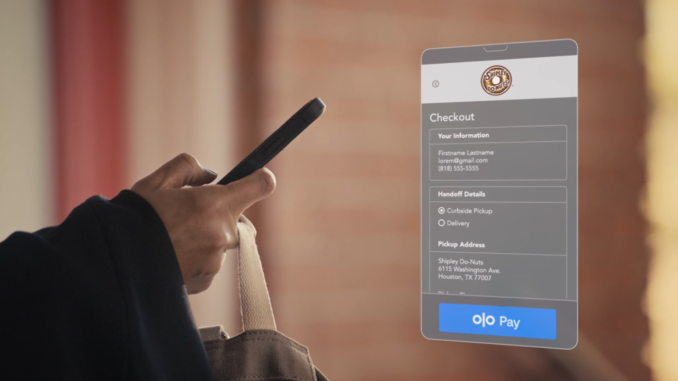 Restaurant technology provider Olo is reportedly undergoing a strategic reorganization that includes laying off 81 employees, or 11% of its workforce, as part of its efforts to streamline the company's operations. CEO Noah Glass announced the move in a memo to employees, emphasizing that the layoffs are not a reflection of the teams' performance but rather a strategic evolution to address complexity and redundancy resulting from recent acquisitions and product launches.
Olo's existing "business units" will be consolidated into three core segments: Order, Pay, and Engage. This reorganization aims to align technology and product team structures around customer-centric product suites, facilitating a more streamlined approach to service delivery.
To further optimize Olo's operations, the company has appointed Joanna "Jo" Lambert as Chief Operating Officer (COO). Lambert, previously a strategic advisor at Yahoo and a senior executive at PayPal, Venmo, and American Express, will assume her role on July 5. Her extensive experience in the payments space will be valuable as Olo focuses on prioritizing and expanding its Olo Pay offerings.
Glass expressed confidence in Olo's future and its ability to navigate this reorganization, emphasizing the company's position at the forefront of digital transformation. Despite the layoffs, Olo remains dedicated to its mission and believes that emerging stronger from this phase will lead to exciting opportunities ahead.
The restaurant industry has witnessed several job cuts in recent months, with companies like Grubhub, Wendy's, McDonald's, BJ's Restaurants and Chipotle also implementing layoffs. These actions reflect ongoing challenges faced by the industry, including high operating costs and the need for optimization amidst changing market dynamics.
Olo, which provides online ordering, order integration, payments, and marketing software for large restaurant chains, has experienced consistent revenue growth since its IPO in March 2021. However, the New York City-based company has also faced regular net losses, resulting in a decline of its share price since going public. With the strategic reorganization and the appointment of Joanna Lambert as COO, Olo aims to optimize its operations, enhance customer experiences, and, importantly, improve its overall financial performance.