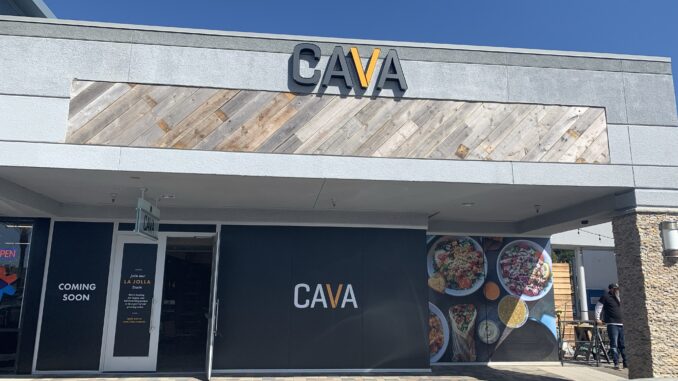 In the realm of fast-casual dining, the shadow cast by industry giants is vast. Yet Cava, a relatively small chain with 279 locations in the United States as of June, is boldly stepping up its game through strategic investments in the digital landscape. With a focus on harnessing the power of technology, Cava is positioning itself to challenge even the most well-entrenched players in the sector.
During its first second-quarter FY2023 earnings release following its blockbuster initial public offering (IPO) in June, Cava unveiled a carefully orchestrated transformation of its digital ecosystem. The restaurant brand showcased its revamped app, a fresh digital ordering website, and a proprietary microservices platform. These moves are designed to establish Cava as a frontrunner in the realm of omnichannel success.
Brett Schulman, the President and CEO of Cava, elaborated on this approach during the earnings call.  "This flexible platform positions us for sustainable growth, and our upfront investment in it will create leverage as we scale," he said. "We believe it's an in-house digital platform few restaurants our size, much less many larger brands, have."
The numbers are backing this assertion. Despite its comparatively smaller scale, Cava reported in its earnings release that its digital revenue mix accounted for a substantial 36%. This percentage mirrors that of its formidable competitor Chipotle, which boasts over 3,200 locations. Chipotle recently disclosed that digital channels contributed 38% of its total food and beverage revenue.
Cava's investments in the digital arena extend beyond app and website enhancements. The brand has ventured into dedicated catering and digital ordering facilities, operating autonomously from its physical stores. Explaining this expansion, Schulman noted, "We have 10 digital kitchens that support centralized catering hub production and digital order pickup, along with five hybrid kitchens that offer standard in-restaurant dining and digital pickup, with expanded kitchens to support centralized catering production."

The trend of digital pickup orders gaining prominence is undeniable. A PYMNTS' Connected Dining study in February revealed that 39% of restaurant customers preferred pickup for their most recent order. Moreover, the adoption of digital platforms by restaurants is on an upward trajectory. The survey data indicated that digital participation in the restaurant sector has risen 9% year over year among high- and low-income consumers and 2% among middle-income diners.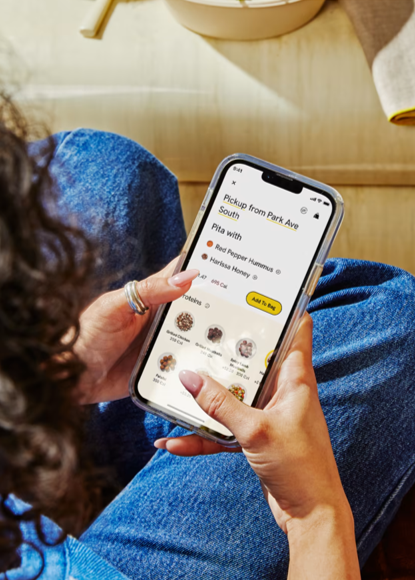 Cava's digital aspirations extend to its loyalty program. The brand aims to enhance engagement by offering personalized experiences. Pilots for this upgraded program are slated to commence by year-end, with a full launch anticipated the following year. Such initiatives hold immense potential, as the majority of consumers now actively participate in restaurant rewards programs.
"We are in the early phase of relaunching our [loyalty] program," Schulman said, "creating the infrastructure to further drive traffic, mix, and check as we scale. … The team is developing foundational customer segmentation capabilities that will enhance personalization of the guest experience. The program will be geared toward developing deeper connections with our guests, driving more frequent, relevant experiences that add value for both them and our business."
Cava's journey toward digital transformation comes in the wake of its rapid growth trajectory. From its inception in 2006 as a small, full-service Mediterranean restaurant, Cava has swiftly evolved into a force to be reckoned with in the industry. The acquisition of Zoë's Kitchen in 2018 and its recent IPO in June of this year have propelled Cava to become a major player in the Mediterranean category within the U.S. restaurant industry.
As the foodservice landscape continues to evolve, Cava's strategic embrace of technology positions it to thrive in the dynamic world of dining. The brand's ability to seamlessly integrate digital solutions with its brick-and-mortar operations showcases its commitment to delivering convenience, personalization, and enhanced experiences to its customers. In an industry where innovation is key, Cava appears to be on track to carving a distinctive path to success, in large part by leveraging the power of restaurant technologies and digital capabilities.