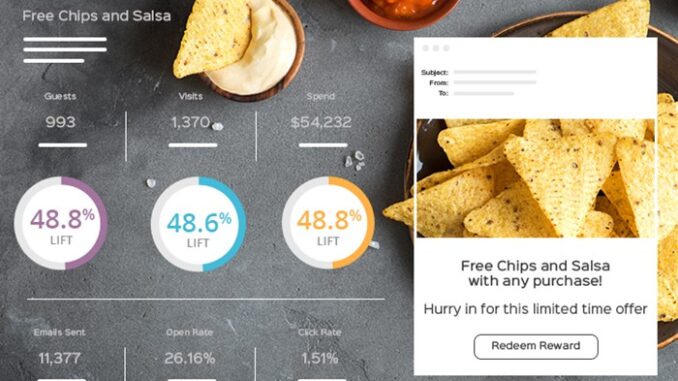 Paytronix has unveiled the highly anticipated Paytronix Loyalty Report 2023. This comprehensive study reveals the undeniable impact of loyalty programs on restaurants (as well as convenience stores), offering insights gleaned from year-over-year data and trends drawn from hundreds of millions of transactions to provide actionable guest insights.
Across the board, Paytronix found that the overall number of loyalty members surged by 19% between January 2021 and June 2023, indicating a consistent annual increase of approximately 6%. Loyalty members not only increased their monthly visits but also consistently spent more, with checks that were 5% larger than those of non-loyalty members.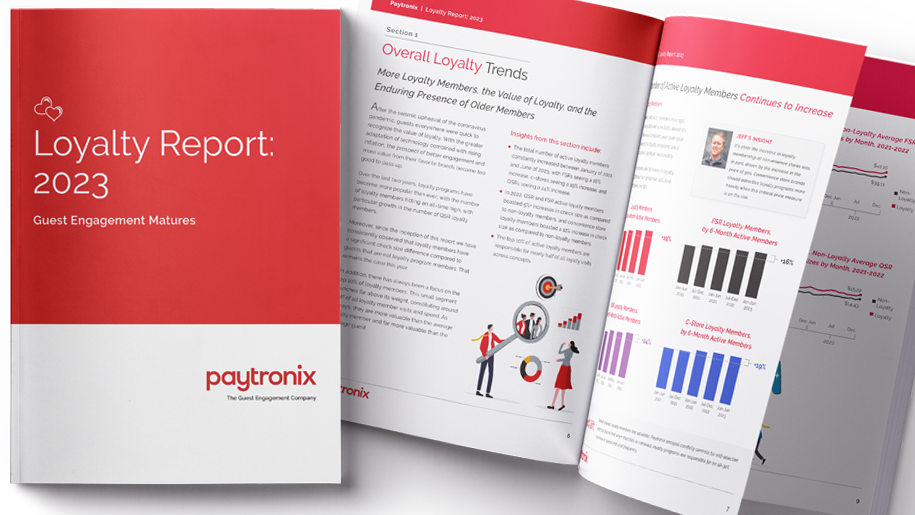 Jeff Hindman, Paytronix CEO, noted, "This report, drawing from real-world data and insights from our Strategy & Analytics Team, underscores what we've advocated for years: the advantages of engaging loyalty programs for restaurants and convenience stores of all sizes. As guests increasingly expect more from their relationships with brands, we anticipate that loyalty programs will continue to grow in value while becoming more cost-effective due to advances in predictive technology and artificial intelligence."
The Loyalty Report also delves into industry insights, examining the momentum of loyalty in full-service (FSRs) and quick-service restaurants (QSRs), and analyzing convenience store market trends. It includes expert insights from Paytronix's Strategy & Analytics team, emphasizing the importance of direct communication within loyalty programs that actively engage members through personalized email offers.
Key findings from the Paytronix Loyalty Report include:
The annual cost of loyalty programs for restaurants is decreasing as the market matures.
Loyalty guests who provide their email address visit FSRs 25% more often; QSRs see an increase of nearly 50%.
42% of QSR guests order online more than 90% of the time, while only 35% typically order in-store.
Both QSRs and FSRs witness the highest redemption rates of rewards on some of the least popular days to visit.
Throughout the 2023 Loyalty Report, Paytronix experts provide additional insights to complement the data, offering actionable knowledge. Discover what guests desire and when they desire it, and explore how loyalty, when combined with other technologies such as online ordering and messaging, enables natural digital guest engagement, allowing brands to establish scalable and authentic relationships with their customers.
All data referenced in this report is sourced from the Paytronix database of in-store and online transactions that occurred between January 1, 2020 and June 30, 2023, unless otherwise noted. Only merchants continuously operating loyalty programs between 2020 and 2023 were evaluated. No categories with fewer than five brands were considered to preserve anonymity.