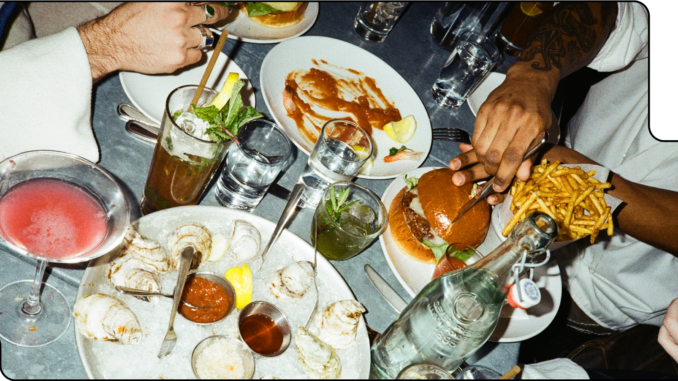 Restaurant technology provider Blackbird Labs has secured a $24 million Series A funding round. The company's platform aids restaurants in connecting with their customers and incentivizing repeat visits. The funding round was led by a16z, with participation from Amex Ventures, Bolt by QED, and previous seed investors such as Union Square Ventures, Shine, and Variant.
The new funding will reportedly be used to scale operations to meet the growing demand from restaurants across the country for a solution that can drive customer loyalty and create new revenue streams.
According to the company, Blackbird's platform has already been adopted by over 80 leading restaurants, with 22 already live. The platform allows restaurants to gather insights about their customers, such as their preferences and frequency of visits. This data helps restaurants to better understand their customers and provide a more personalized service, fostering increased loyalty.
Customers can easily create a membership with Blackbird by tapping their phone on a Blackbird NFC reader at the restaurant and entering their phone number. With each subsequent visit, customers can level up their regular status, unlocking benefits and perks. Customers also earn $FLY, Blackbird's non-transferable native token, which can be used to redeem rewards at the restaurant. Blackbird users do not need a pre-existing web3 wallet, as the company works with Privy to provide embedded wallets.
Blackbird plans to use the new funding to expand into new markets and introduce new features. These include $FLY Redemption, which allows customers to use their accumulated $FLY points to redeem perks at participating Blackbird restaurants, and a referral program that gives customers the ability to invite friends to become members at a specific restaurant.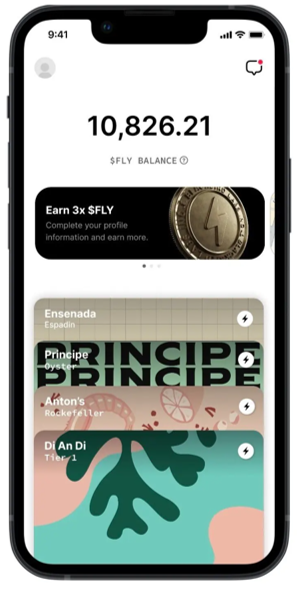 Blackbird was founded last year by Ben Leventhal, who has a strong background in the restaurant industry. He is best known for co-founding Eater, a popular food and drink publication, which was acquired by Vox in 2013. Leventhal also co-founded Resy, a restaurant reservation service, which was acquired by American Express in 2019. These ventures have had a significant impact on the restaurant industry, transforming the way people discover and book dining experiences.
Leventhal's experience in the industry and his observation of restaurants finding innovative ways to engage customers during the early days of the pandemic led him to come up with the idea for Blackbird. He recognized the need for a loyalty platform that would help independent restaurants identify and reward their regular customers. Blackbird's platform aims to recreate the personalized service and connection that was once provided by maître d's, but in a modern and scalable way.
The company's investors and partners include a16z, Union Square Ventures, Amex Ventures, Shine Capital, Variant Fund, Multicoin Capital, IAC, Vayner Fund, Circle Ventures, Mischief, and Tribute Labs, as well as leading restaurant groups such as Quality Branded, Rustic Canyon Family, Souvla, and Brooks Reitz.
The Blackbird app allows users to manage their memberships, view their $FLY balance, monitor recent activity, and message restaurants. The app is free and available for download on iOS.
Blackbird Labs has big plans for the future, including the rollout of a referral program that will allow diners to invite their friends to become members at a specific restaurant. This referral program will not only encourage new customers to join but also offer exclusive dishes as rewards for successful referrals. This initiative aims to further strengthen the relationship between restaurants and their loyal customers while expanding their customer base.
In addition to the referral program, Blackbird intends to explore the potential of its cryptocurrency, $FLY. The company is considering offering membership upgrades and rewards for various activities, such as tap-ins. This means that customers who frequently visit participating Blackbird restaurants and engage with the platform will have the opportunity to unlock additional benefits and perks.