For more than 20 years, The Restaurant Activity Report has been giving restaurant technology solution providers and other food service sales professionals more time to sell. The Restaurant Activity Report is the industry leader in providing research data about new restaurants opening up and changing hands throughout the United States.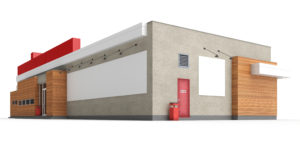 The Restaurant Activity Report is unique. There is no other company like it. What sets the company apart is a research staff which spends hundreds of hours each month scouring new business data.
New Openings. The Restaurant Activity Report database includes the best new restaurant openings list and shows new restaurants under construction or opening up and changing hands throughout your area or nationwide.
New business data includes the very best verified national contact list of new restaurants available anywhere.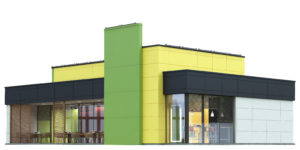 The quality of this "coming soon" food service lead report is unmatched. It includes restaurant name, address, decision maker's and telephone numbers of course and a myriad of sortable fields like restaurant type, ABC permitting, average check size, and more.
The Restaurant Activity Report covers restaurants at the earliest stage possible. Each lead is individually captured by research staff. This report is for solution providers that need to be the first one in the door.
The report is built from data such as developer news, construction activity, corporate headquarter contacts, blog postings, industry contacts, and much more. The Unverified Activity Report covers restaurants closer to their actual opening date and are based on new phone hook-ups, business licenses, permits, etc. Click here to get a free sample.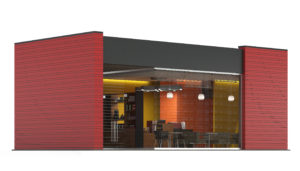 Existing Restaurants. With your annual subscription, you will get unlimited access to the most current and accurate database of existing restaurants available today.
Records will include fields such as the restaurant name, decision maker name, job title, address, phone, website, email, SIC code, revenue, and employee count.
The Restaurant Activity Report publishes fresh information 4 days per week, Monday through Thursday. It sends an email notification at the exact time of day that the leads are published. Subscribers can log in at any time to view new and existing leads.