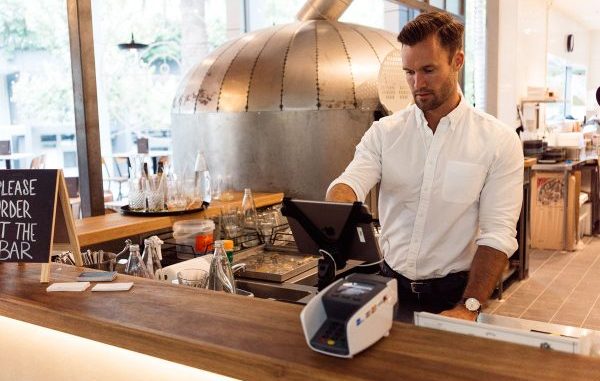 Revel Systems, which bills itself as the world's leading iPad Point of Sale management solution for brick-and-mortar retail and food businesses, announced the launch of Revel Advantage. The solution provides a simplified payments solution for businesses that process credit cards and multiple payment forms as an integrated component of the Revel POS system.
Revel Advantage bundles integrated payments with the Revel POS platform. To goal is to ensure fast and secure payment processing, favorable payment rates and the service and support benefits of a single vendor. The new offering provides a one stop resource for business, combining software, hardware, and payment processing, with the goal of delivering greater time and cost efficiencies.
The EMV-ready payments solution provided by Revel Advantage facilitates multiple payment types including credit, debit, Apple pay, mobile and gift cards and provides PCI-validated point-to-point encryption (P2PE).
The new solution enhances Revel System's feature-rich POS solution for restaurant, retail and enterprises, which includes integrated payroll, inventory tracking, customer relationship management capabilities. With the introduction last year of the Revel Marketplace, Revel iPad POS System users can integrate directly into third-party enhancements, including mobile payments, online ordering, gift or reward cards and advanced financial software suites.
Founded in 2010, Revel Systems has participated in 5 rounds of funding, raising a total of $128.5 million. Today the company serves thousands of customers, including major brands such as Cinnabon, Estee Lauder, Tully's, Smoothie King and Stanford University.