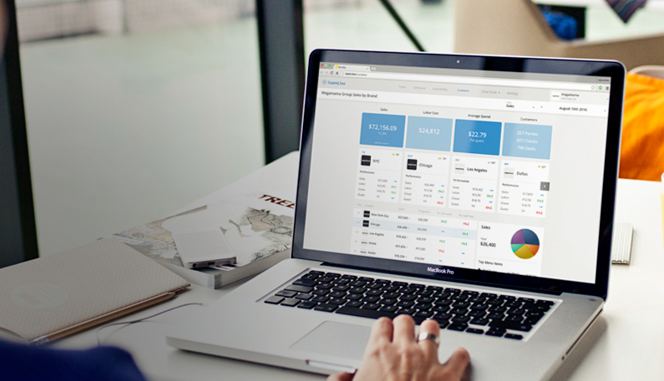 Toast, which, as reported here, raised over $100 million as part of its Series C financing for its all-in-one restaurant management solution, has partnered with Harri, an end-to-end workforce operating system designed for the unique needs of the restaurant and hotel industry.
To date, more than 3,000,000 applications from chefs, bartenders, servers, hostesses, and managers have been submitted to 53,000 jobs posted on Harri, which has more than 370,000 members and 8,000 employers spanning the US and UK markets.
As a result of the new partnership, the solution providers will jointly offer an integrated solution for multi-unit restaurant groups that combines day-to-day operations management, end-to-end workforce management and CRM tools for enhanced visibility into business operations.
The Harri and Toast integration will deliver critical data to restaurateurs to drive more informed decisions and increase efficiency by removing the data silos between staff and operational systems. Among the benefits, restaurants will be able to dive deep into employee performance and utilize key performance metrics to measure employee success and areas for improvement and continuously monitor and analyze on-the-job performance.
Harri's LiveWire dashboard provides an enterprise view of key sales and labor metrics for real-time monitoring. The dashboard also provides wage analysis, real-time labor cost tracking and time compliance alerts. TeamLive is Harri's resource planning suite that combines scheduling, time and attendance, communications and sales forecasting. These capabilities will now become integrated with Toast platform capabilities.
In an era of rising minimum wage rates, restaurants need to focus on employee efficiency more than ever before. Most restaurants are trying to become as streamlined as possible in their day-to-day operations through better workforce resource planning, including optimized employee scheduling. This means being able to source, hire, and manage employees as effectively and efficiently as possible to minimize costs and maximize productivity.
Increased efficiency also means being able to make quick menu modifications and gain access real-time enterprise reporting that generates actionable insights.