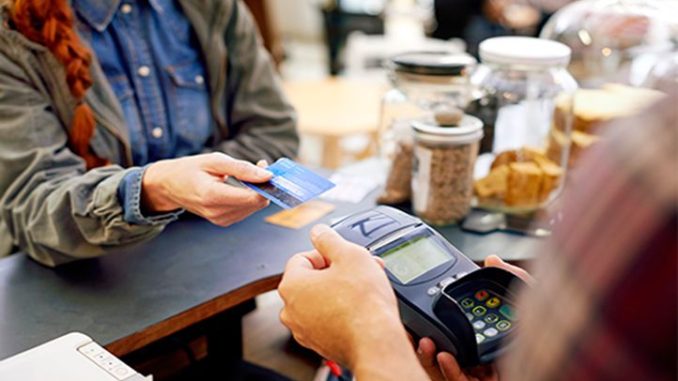 Waitbusters announced today that it has partnered with Heartland Payment Systems, a Global Payments company and a leading worldwide provider of payment technology and software solutions serving multiple industries, including the restaurant and hospitality sector.
Headquartered in Atlanta, Georgia, with approximately 11,000 employee worldwide, Global Payments is a member of the S&P 500 with customers and partners in 32 countries. According to Reston, Virginia-based Waitbusters, Heartland plans to incorporate its system with their Digital Diner software as a premier payment processor.
This partnership will allow the over 75,000 restaurants that currently use Heartland to benefit from the multitude of features that Digital Diner has to offer, including online ordering, wait line and reservation management, SMS and social media marketing and a loyalty program.
It also gives Waitbusters' customers an alternative payment processor option to Stripe. Digital Diner offers restaurants the ability to create better experiences for their guests, save money, create new revenue streams, become more profitable, and find and retain happy customers.
Does your company have news it would like to share with our readers? If so, we invite you to review our editorial guidelines and submit your press release for publishing consideration.