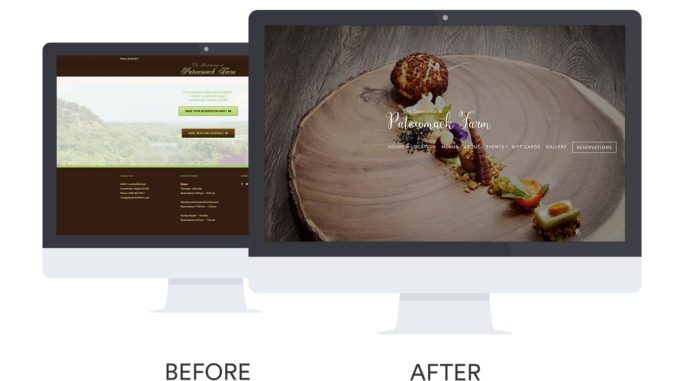 BentoBox, a website design and technology solution provider that specializes in helping restaurants establish the best possible online presence, and is said to have worked with over 4,000 restaurants to date, has raised $16.4 million in Series B funding, according to TechCrunch.
The New York-based design company offers a platform with customizable templates specialized to the needs of the restaurant industry. Restaurant owners and operators can build mobile-friendly, SEO-optimized websites that enable them to achieve a state-of-the art online presence in terms of both design and functionality.
Various plug-and-play features make it easy for even non-technical staffers to update menus, integrate reservation functionality with third-party platforms, offer digital and physical gift cards, manage deposits and contracts, etc.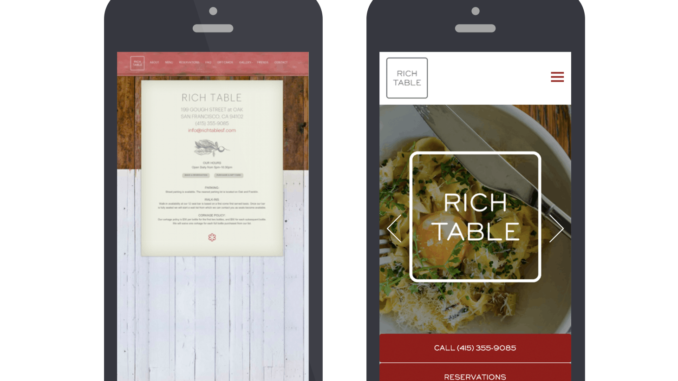 The fresh funding reportedly brings the company's total funding amount to $23.6 million. According to TechCruch, the investment was led by Threshold Ventures (formerly, DFJ Venture). Other participants include Bullpen Capital, Haystack and Female Founders Fund, as well as restaurateur Will Guidara of Make it Nice and Eleven Madison Park fame.
The new funding will enable BentoBox to expand operations. This includes working with larger restaurant brands. The company also plans to develop more features and technology capabilities, which may even include rolling out its own restaurant POS and reservation management system.
Bento's go-to-market message is: "We help restaurants not suck on the internet." If this new funding round in any indication, the company must be doing a very good job indeed of helping restaurants not suck on the internet.