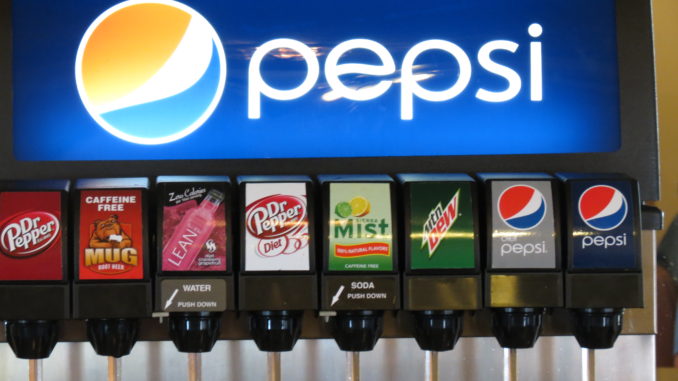 PepsiCo, Inc. has announced the launch of PepsiCo Foodservice Digital Lab, a first-of-its-kind suite of capabilities built to connect foodservice operators with the companies, services, insights, and solutions best suited for their specific digital and online needs.
Powered by proprietary and syndicated research into restaurant and food ordering interactions as part of the consumer digital journey, Digital Lab is the first offering of its kind from a foodservice manufacturer.
According to a company spokesperson, the goal is to create a one-stop service for operators to access the resources and knowledge needed to drive a better consumer experience and impactful business results in the digital era.
As an industry leader with an extensive portfolio and global reach, PepsiCo has knowledge that spans the entire food and beverage landscape and is bringing all of these insights together to address pain points and create a seamless operator experience that will in turn benefit consumers. Using a mix of human and tech-driven touch points, the Digital Lab will teach operators how to identify and deploy technology solutions that benefit their business through four elements:
1) Digital Insights: Using proprietary and partner inputs, PepsiCo will share unique insights with its customers, including the digital habits of their target demographics.
2) Digital Playbooks: The Lab will provide operators with comprehensive solutions to make digital tools approachable, achievable, and effective for businesses of any size – from the small pizza place on the corner to global quick serve food chains.
3) Digital Activation: PepsiCo will partner with operators to optimize the execution and activation of digital solutions such as online ordering and delivery platforms to increase beverage and snack sales.
4) Digital Innovation: Tapping into tools like voice, augmented reality, and machine learning, PepsiCo will experiment with the latest digital innovations and build into practice through customers' platforms.
Does your company have news it would like to share with our readers? If so, we invite you to review our editorial guidelines and submit your press release for publishing consideration.