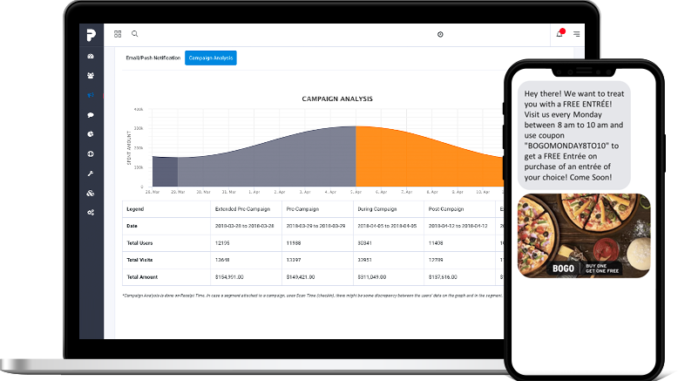 Text analytics as it pertains to listening to the voice of the customer has rapidly evolved in recent years. This has given marketing, market research and other industry practitioners a high degree of confidence in their ability to conduct sentiment analysis at a granular level, to the point of honing in on conversations taking place around very specific aspects of a particular product or service.
At the same time, it's important to keep in mind that sentiment by itself doesn't tell much of a story. Some people are happy with a product or service. Others aren't. The question is: So what? Why is consumer sentiment accelerating or decelerating? What specific stimulus is driving the sentiment in the first place? Sentiment can be used to identify emerging patterns and outliers, making it possible to pinpoint the comments that are truly relevant, put the conversations in context, and ultimately paint a more complete picture of what people are saying and why it matters.
This is obviously important for restaurant owners and operators, where customer conversations in Yelp! or Google can mean the difference between success or failure. Now Punchh has launched a new solution, Punchh Deep Sentiment Analysis, for restaurants and other brand marketers. The new product allows brands to extract valuable insights from customer reviews using Punchh's natural language comprehension engine built with industry-leading deep learning and artificial intelligence.
Punchh Deep Sentiment Analysis integrates seamlessly with the Punchh Marketing Cloud, offering real-time descriptive and predictive analytics in a user-friendly dashboard with one-click navigation. Its natural language processing model achieves human-level performance, defined as more than 93 percent accurate, and features multi-language support.
Punchh Deep Sentiment Analysis offers restaurants and other brand marketers the following features and capabilities:
Monitors trendlines in key sentiment categories such as customer service, quality, wait times, and ambience
Runs campaign studies to gauge the success of specific initiatives including new products, new locations, mobile apps and more
Distributes personalized recommendations through chat and voice-based customer service to offer support and prevent churn
Minimizes biases with large training data sets from collective reviewer experiences
Maintains full access to original reviews
Punchh provides solutions that combine AI and machine learning technologies, mobile-first expertise, and omnichannel communications designed to dramatically increase lifetime customer value. Punchh offers partners access to real-time consumer information via a live dashboard, enabling them to create and launch campaigns, target specific user segments and review guest feedback. Also, restaurant operators can connect with customers across any channel through loyalty, offers, ordering, payments, feedback, surveys, gift cards and games.