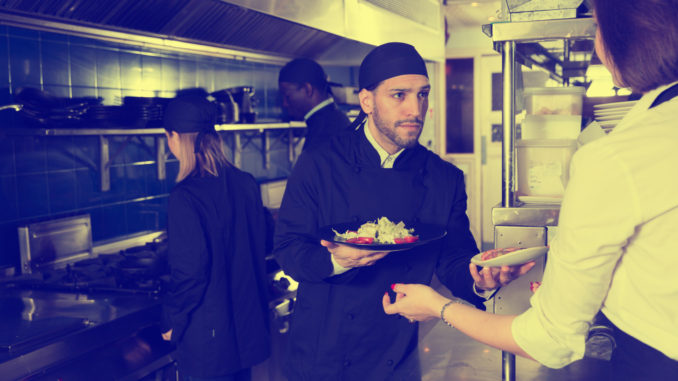 Mobile, POS, and customer engagement technologies manufacturer Star Micronics today announced the availability of the mC-Sound, an evolved model of the standard kitchen buzzer. The mC-Sound can be easily installed into the mC-Print3 kitchen and receipt printer, and is designed to further enhance the printer's functionality by offering an ideal way to alert staff of incoming orders, even in the busiest, high-decibel kitchen environments.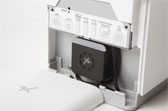 The buzzer provides a high level of information, including order type, order source, and order urgency level. The distinguished sounds allow kitchen staff to instantly understand what is being ordered, if it is coming from in-house or a specific online ordering application, and what priority it is. Users can choose from a variety of sound types and volumes, assign individual sounds to different order types, and playback sounds sent from a host device.
Capable of more customization than ever before, the mC-Sound comes pre-loaded with 16 sounds, and also allows for users to upload or record their own custom message.
The next-generation buzzer comes complete with a blue LED which illuminates during sound playback for an added visual notification, yet it features an unobtrusive design that blends in with the printer when not in use. The mC-Sound easily fastens on the outer surface of the printer, but can also be hidden within the printer itself for a smaller footprint without sacrificing sound quality.
Star Micronics offers a portfolio of printing, secure cash management, and customer engagement solutions for any retail or hospitality establishment in POS and mPOS environments. Star's complementary SDKs allow users to utilize Star printers in tandem with Android™, iOS iPad®, and iPhone® devices to generate receipts for all of its printers.
Does your company have news it would like to share with our readers? If so, we invite you to review our editorial guidelines and submit your press release for publishing consideration.