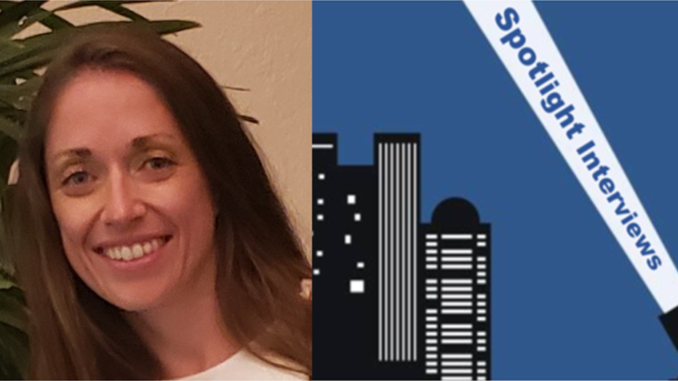 Jeff and Antonia Holmes are the owners of Latitude Restaurants, which consists of two restaurants in Bellingham, Washington: The Loft and Latitude Kitchen + Bar. The husband and wife team purchased The Loft in 2012 after moving from Vancouver, Canada, renovating the building into a modern dining space. The interior of the popular local restaurant shines with recycled brass. Most of the furnishings are made from reclaimed wood. The Holmes opened Latitude Kitchen + Bar in 2018. "We have children so we really value a good restaurant that doesn't skimp on flavors or presentation because it is family-friendly," said Antonia Holmes. "We want to offer families a great meal, at affordable prices and in a comfortable setting." The restaurants use ingredients sourced locally and all the food is prepared in-house. "You won't find a microwave on our premises," said Holmes. The restaurants do, however, utilize other technologies.
How does technology help

Latitude

Restaurants increase efficiency?
In terms of the guest experience, customers can book a table online and order food online for takeout or delivery. Technology also helps with operations like accounting, ordering and streaming our entertainment system. On the restaurant premises, we have recently purchased a fry cutter as our fries are all cut in house so that helps us increase speed tremendously. For menu development and teaching cooks how to cook or bartenders how to make cocktails, technology doesn't play a big enough role yet. It's coming, but it may take a while.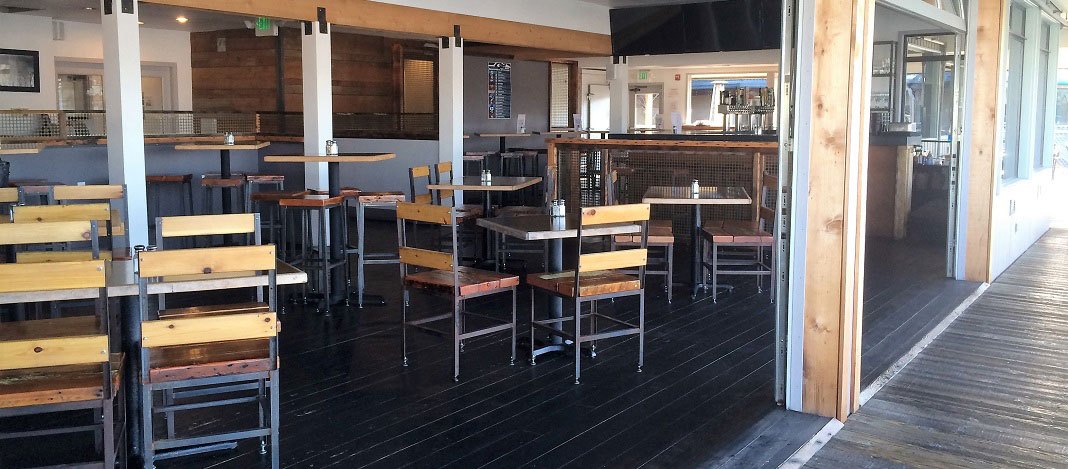 Tell us about your customer loyalty and promotion programs.
We started working with Wilbur in June 2019 based not only on the simplicity, but also the effectiveness of their customer loyalty programs. Our customers are rewarded with one point per dollar spent at our restaurants. Adding points to their account is very easy. There is no app or card to carry. When a customer pays their bill they simply give the server their telephone number and that automatically loads points into their loyalty account and 100 points equals five dollars. Customers have responded really well to the program and it isn't a hassle for our wait staff to handle at the end of a meal.
We have coupons in Valpak that we still find really effective. Some might think print coupons are a thing of the past, but our customers still love them. We also have the option to focus our print coupon efforts to either one of our restaurants based on the season which is really important for us since we have one restaurant on the water that is extremely busy during the summer, and one inland which draws a smaller crowd during summer months. Offering coupons to the inland restaurant during the summer helps us increase volume and boost crowds.
We speak to each of our servers individually, especially during training about Wilbur rewards and our various promotions. We also have a reference binder for them to review or look at if they have questions. They have been really wonderful about communicating our customer loyalty program by including postcards in check presenters and even capturing customers email addresses so we can add them to our e-newsletter list.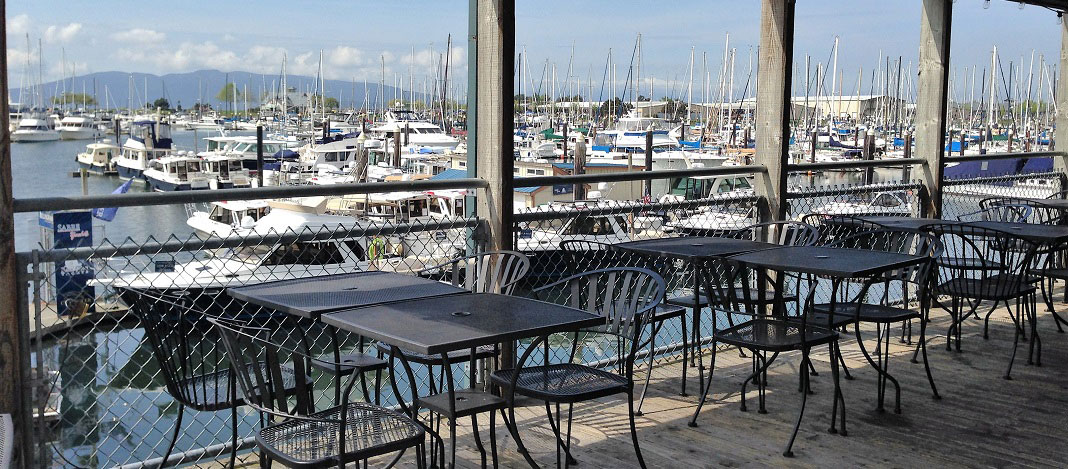 What are the biggest challenges that you and other restaurant operators are likely to face over the next few years, especially in terms of technology?
Gaining the data we need out of our point-of-sale (POS) system has probably been our biggest challenge. Advanced reports can be really helpful for calculating ROI on food and beverage sales. Moving forward it will be increasingly important to have POS that is robust and capable of defining labor cost percentage and quickly analyze inventory for increased profits.