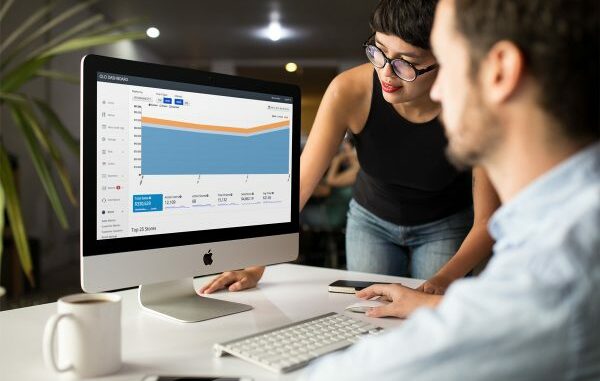 Food-ordering solution provider Olo may be gearing up to file an initial public offering later this year, Bloomberg reported this week. The valuation of the New York-based company could reach upwards of $1 billion, according to the report, with an IPO raising more than $300 million in new capital. Bloomberg notes that, according to its sources, no final decision has been made. The company has reportedly interviewed potential IPO advisers over the past couple months. 
Olo secured $40 million in funding from the Raine Group in 2016 and $18 million from Tiger Global Management last year.
There has been a growing focus on food delivery services in the IPO market. Postmates, for example, indicated that it filed confidentially early last year to go public. Uber's $8.1 billion listing last May showcased Uber Eats as a key asset. According to Bloomberg, DoorDash, which ranks as another major player in the food delivery services space, has been considering bypassing an IPO.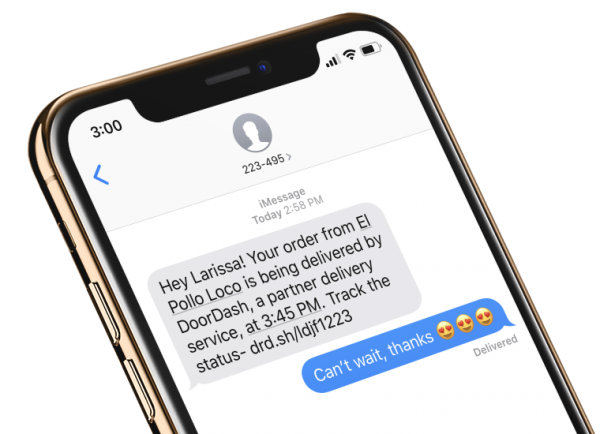 Adroit Market Research predicts that the online food delivery industry will reach $116 billion worldwide by 2023. Brands working with Olo stand to benefit from more accurate pricing, menu, and product availability. Inbound orders are automatically placed into existing POS systems. For restaurant operators, Rails removes the need to manage multiple tablets on the restaurant counter and disparate order flows. This integration should help reduce lag, increases order success rates, and enables faster and more accurate ordering experiences.
"Not only is this great news for Olo, it's great news for the hospitality technology world as a whole," says Andrew Robbins, president and co-founder of Paytronix, a leading customer engagement platform, of the potential IPO. "It's a clear indicator that investors remain bullish on the restaurant market. We all know that retail is moving to a more experiential model and restaurants are a key part of this. Moving forward we're going to see more technology and disruption in this market, as everyone is working to match changing consumer trends with the right technology. The mobile revolution has changed the guest experience and restaurants have had to adjust accordingly. Where once restaurants only needed to focus on their menu, physical environment and the experience they created there, now they need to become experts in technology and in creating experiences for guests who may never set foot in a physical restaurant."
Launched in 2005 as a text-message food ordering service, Olo has grown rapidly in recent years in terms of both market presence and platform capabilities. Most recently, in October, Olo announced that it had partnered with Google to enable customers to order directly from restaurants across Google Search, Maps and the Google Assistant. The integration allows Olo's network of more than 70,000 restaurant brand locations to be enabled on Google's platforms so that consumers can order directly on Google from Search and Maps.
Users can also use their voice and ask the Google Assistant for help. On Android and iOS phones, users can say, "Hey Google, order food from [restaurant]," or "Hey Google, order food again from [restaurant]."
The Google functionality was unveiled in May. Initial delivery company partners included DoorDash, Postmates, and ChowNow.
Rails, Olo's platform that enables restaurants to process orders originating from third-party destinations, is now integrated across Search, Maps and the Google Assistant, transferring each order directly into the restaurant's point of sale and ordering stream with the goal of improving operational efficiency as well as the guest experience.
The integration also presents an increased competitive threat to food delivery services. That's because the Olo platform enables restaurants to offer delivery and pickup services to customers directly without having to go through an external app. This means restaurants can maintain full control of their brand identity.
Last summer, Olo announced that Expo, its tablet-based order manager, would now be available for all customers to use. Expo allows restaurant brands and their Front-of-House (FOH) staff to actively manage and expedite digital orders on the fly. Orders from direct and indirect channels appear in a single, consolidated stream regardless of how orders are placed and how they are handed off.
Expo provides a two-way interface from dozens of POS systems to direct and indirect ordering channels. Expo users have a real-time connection to providers such as Caviar, DoorDash, Postmates, Uber Eats, etc.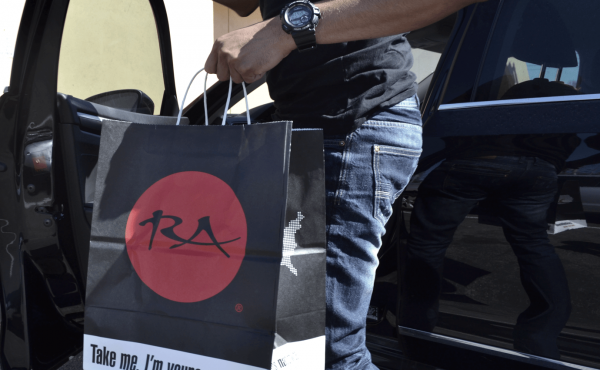 Expo works as a standalone system or in conjunction with dozens of popular Point of Sale (POS) systems already integrated with Olo's digital ordering platform. Expo is fully device and operating system agnostic, allowing restaurants to choose the device that best suits their needs.
Expo's public release followed two years of R&D and testing with beta partners. It allows for effortless order and store management of the day's orders to drive sales and guest satisfaction. Whether orders are picked up in-store, curbside, drive-thru, or sent out for delivery with an in-house or third-party courier, Expo is a window to all orders originating outside the restaurant, offering proper two-way integration to popular marketplaces and DSPs that together enable delivery access to the majority of the U.S. population.
While most of Olo's technology offerings are designed to integrate directly into existing systems, the company built Expo to add new layers of visibility and order management for in-store teams. Brands can use Expo to:
Manage the entire flow of orders from direct (brand apps and website) and indirect (third-party marketplace) channels
Early fire an order if a customer arrives ahead of schedule
Interface to delivery couriers via approved integrations with Delivery Service Providers (DSPs) such as Caviar, DoorDash, Postmates, Uber Eats, etc.
Preview upcoming orders and be alerted of large orders
Answer inquiries about recently fulfilled orders
Last summer, Olo announced new functionality for customers with an overhaul to its Coupon Manager, which allows restaurant brands to deploy offers to digital ordering customers through the Olo Dashboard.