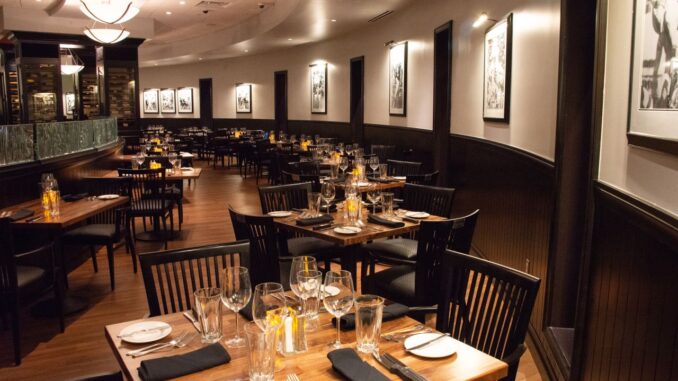 Shula's Restaurant Group has launched Team Shula, the 30-year-old legacy brand's first guest rewards program, in partnership with consumer engagement technology group Thanx, which specializes in developing technology and strategies for customer retention and brand loyalty. The app is now available for free download through the Apple Store (iPhone) and Google Play Store (Android).
Shula's Restaurant Group which is comprised of 28 locations throughout eight states, represents a cross-section of dining experiences that resonate with today's consumers from fine dining, premium casual and fast-casual concepts, including Shula's Steak House, 347 Grille by Coach Shula and Shula Burger.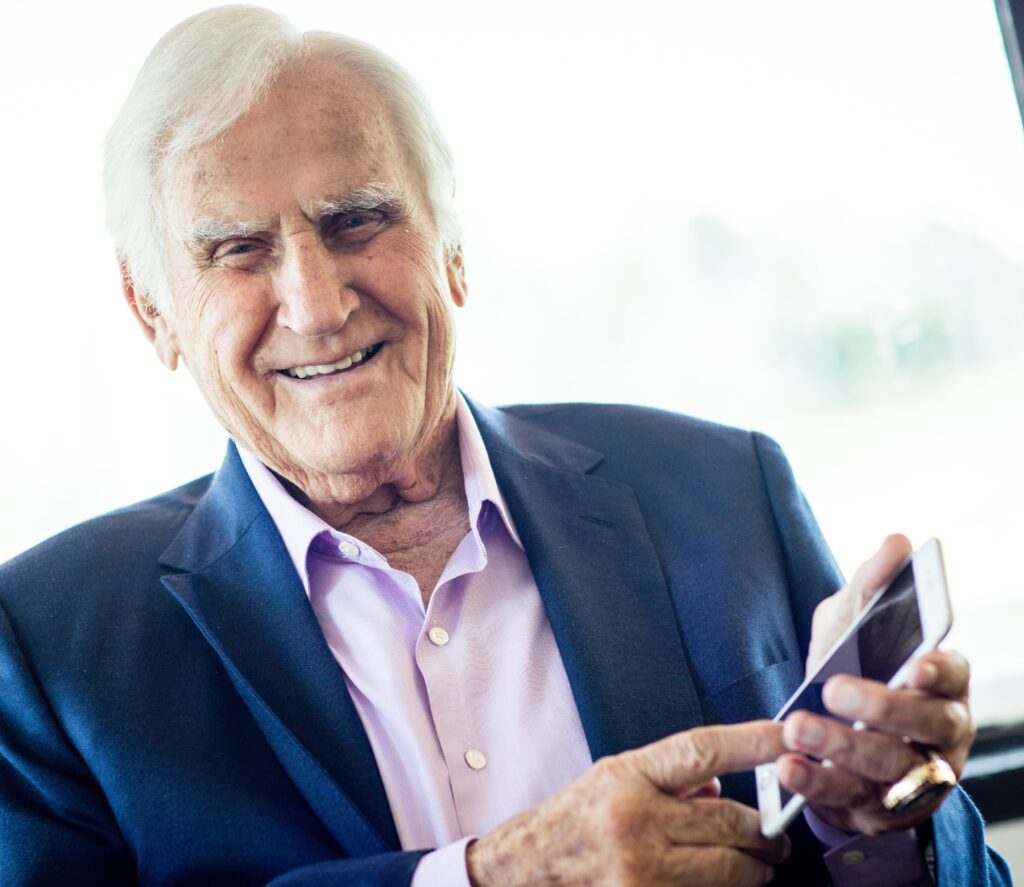 Shula's Restaurant Group's marketing team, led by Chief Brand & Marketing Officer Shardul Kiri, worked closely with the Thanx developers to create an app customized specifically for the Shula's guest. The Team Shula app allows guests to make reservations at Shula's Restaurant Group locations and track loyalty rewards directly from the app's interface. Guests will use their credit card to sign up, and any time they use that credit card to pay for their meal at a Shula's location, they will automatically be awarded points based on their spend. Guests will receive a $10 voucher to use towards their next dine just for signing up.
"Our guests are extremely loyal to our brands," said Shardul Kiri, CBMO of Shula's Restaurant Group. "Because of that, we felt they deserved a well-crafted, bespoke program with rewards commensurate with their dining frequency. We are confident that with the flexibility and customizability of the Thanx technology, our guests will enjoy interacting with the Team Shula app and receiving the perks that our loyalty program will provide."
Soon after the initial launch, Team Shula will unveil a tiered membership approach where guests will be moved up the tiers depending on their yearly spending. The higher the tier a guest is in, the more reward points per dollar they will earn. Guests will be immediately notified and moved to the next tier once they have reached the spending threshold and will keep their status for the remainder of the current calendar year, plus the following calendar year.
Team Shula points will then be earned on an exponential scale, depending on to which tier the guest belongs to. Guests in the base tier will earn one point per $1 spent. Guests in the mid-tier will earn two points per $1 spent. Top tier guests earn three points per $1 spent. A guest will be notified when they've earned 2,000 points, and will then earn $100 reward dollars to use at any Shula's Restaurant Group location that have a one-year expiry.
Founded in 1989 by Miami Dolphins NFL coaching legend Don Shula – the winningest coach in NFL history – Shula's encompasses a family of restaurant brands with more than 28 locations throughout eight states within the U.S.  For three decades, Shula's has maintained a polished history of delivering consistently high quality, chef-driven cuisine paired with award-winning wine lists and craft cocktails served by attentive and expert staff. Shula's Restaurant Group is a collection of five restaurant brands spanning a spectrum of fine dining, premium casual, and fast-casual concepts, including: Shula's Steak House, 347 Grille by Coach Shula and Shula Burger.
As the program grows, Team Shula will be adding additional reward options that include exclusive experiences and Coach Shula memorabilia that guests can't normally get at the restaurants.